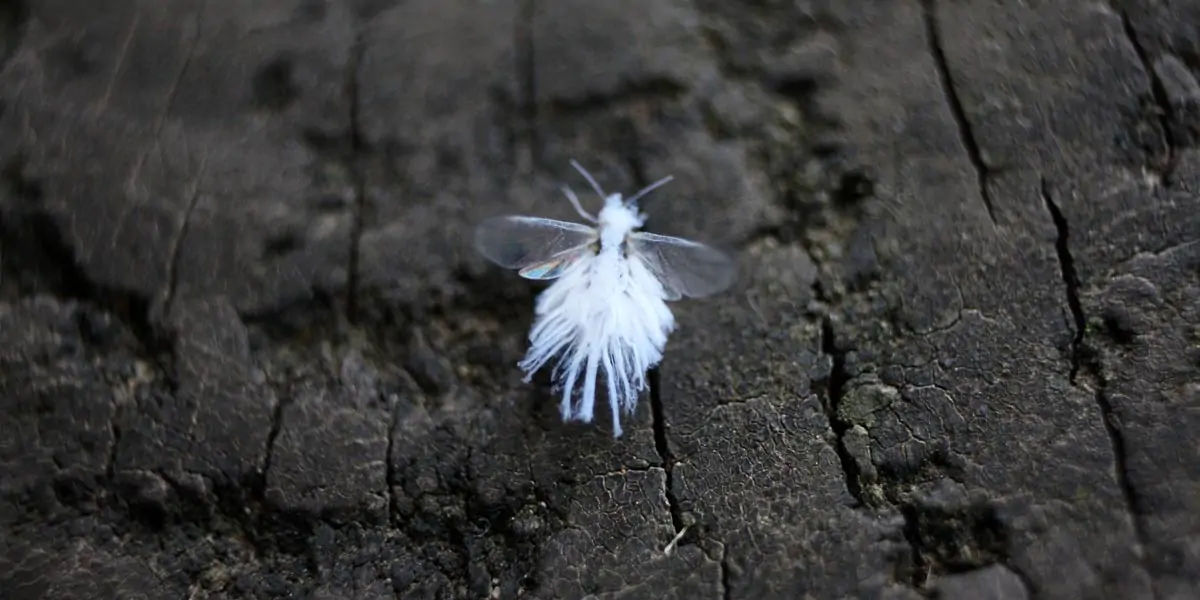 | in Did You Know Facts
A Fairyfly: Where Does It Live?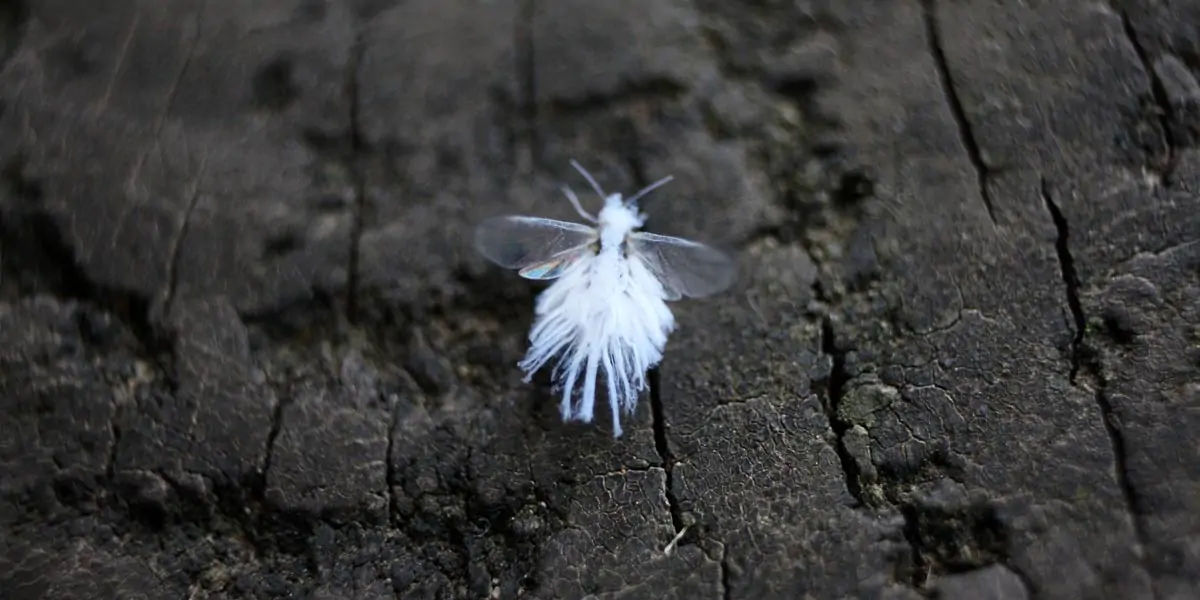 It is known that these insects live in a variety of locations throughout the world. Most of South America, including Costa Rica and Peru, as well as New Zealand, Australia, and much of the continent of Mymaridae are where they can be found most frequently.