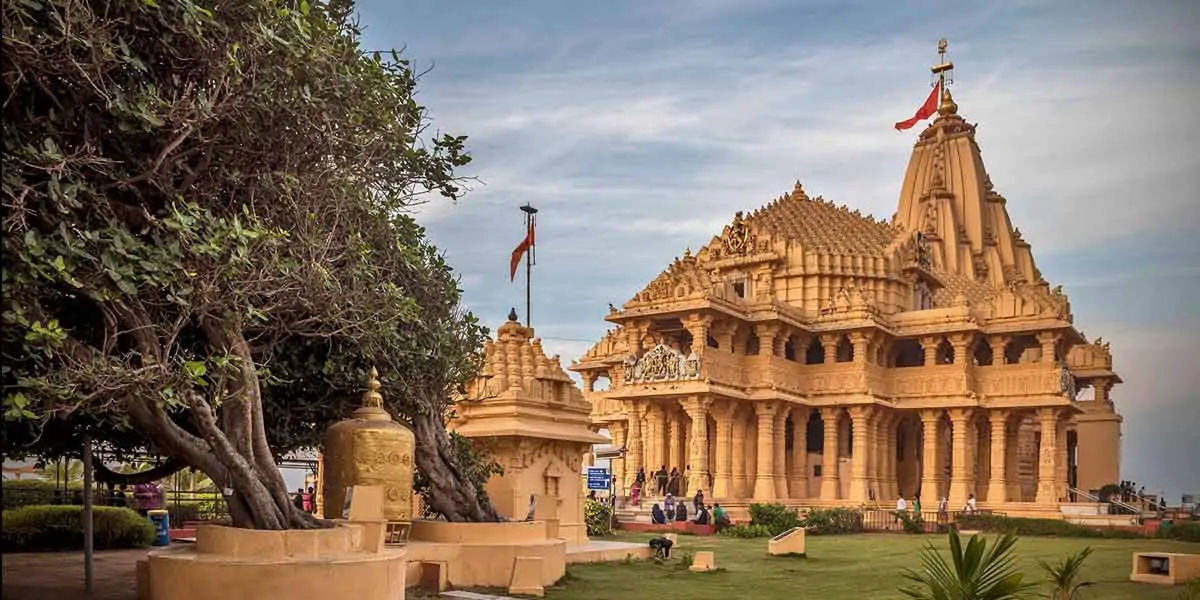 | in Did You Know Facts
Did you Know? The Shrine Eternal is the renowned Somnath temple.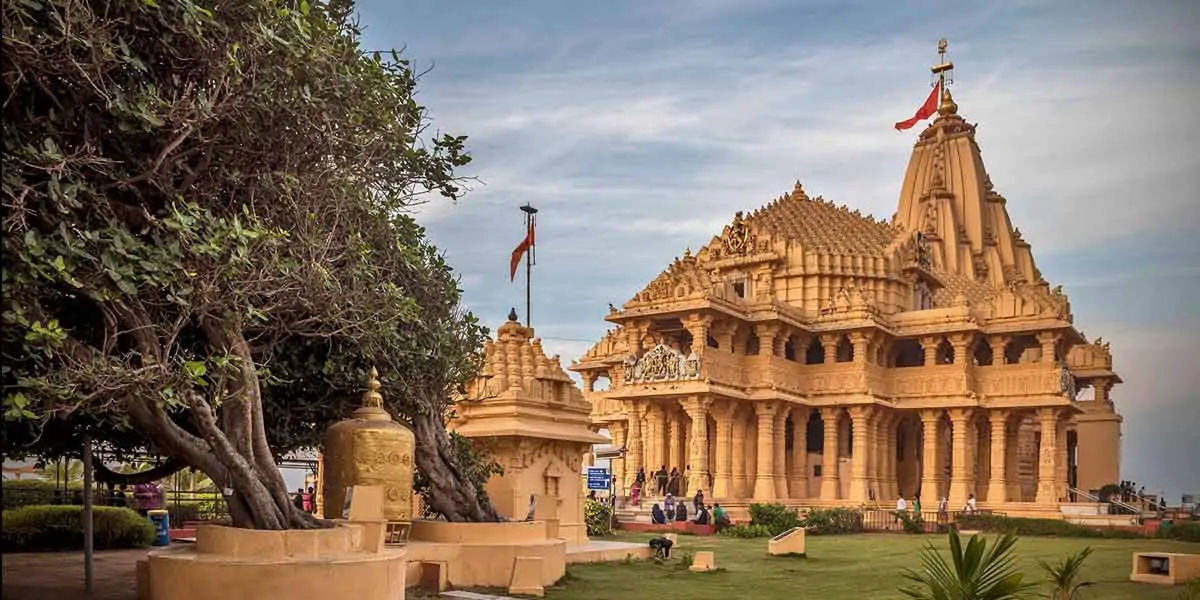 This fabled temple has been destroyed and rebuilt several times by Islamic invaders and Hindu rulers. It was most recently constructed in November 1947, when Vallabhbhai Patel visited the region for the integration of Junagadh and proposed a restoration plan. Following Patel's death, the reconstruction was overseen by Kanaiyalal Maneklal Munshi, another Government of India minister.