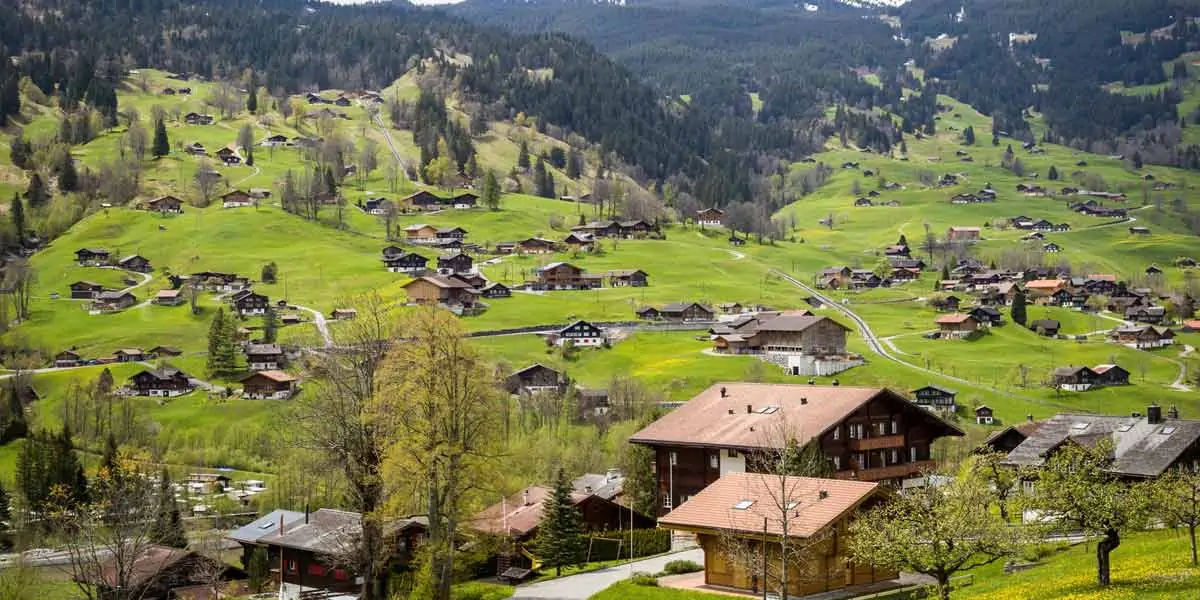 | in Did You Know Facts
Is it environmentally friendly?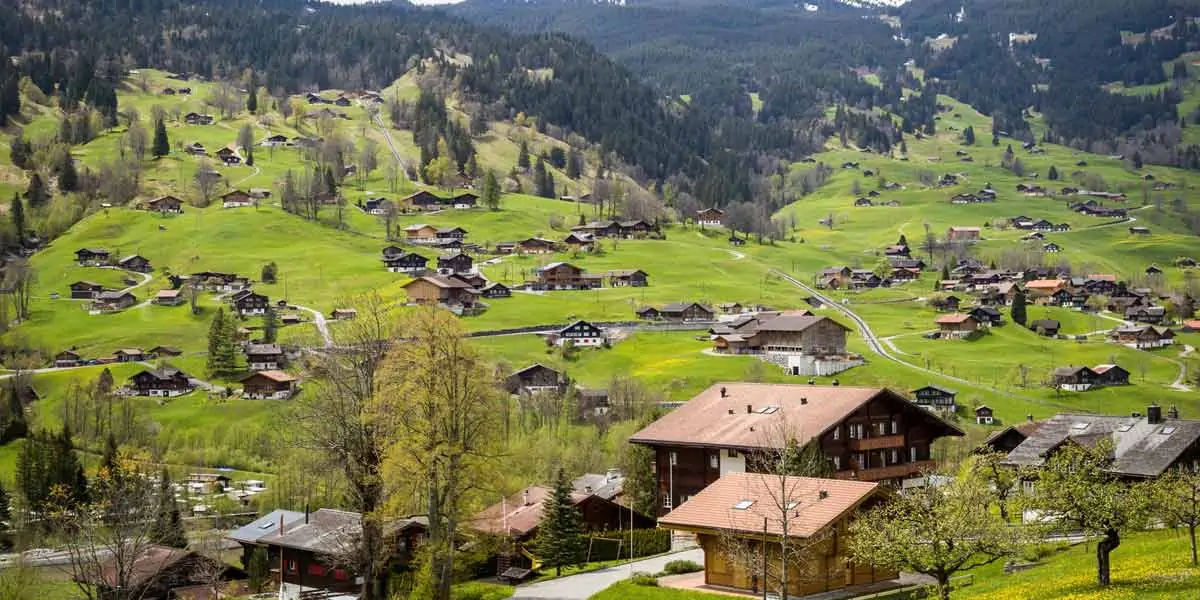 Switzerland is a global leader in recycling and trash management. The Swiss have succeeded in separating and recycling organic and recyclable garbage while transforming the remainder into electricity. Furthermore, Switzerland supplies virtually all of its residents with CO2-free power. According to FDFA, Switzerland has begun an energy transition process ("Energy Strategy 2050") since 2011, with the goal of gradually phase out nuclear power.