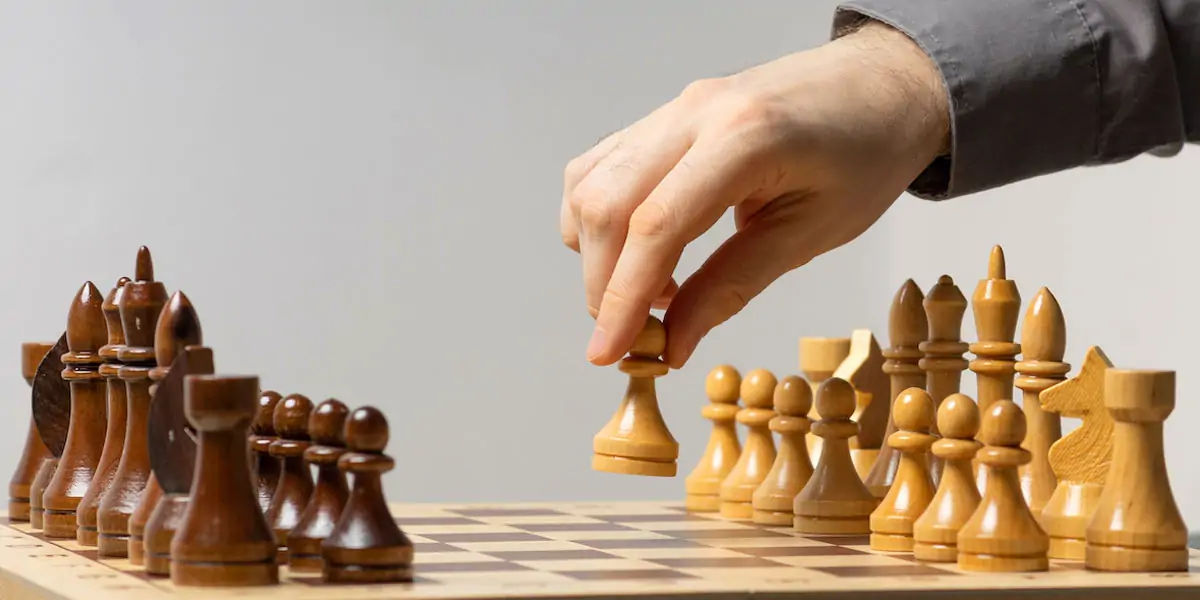 | in Did You Know Facts
It is possible, though unlikely to checkmate an opponent in just two moves.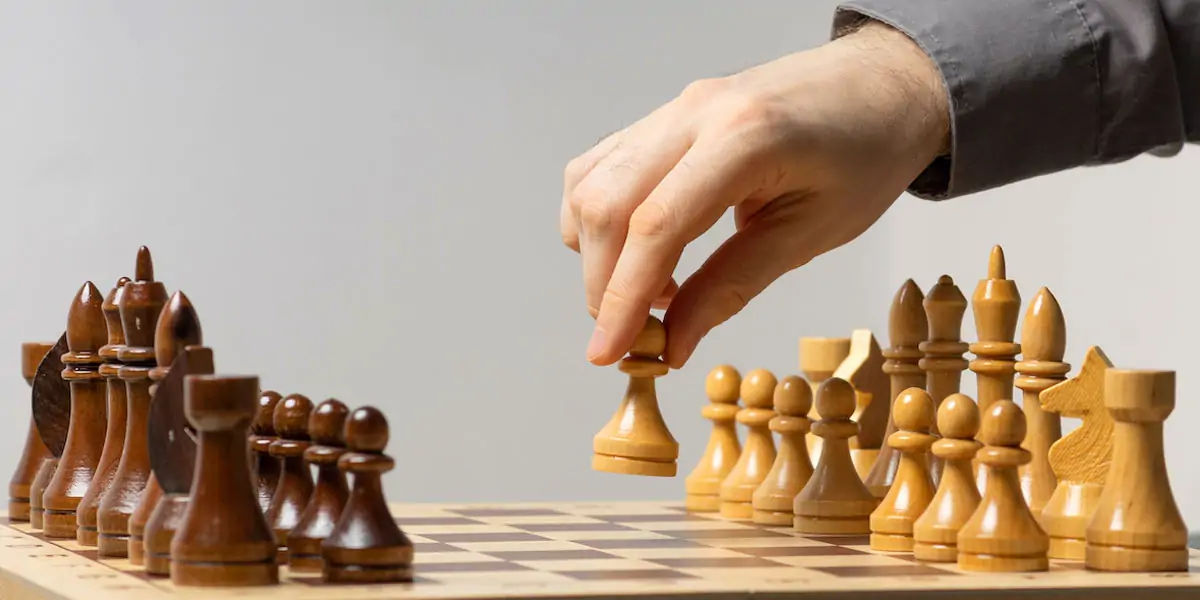 There are eight ways to Mate in two moves from the starting position, but 355 ways to Mate in three moves. It should be noted that the average game lasts 38 moves.