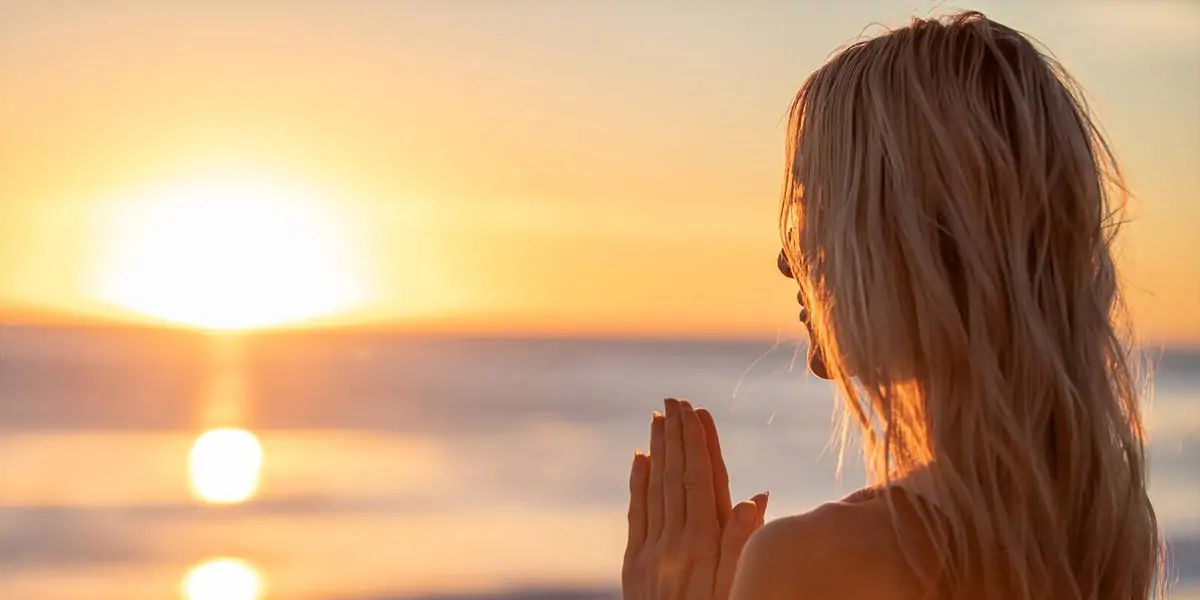 | in Did You Know Facts
Does spirituality help fining meaning in life ?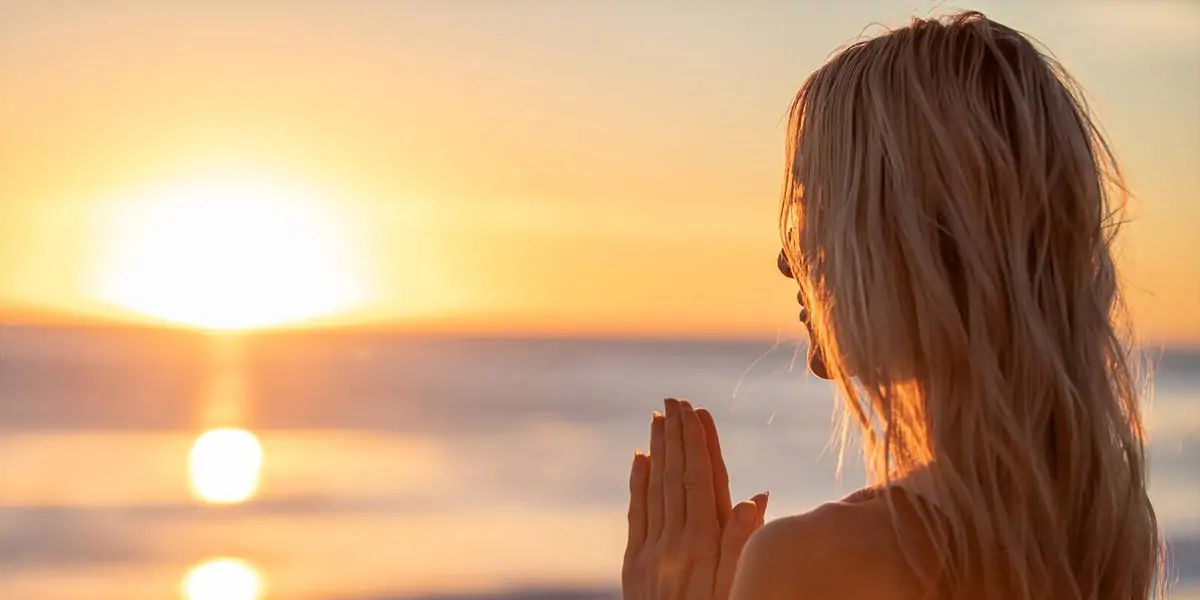 One of the main things that spirituality can do for you is to help you find meaning in life. When you know what your purpose is, it's easier to stay on the right path and move forward with the design of a cosmic journey.