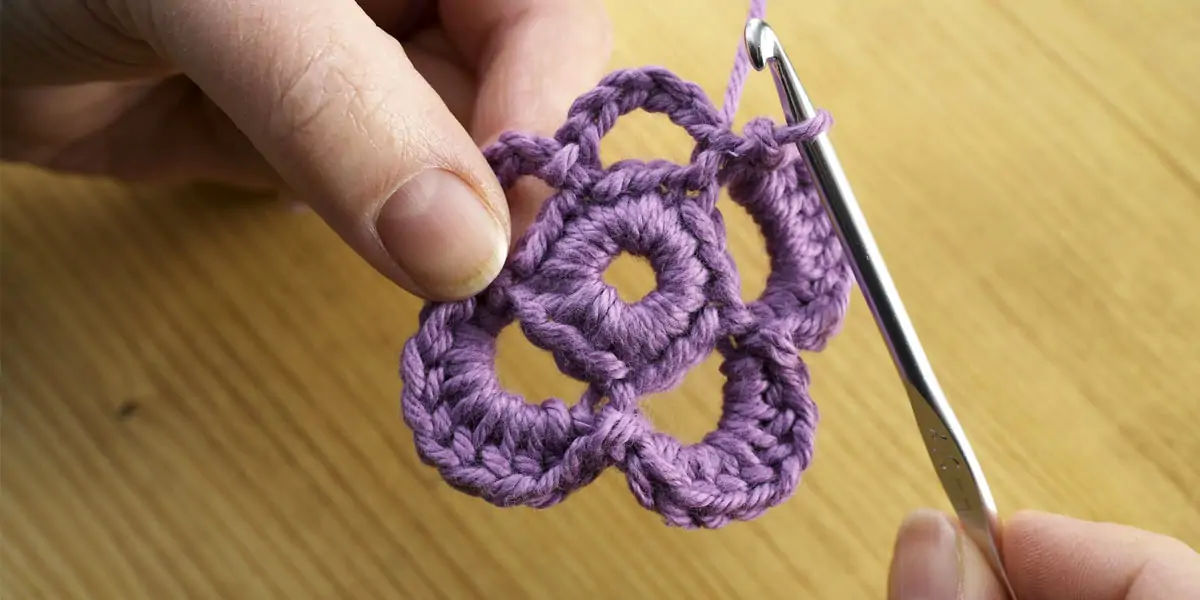 | in Did You Know Facts
It is very healthy to crochet.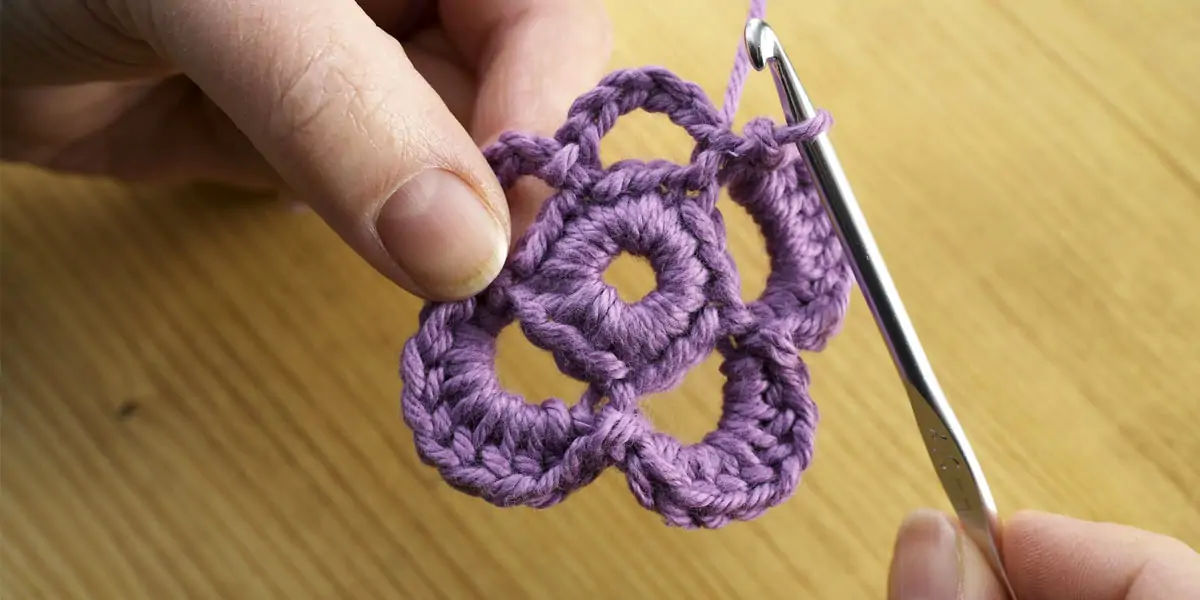 The same is true for knitting. Your overall health is improved by needlecrafts because they significantly lower your stress and blood pressure. They maintain your flexibility and improve the blood flow to your hands. The simultaneous stimulation of both hemispheres of your brain by using both hands in various ways gives your brain a workout that not many other activities can. You can learn more about this topic here and here.