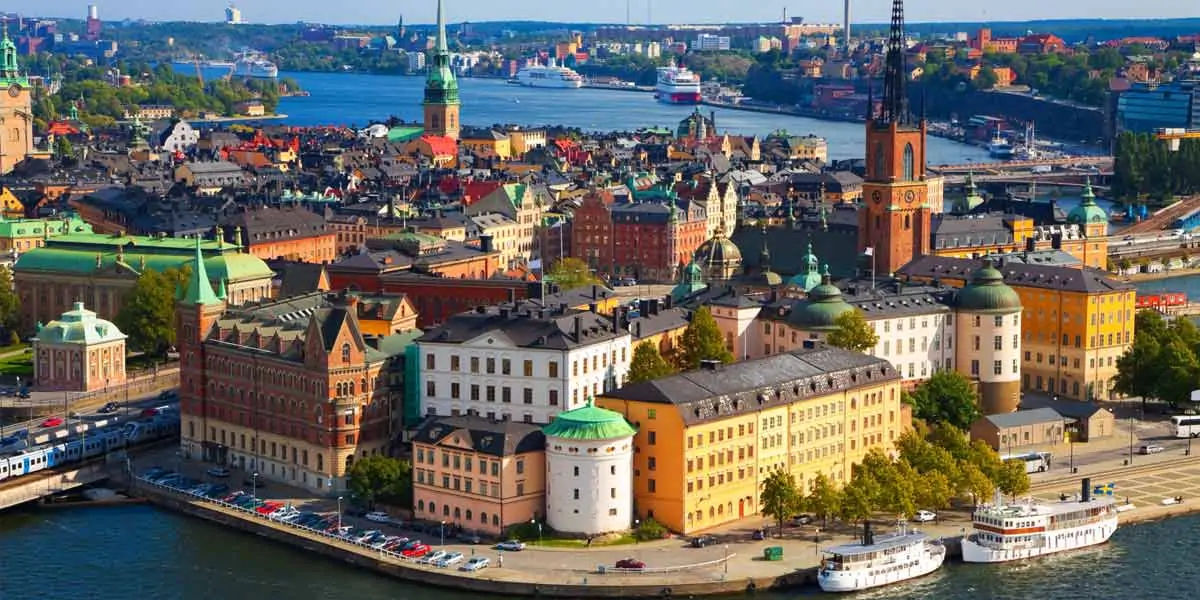 | in Did You Know Facts
Sweden is a global economic powerhouse.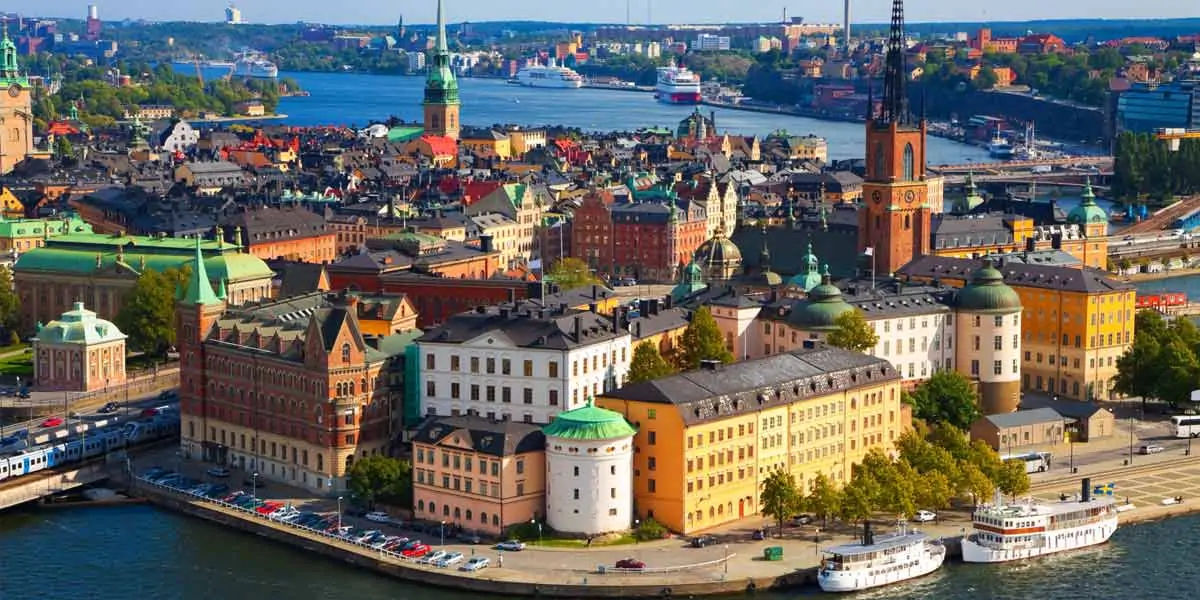 Many notable enterprises were formed in Sweden, particularly in the fields of design and technology. Electrolux, Ericsson, H&M, IKEA, Saab, Scania, and Volvo are just a few of the well-known Swedish brands in the world. Sweden is also the source of several inventions and advancements. Tetra Pak, the pacemaker, dynamite, and the spherical ball bearing are only a few examples.