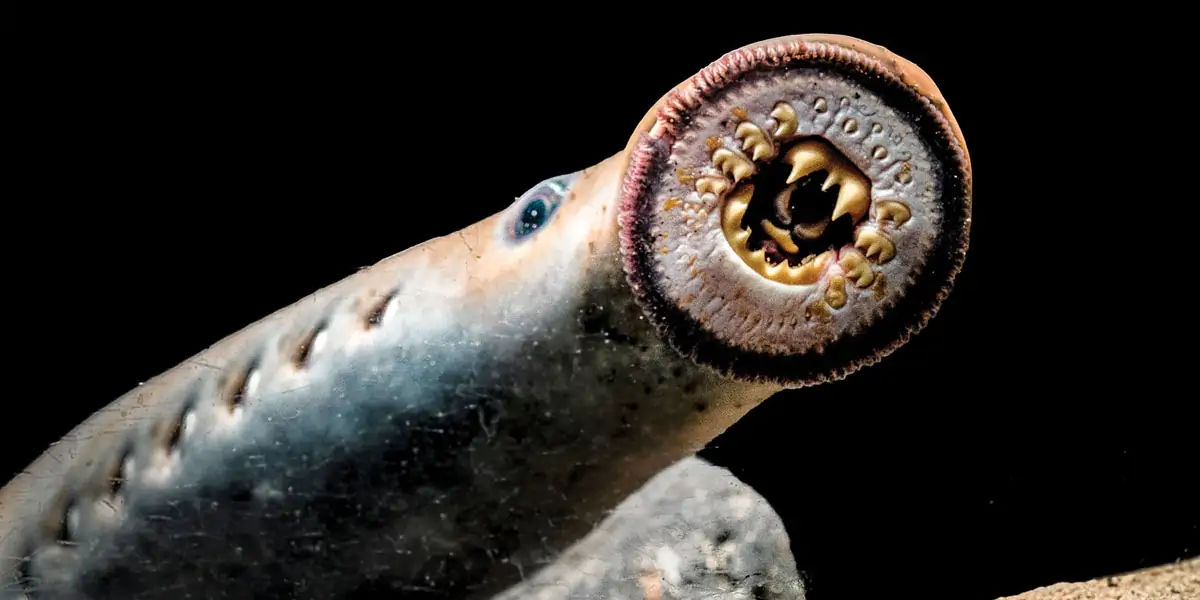 | in Did You Know Facts
Other countries, ironically, consider marine lamprey to be a delicacy.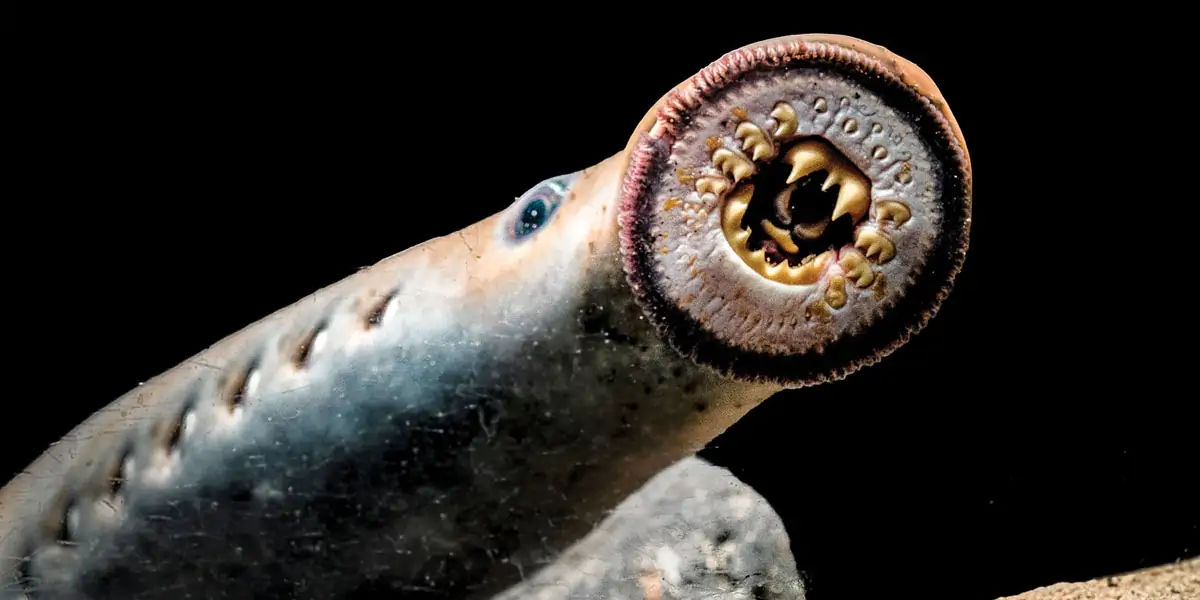 They are frequently served in Spain and Portugal! Unfortunately, humans in the Great Lakes (and the rest of America) haven't developed a taste for them, thus population control tactics must be maintained to prevent the sea lamprey from wreaking additional havoc on the region.