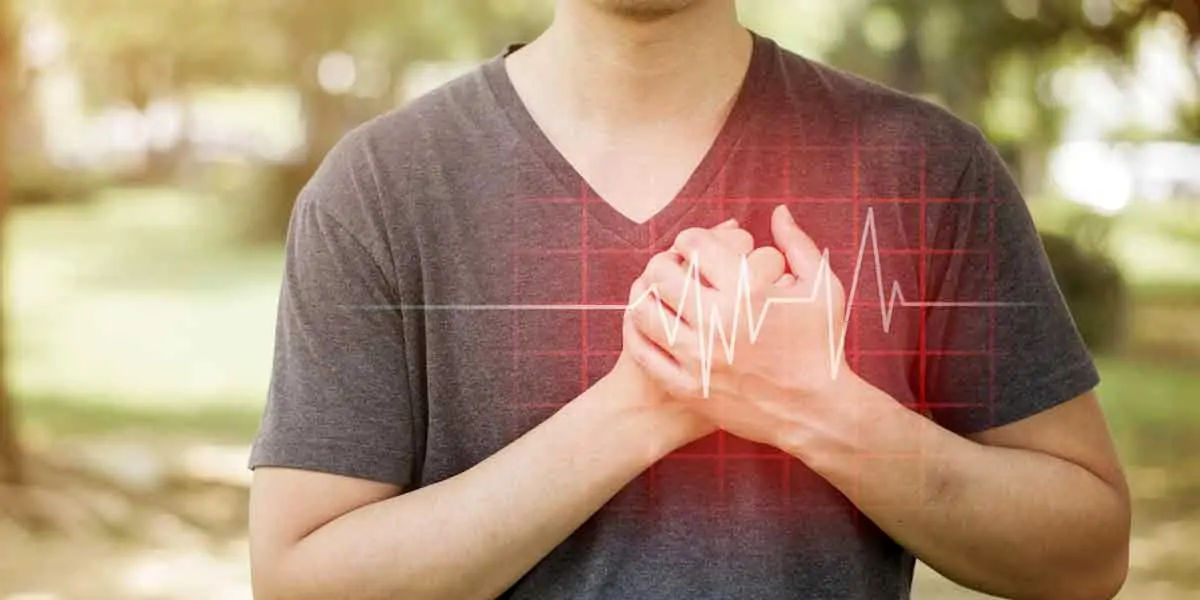 | in Did You Know Facts
Heart disease accounts for one-third of all deaths.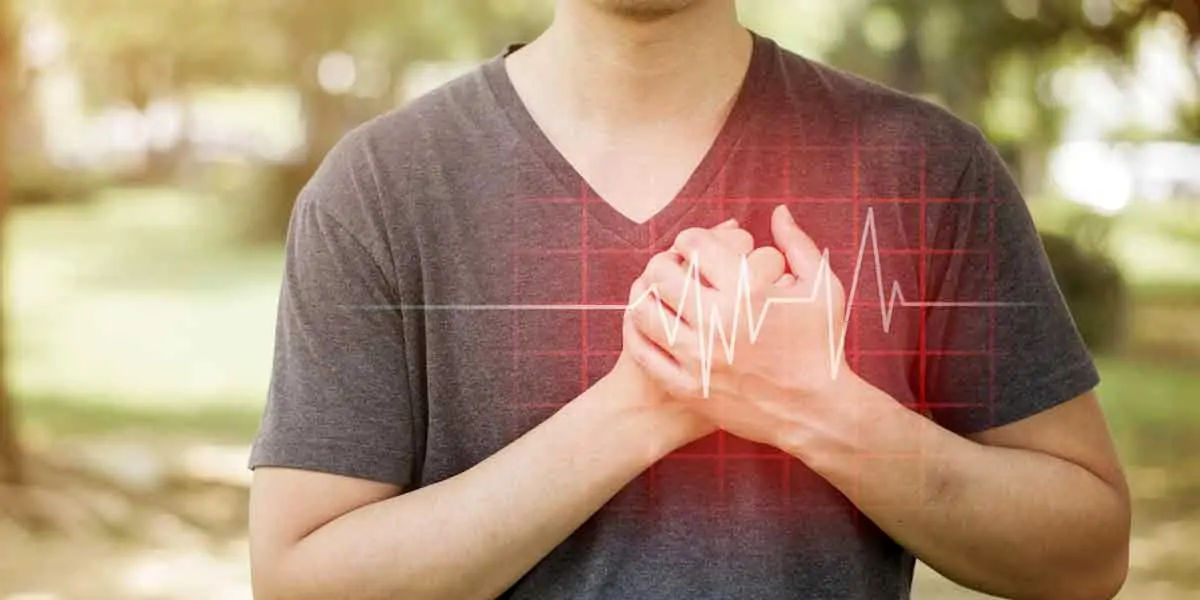 According to the Federal Statistical Office's most recent cause of death study, heart disease was responsible for 21,512 fatalities in Switzerland in 2013, accounting for one-third of all deaths. This proportion, however, has fallen since it was 41% 20 years ago. Another 26% of fatalities were caused by cancer. Lung cancer, which has been demonstrated to be the most lethal type of illness in Switzerland for over 40 years, claimed over 3,200 lives in 2013. The incidence of dementia-related fatalities in Switzerland is increasing as the population ages. In 2013, approximately 6,000 fatalities in the country were directly caused by dementia, compared to 2,100 in 1995.