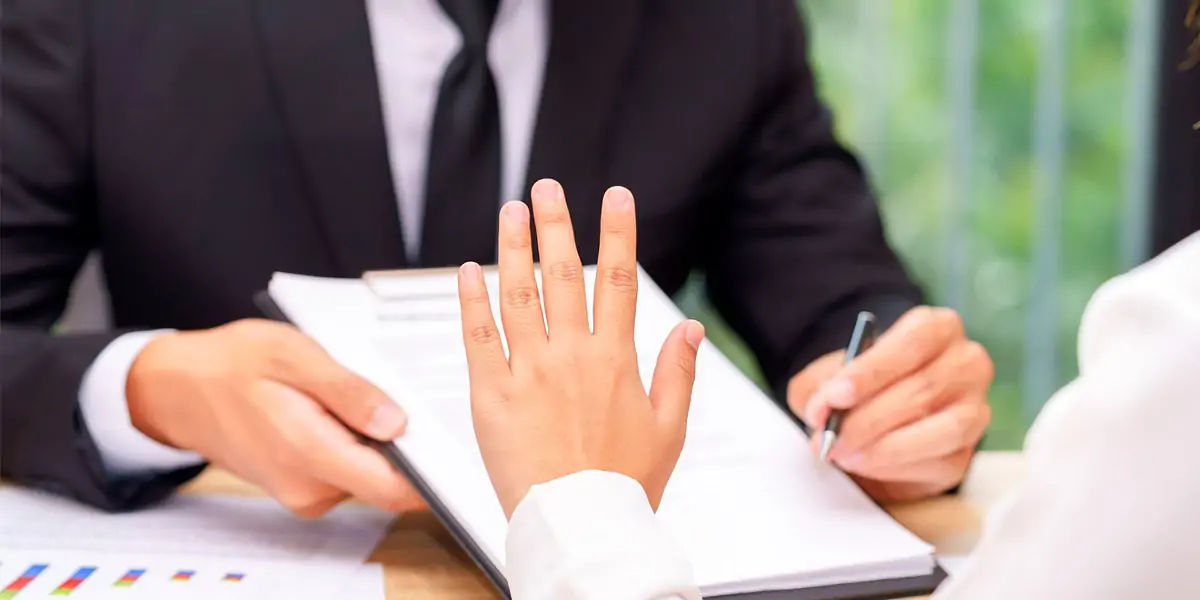 | in Did You Know Facts
An employer came under fire for refusing to hire certain signs.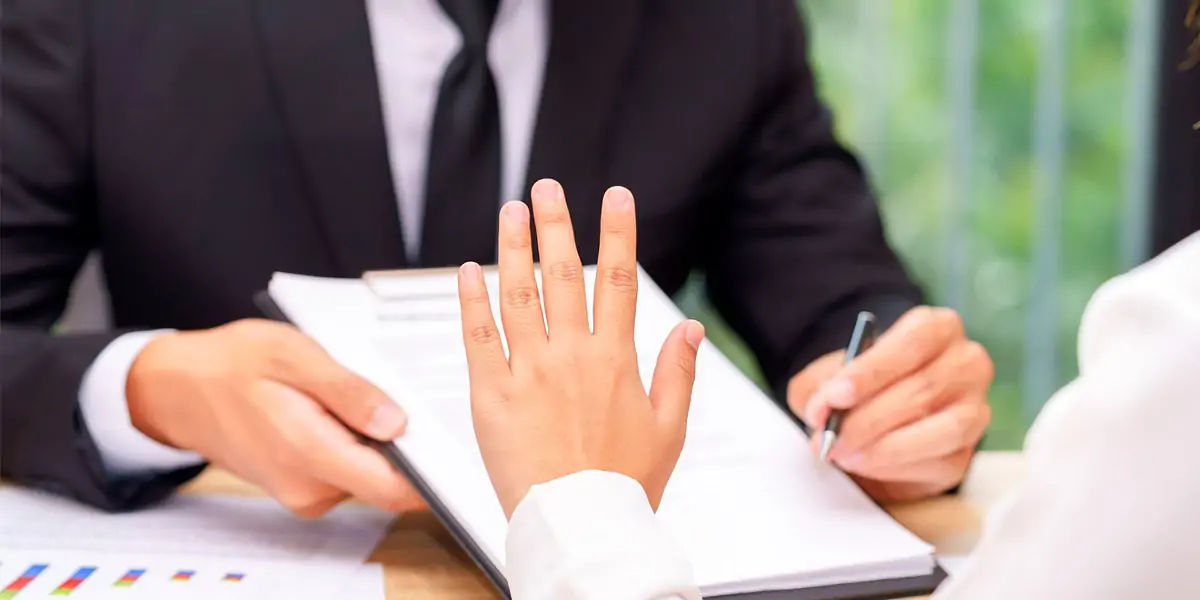 In 2011, a hiring manager for a Chinese language training company included in a job listing that candidates who were Virgos or Scorpios need not apply. Obviously, there was a backlash to the discriminatory policy, but the hiring manager doubled down to a local newspaper, claiming that she was counting those signs out because they have a tendency to be "feisty and critical."