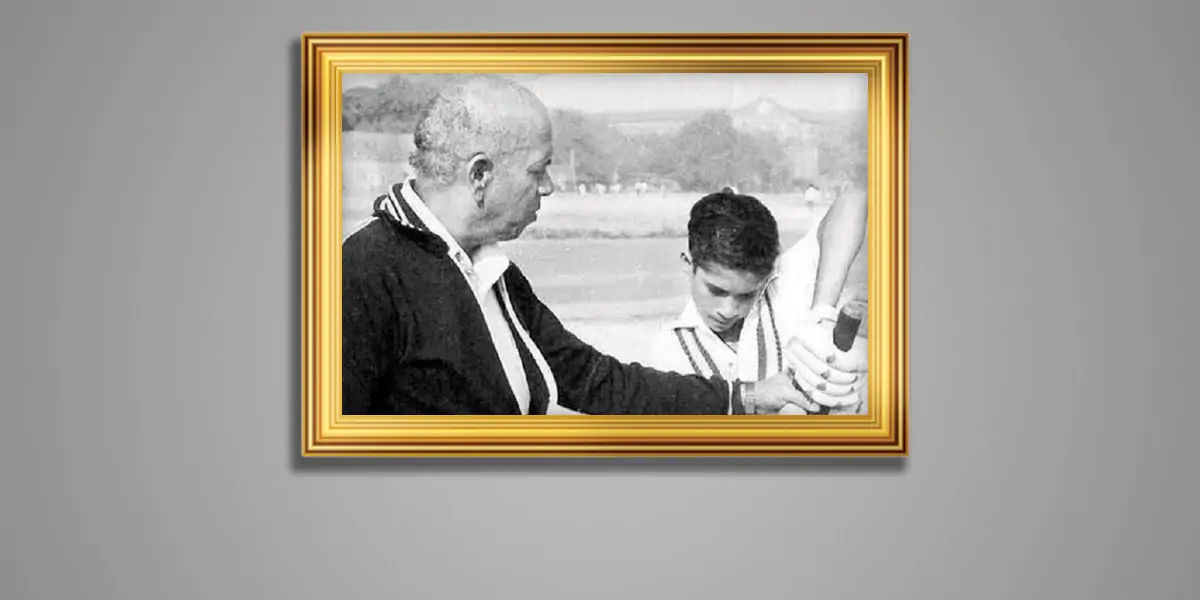 | in Did You Know Facts
"Sachin Tendulkar's wicket is worth a shilling! "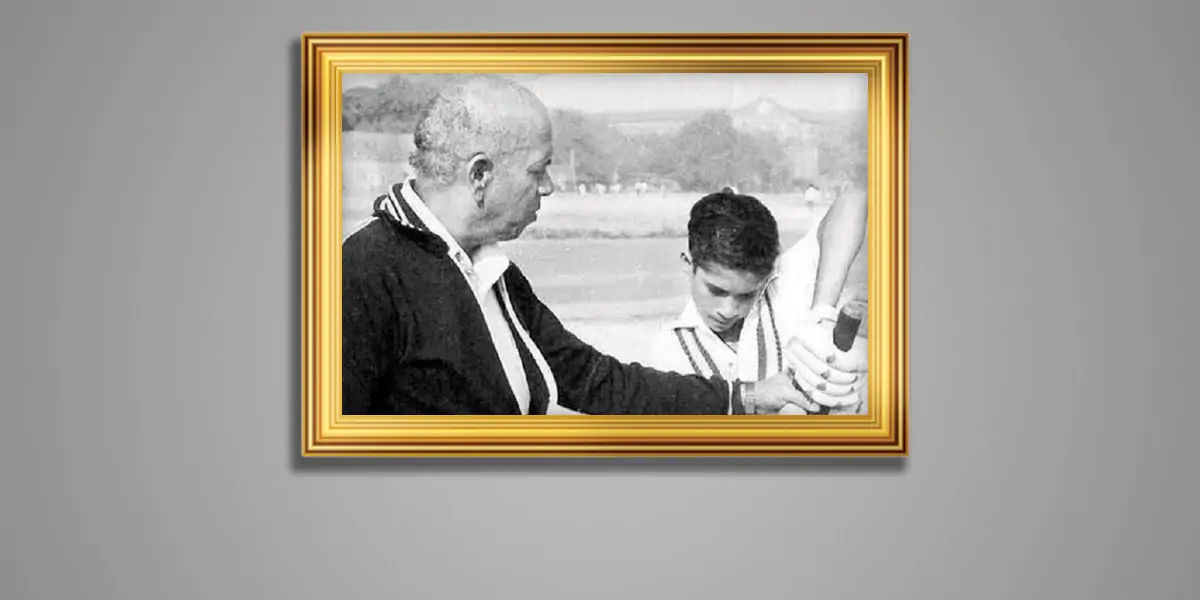 Achrekar tutored Sachin at Shivaji Park in the mornings and evenings throughout his childhood. Tendulkar would spend hours practicing in the nets. If Achrekar became tired, he would place a one-rupee coin on top of the stumps, and the bowler who dismissed Tendulkar would receive it.