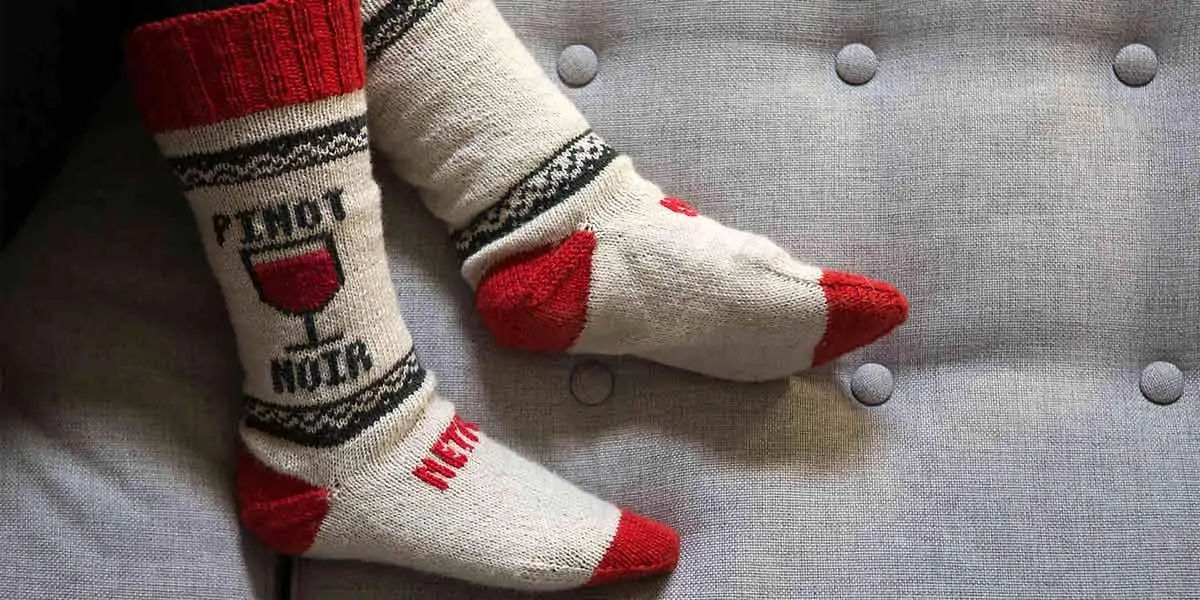 | in Did You Know Facts
Netflix created special socks that automatically pause your TV when you fall asleep.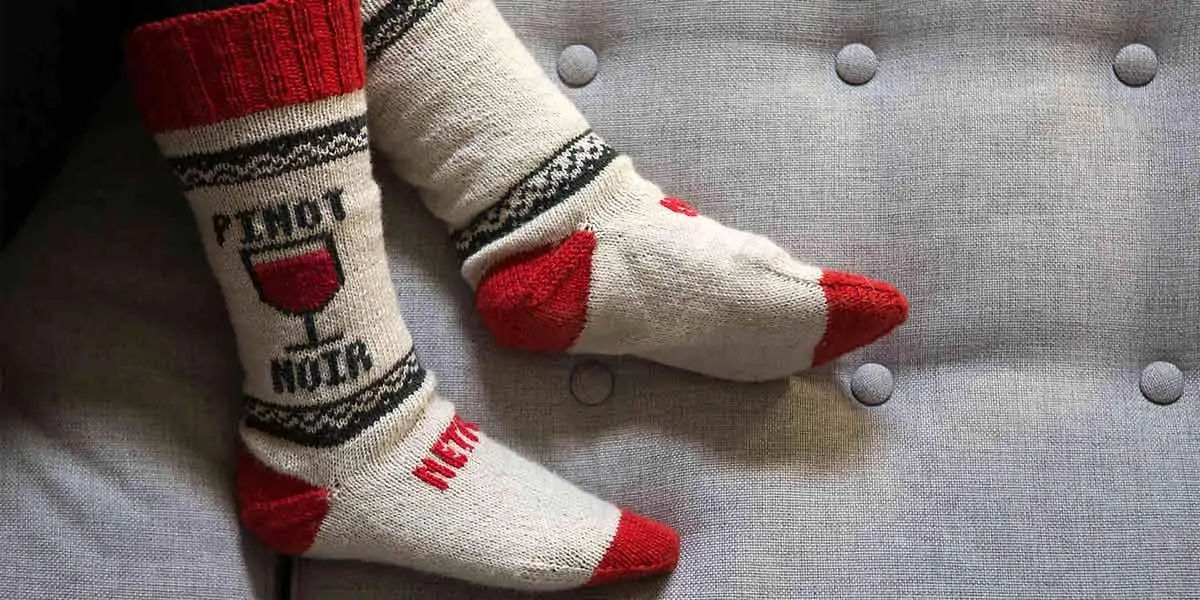 The business created special socks that could detect when a user fell asleep and stop the show/movie so they didn't miss anything when they awoke. This pair of socks, dubbed 'Netflix Socks,' includes a sewn-in electrical gadget that monitors your pulse.