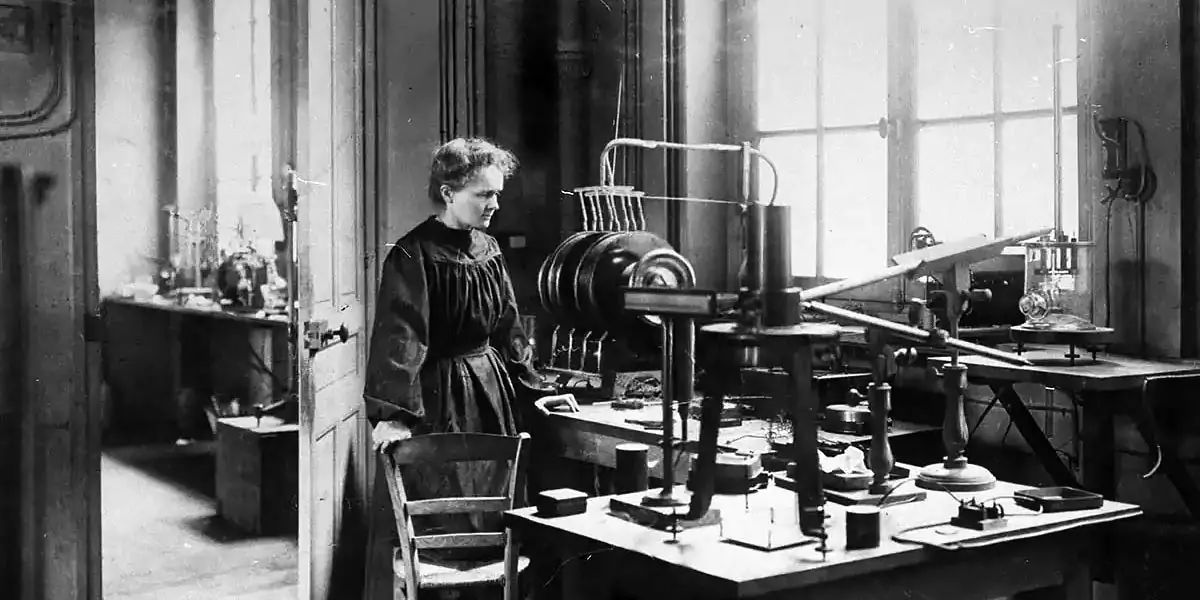 | in Did You Know Facts
Marie Curie carried out her most important research in a shed.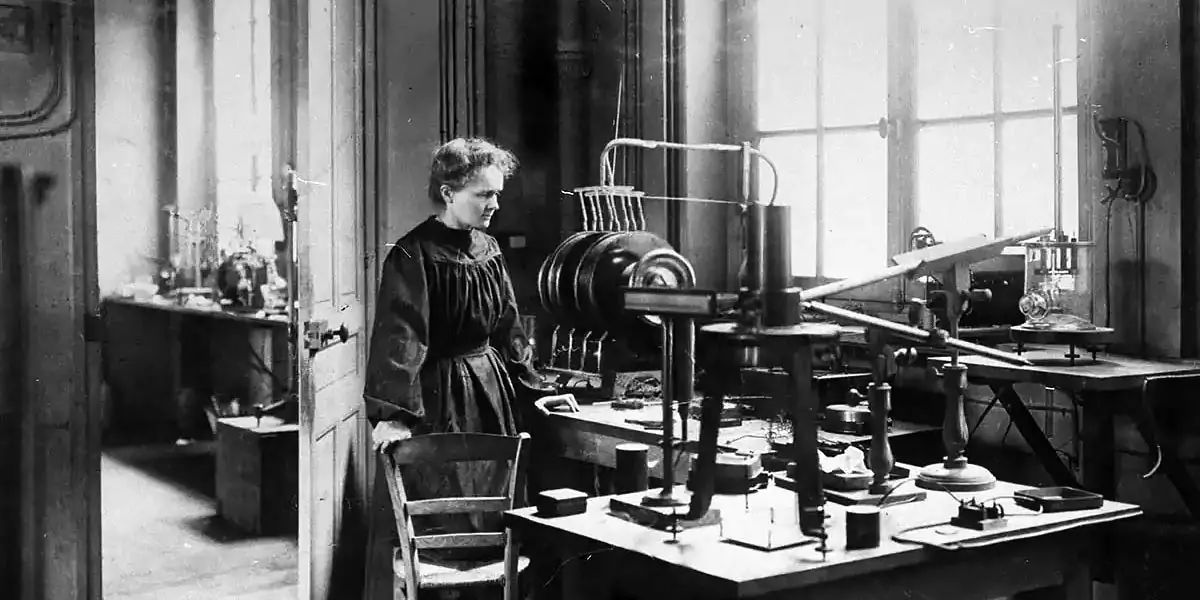 Hours of hard effort were necessary for the study that earned Marie Curie her first Nobel Prize. She and her husband had to show multiple samples of new elements to prove they had discovered them by breaking down ore into its chemical components. The area, according to Curie, was hot in the summer and draughty in the winter, with a glass roof that didn't entirely shelter them from the rain. After visiting the Curies' shed to witness where radium was discovered, the renowned German scientist Wilhelm Ostwald. Because their usual labs were too small to support the procedure, they relocated their operations to an old shed behind the school where Pierre worked.