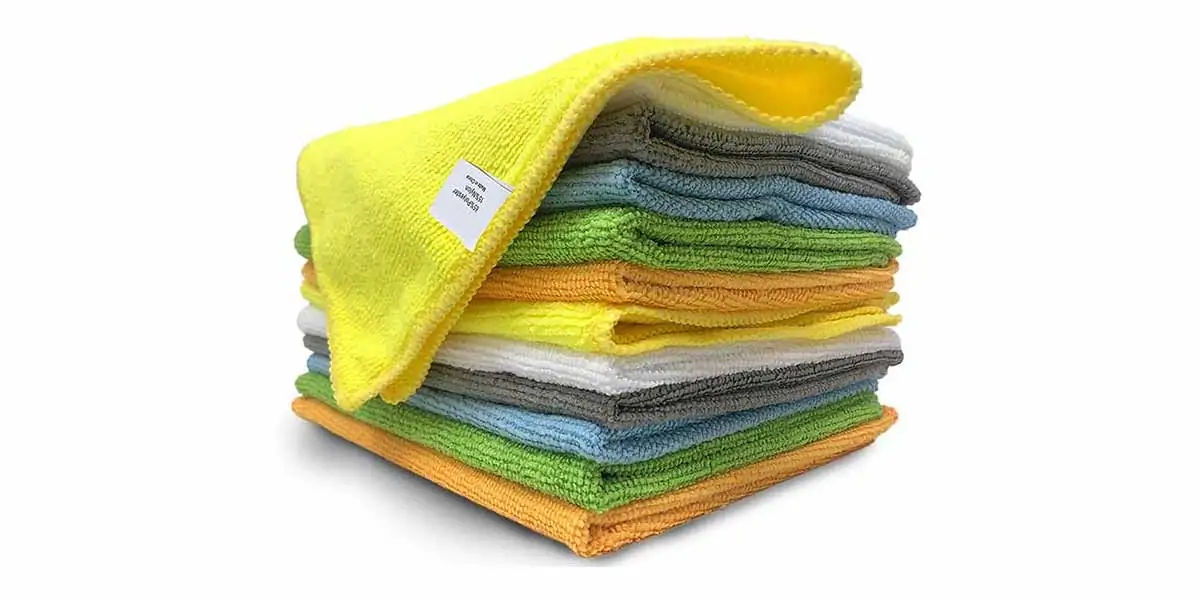 | in Did You Know Facts
Microfiber is incredibly environmentally friendly.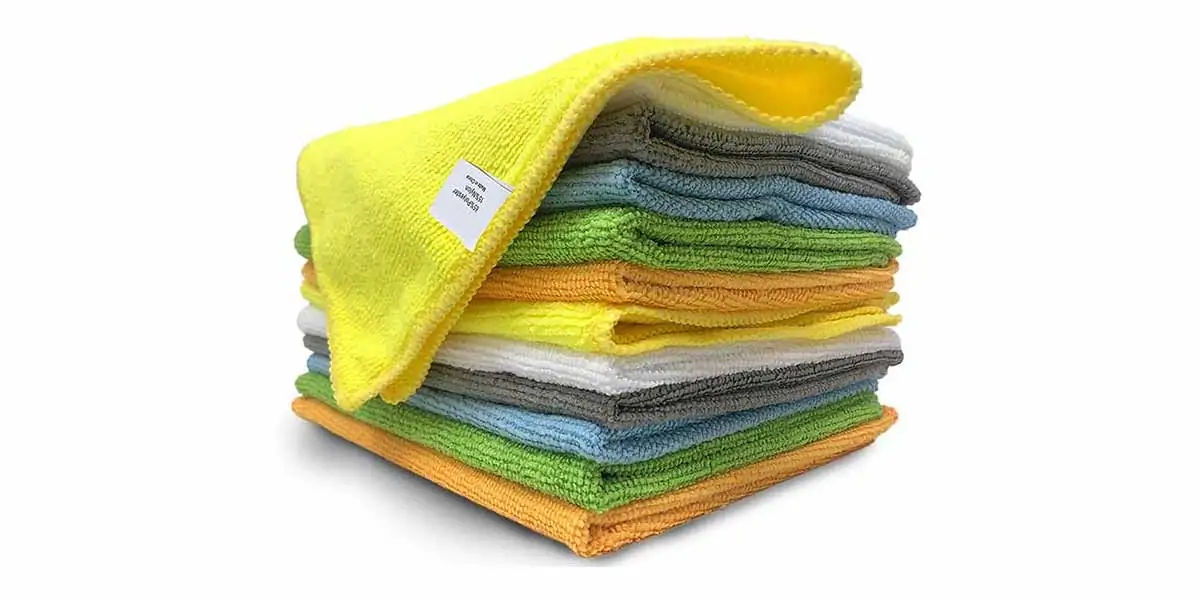 Traditional cleaning goods like paper towels and throwaway clothing always wind up in landfills, and many of them aren't even biodegradable! As a result, it takes decades for them to decompose into soil. Microfiber cloths, on the other hand, are renewable. You use a cloth to clean your house, and then you just wash it. It will be as good as new after washing! Because microfiber cloth is extremely resilient, you may repeat this cycle for years without affecting its cleaning capabilities. My favourite microfiber cloth is almost ten years old and still looks brand new. It may have faded a little, but it still works perfectly.