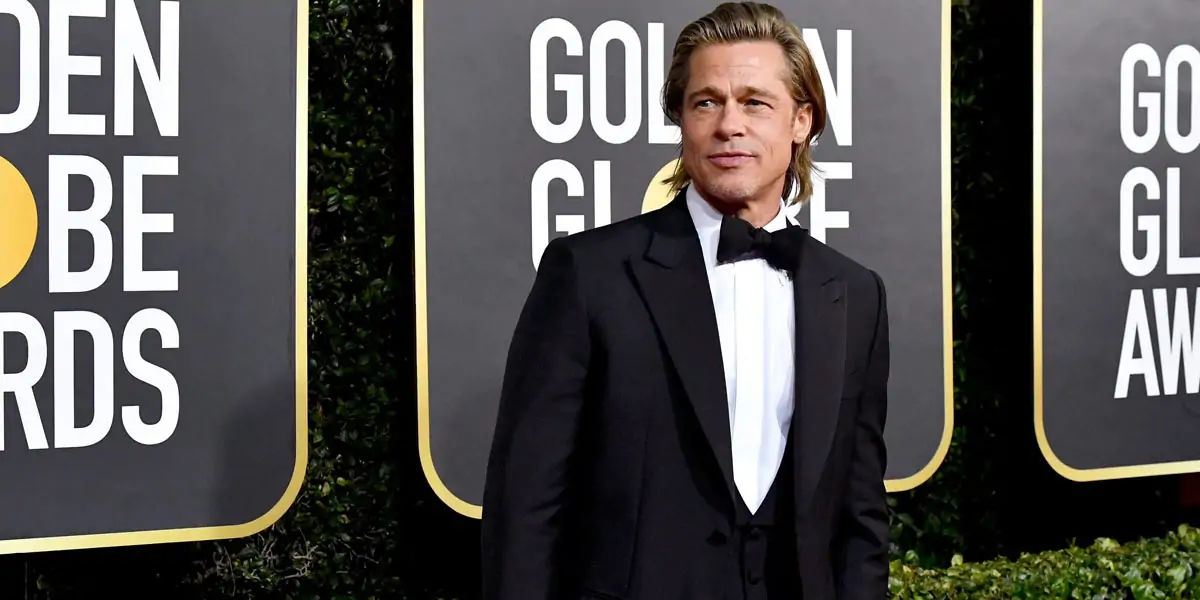 | in Did You Know Facts
Because of the live audience, Brad Pitt almost rejected the show.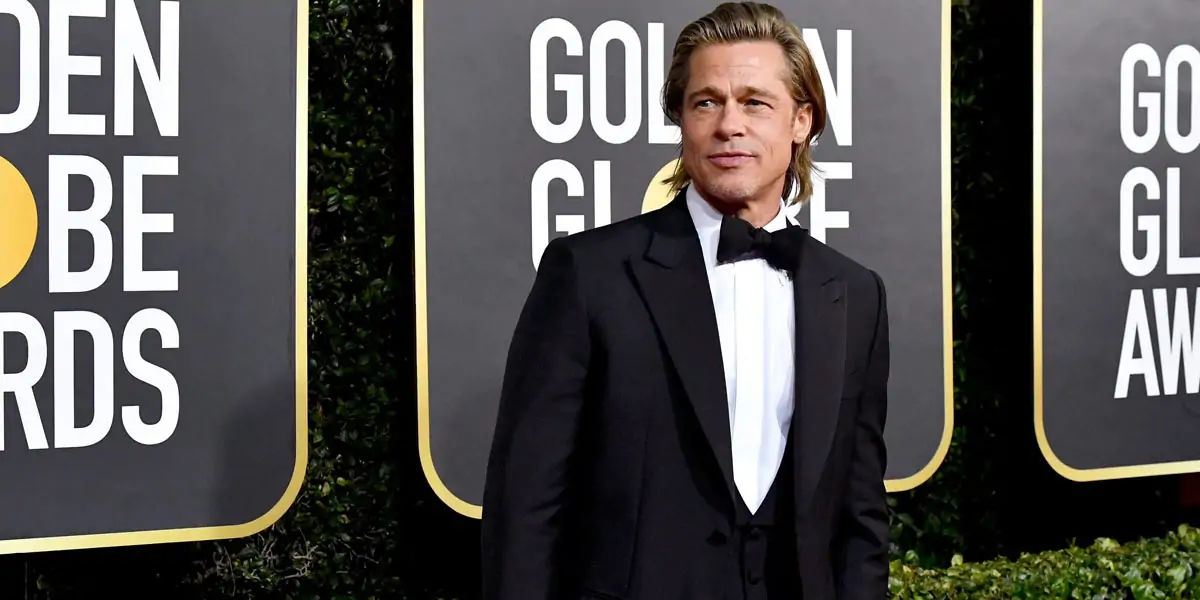 Brad Pitt notably appeared in the controversial season eight episode, The One With The Rumour, alongside his then-wife Jennifer. Friends fans were excited to see him, especially since it was revealed that his character was not a fan of Rachel Green. According to co-creator David Crane, the guest part was nearly never cast.