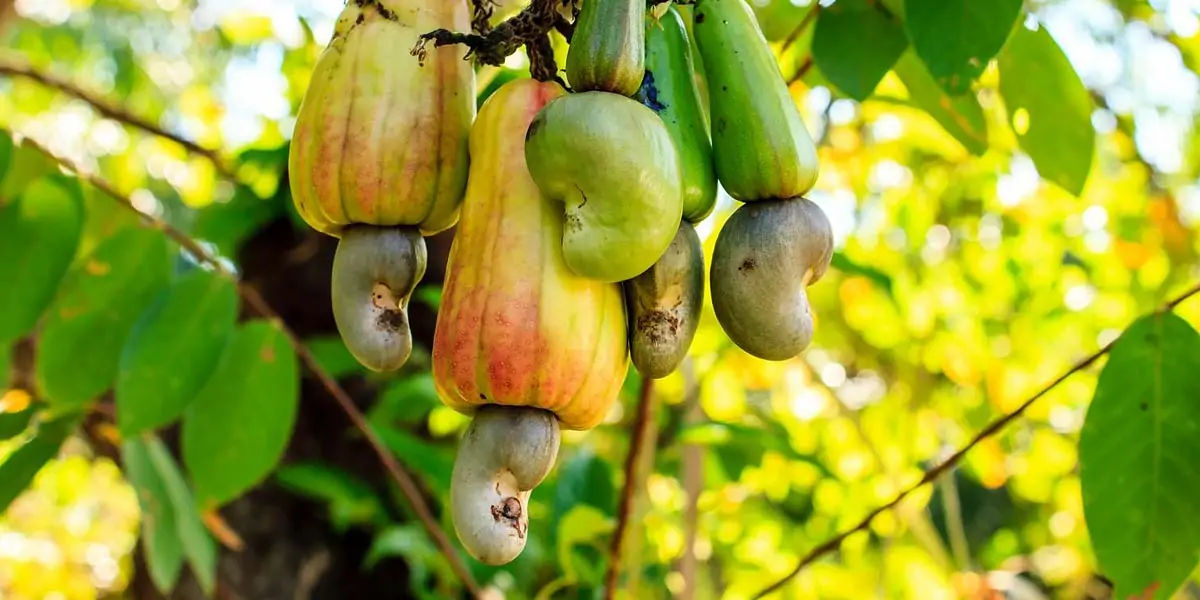 | in Did You Know Facts
A double shell surrounds the seed.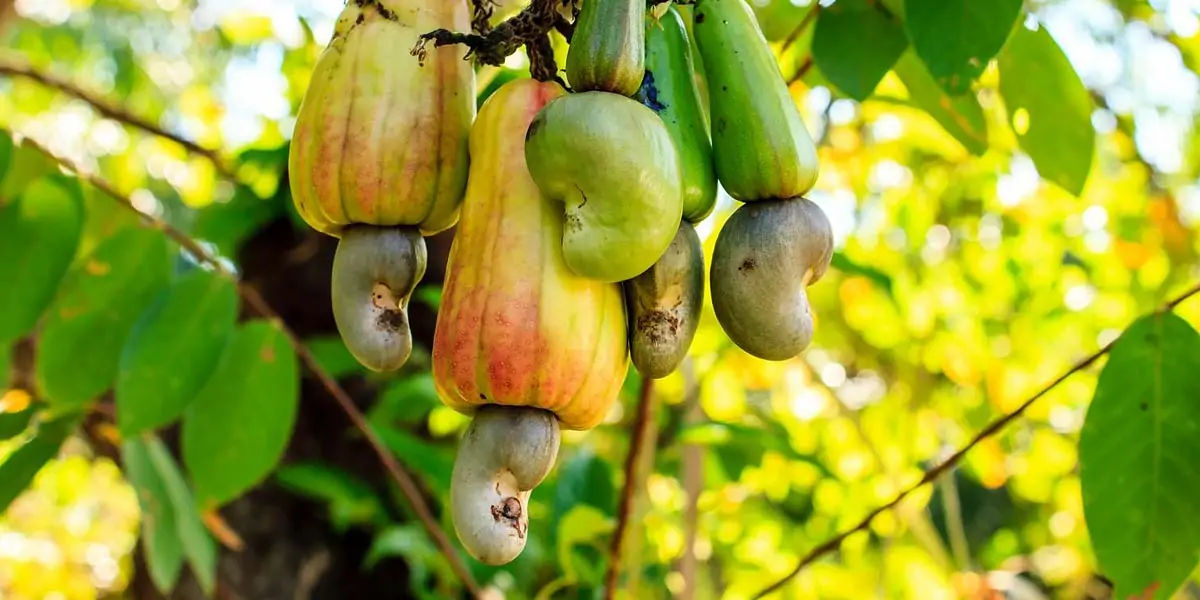 A caustic phenolic compound, urushiol, a powerful skin-irritating toxin also present in the related poison ivy in the sumac family, surrounds the seed. Although some people are sensitive to cashews, they are a less common allergen than other nuts.