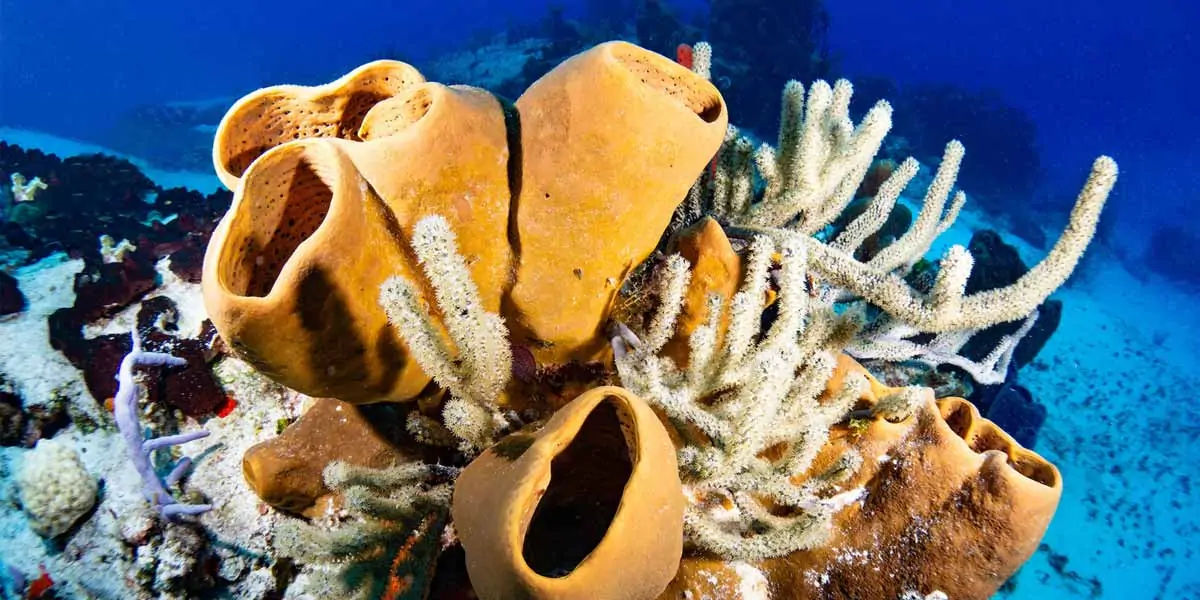 | in Did You Know Facts
Sponge are the most basic marine organisms, typically found in the water!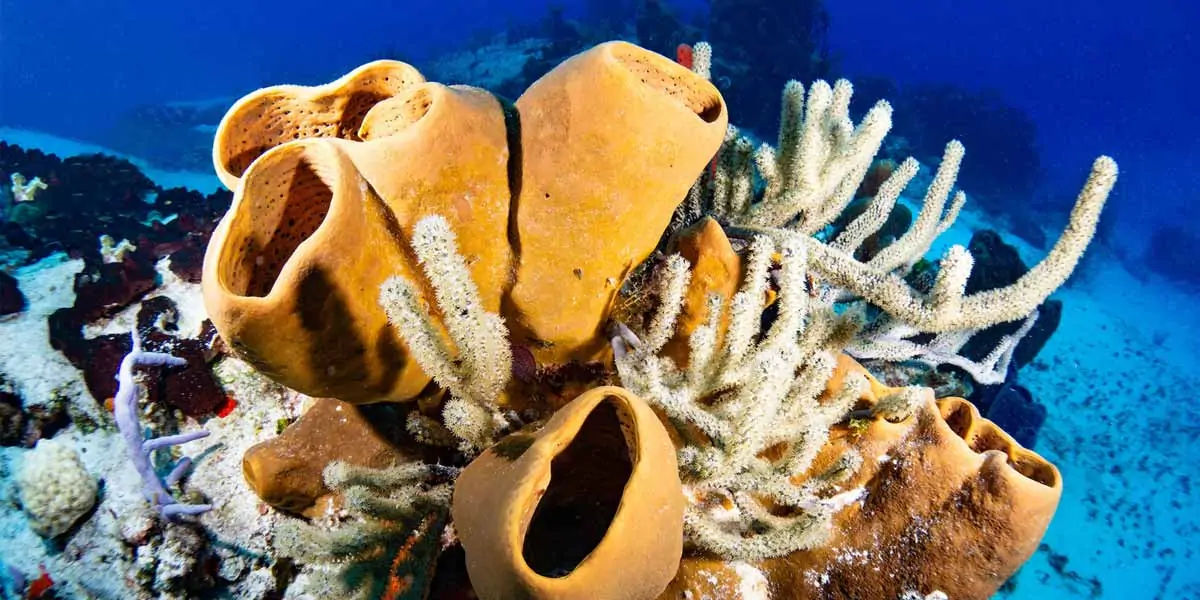 This species lacks eyes, heads, tails, mouths, and brains. They are still alive! They spend most of their lives entrenched in one place. Their bodies are covered in holes, which sea sponges use to pump water and filter out food particles!