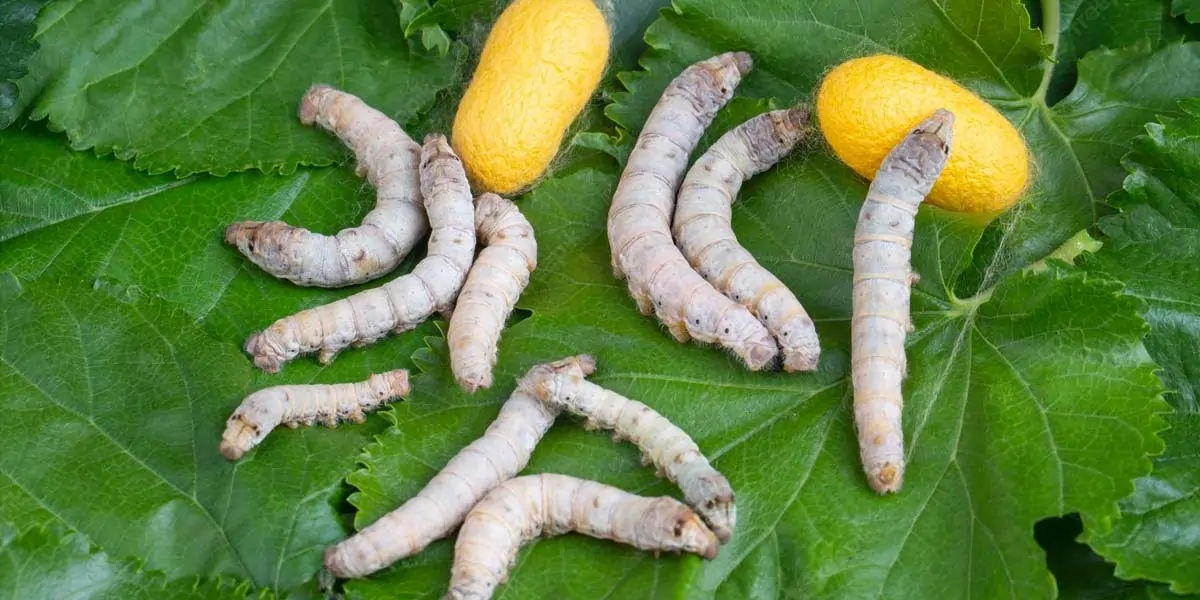 | in Did You Know Facts
Natural protein fibre known as silk is typically produced from the cocoons of silkworms.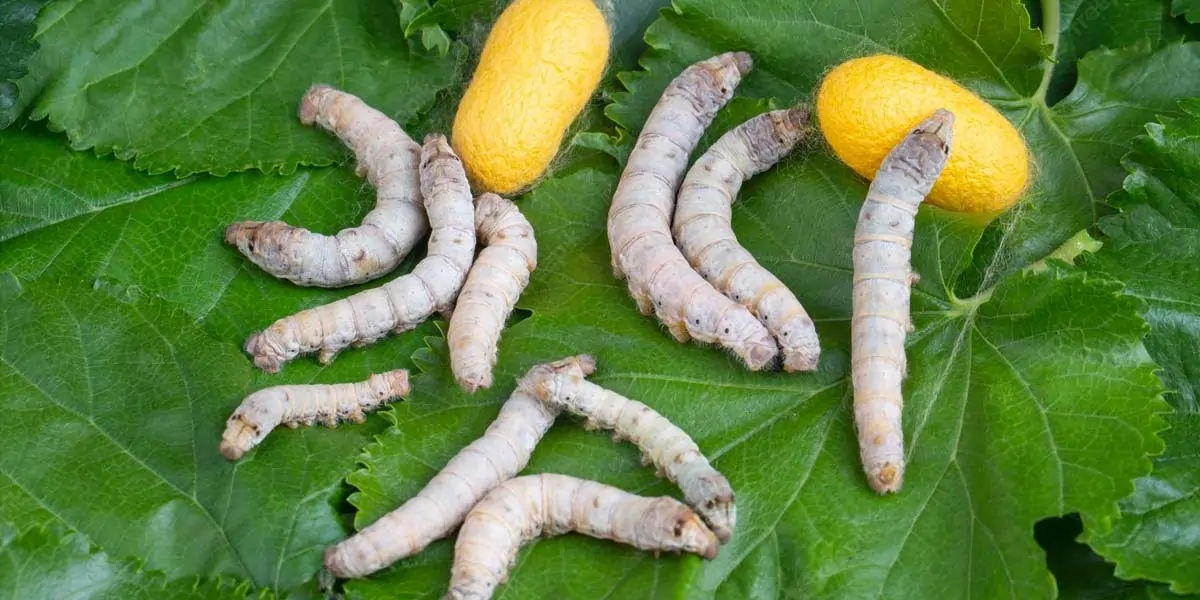 The domestic silkworm Bombyx mori produces the majority of the world's silk, subsisting almost entirely on mulberry leaves. After reaching adulthood, the silkworm produces a fine fibre that is wound into a compact cocoon. Fibroin, which makes up the core filament, and sericin, a gooey substance that holds it all together, are the two main proteins that make up the fibre. The individual filaments of silk are slowly and carefully unwound from the cocoon and reeled together to create one very long, continuous strand of silk yarn. Silk is an entirely natural fabric if it is left undyed and untreated.