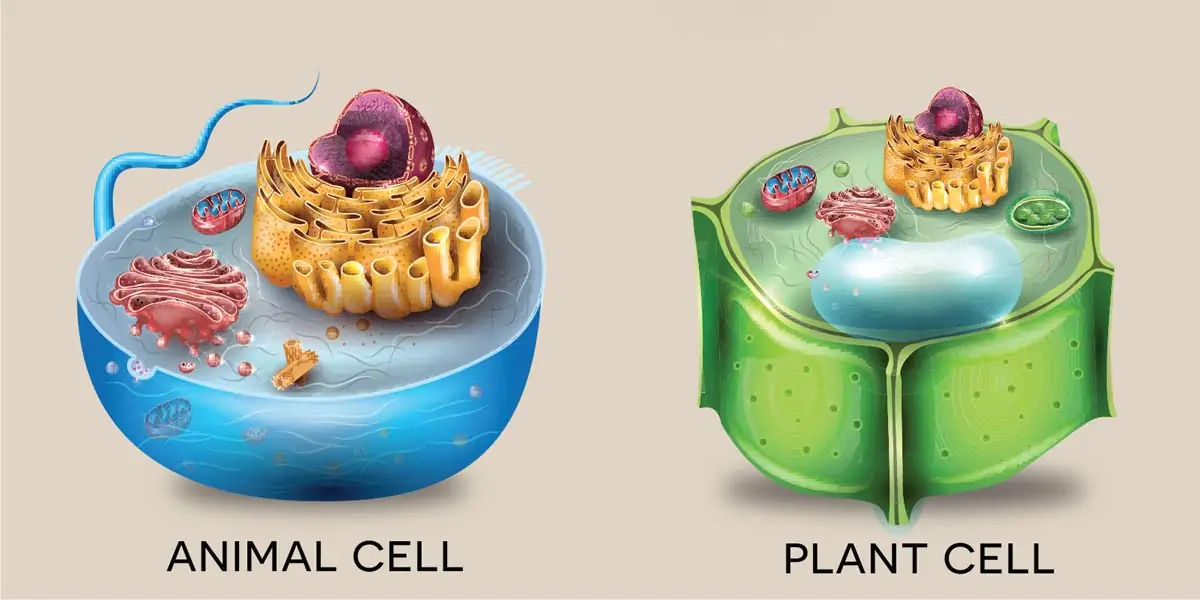 | in Did You Know Facts
Did you know there are only two types of cells?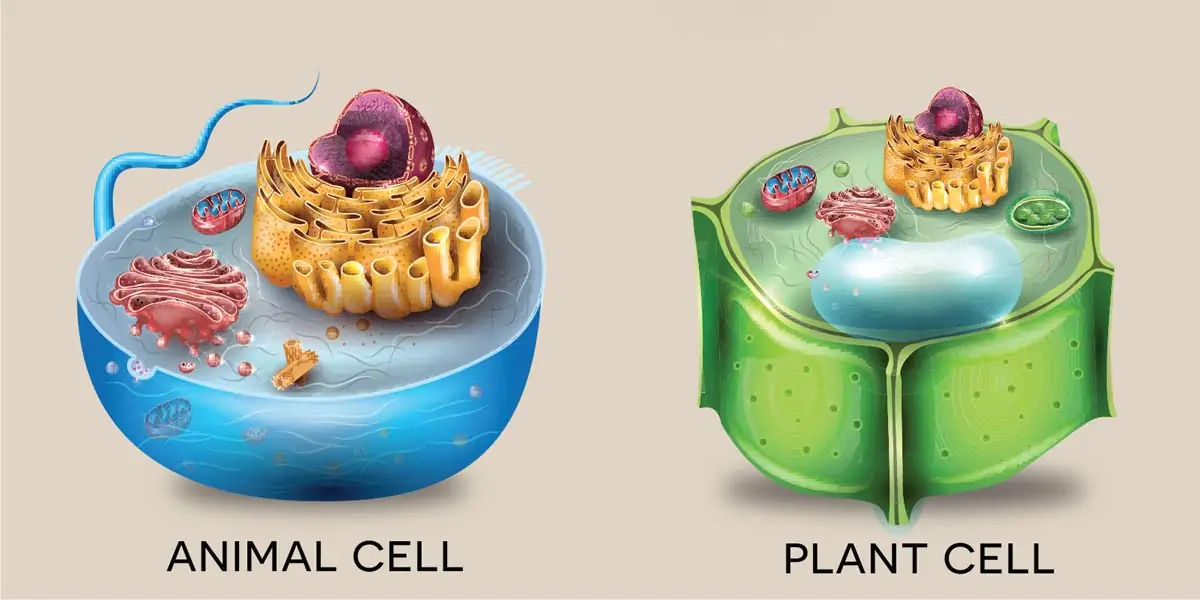 The two primary kinds of cells are eukaryotic and prokaryotic cells. Eukaryotic cells are so named because they feature a genuine nucleus that is surrounded by a membrane. Eukaryotic cells are found in species such as animals, plants, fungi, and protists. Bacteria and archaea are examples of prokaryotic organisms. The nucleus of a prokaryotic cell is not surrounded by a membrane.