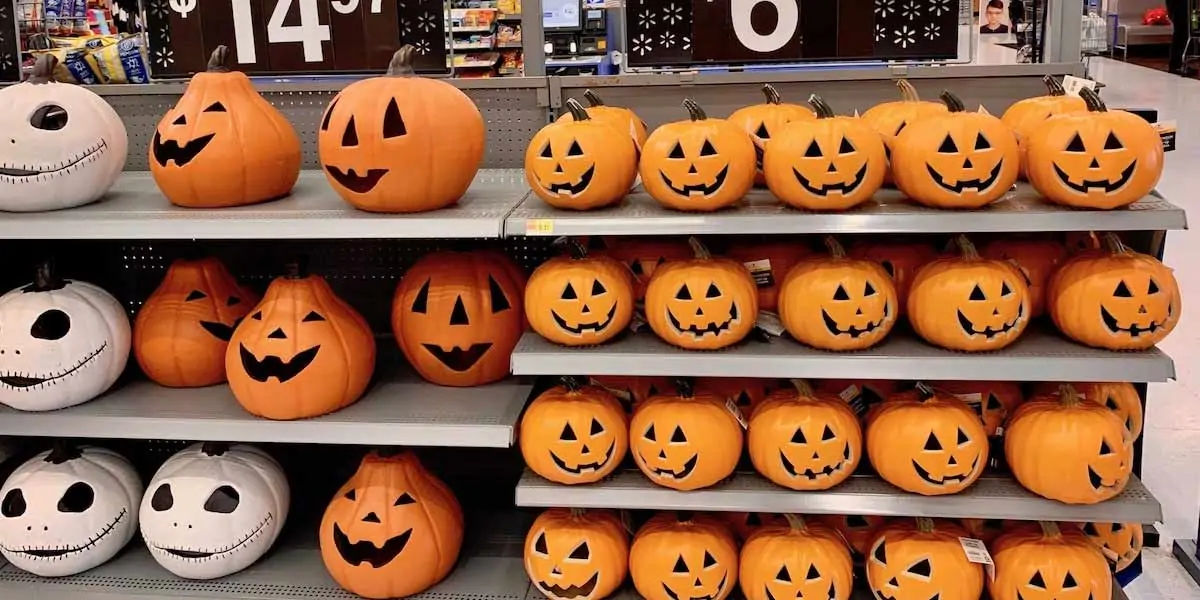 | in Did You Know Facts
$8.8 billion in sales are anticipated for Halloween.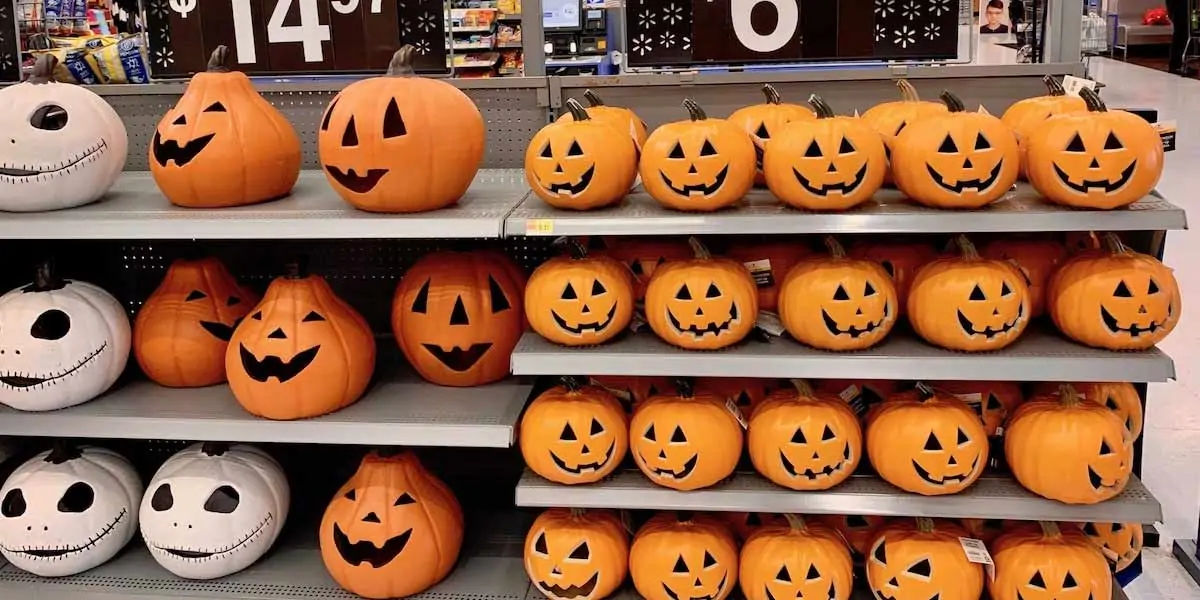 For Halloween 2022, consumers are expected to spend an average of $102.74. They spent $92.12 in 2021. The predicted total spending in the US will increase from the $10.1 billion spent last year to $10.6 billion.