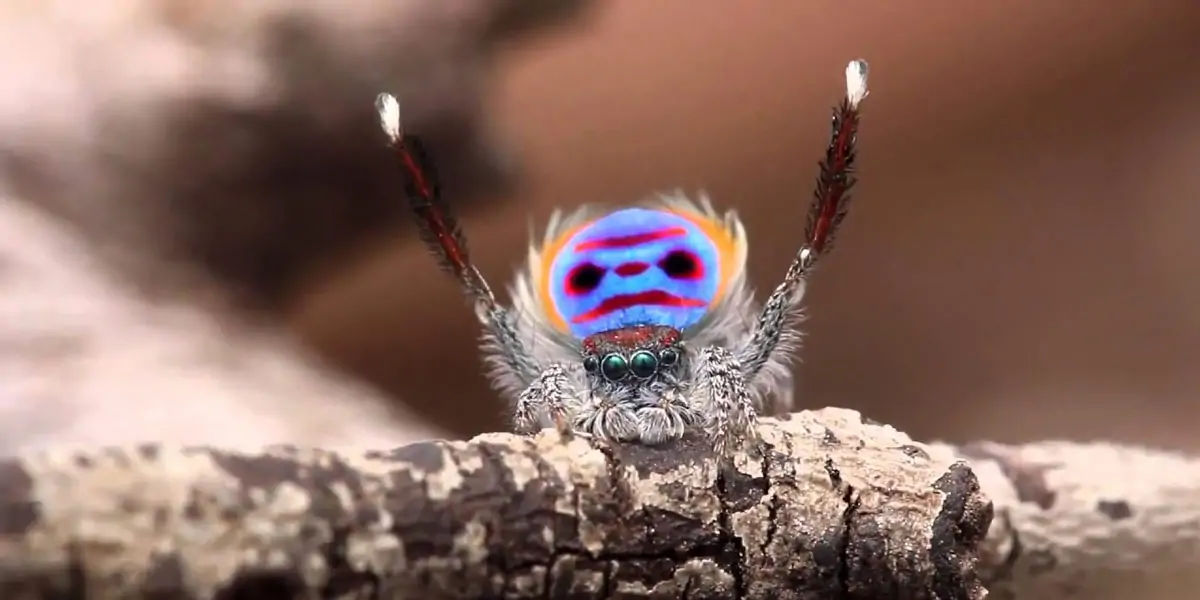 | in Did You Know Facts
Spiders enjoy going to the YMCA!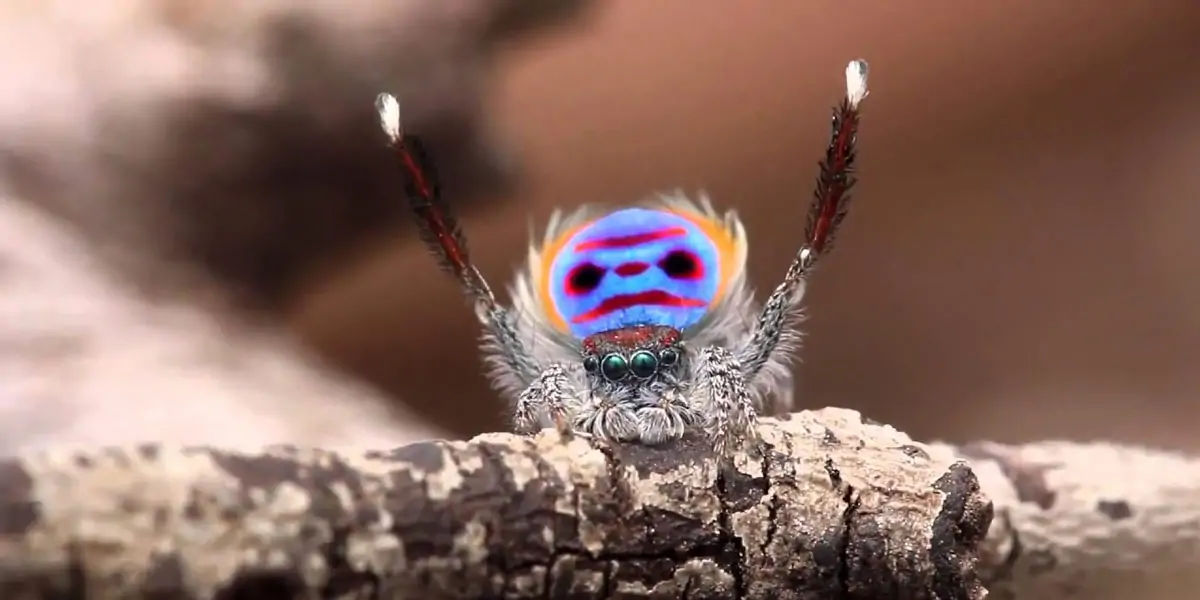 You're probably thinking I'm crazy right now, but it's true! As part of their mating ritual, the peacock spider, Maratus volans, performs a dance that resembles the YMCA. Furthermore, the bright colours on their abdomen make this a spectacular sight to behold. However, if the male spider's rendition of the YMCA does not impress the female, she will attack, kill, and even eat him.