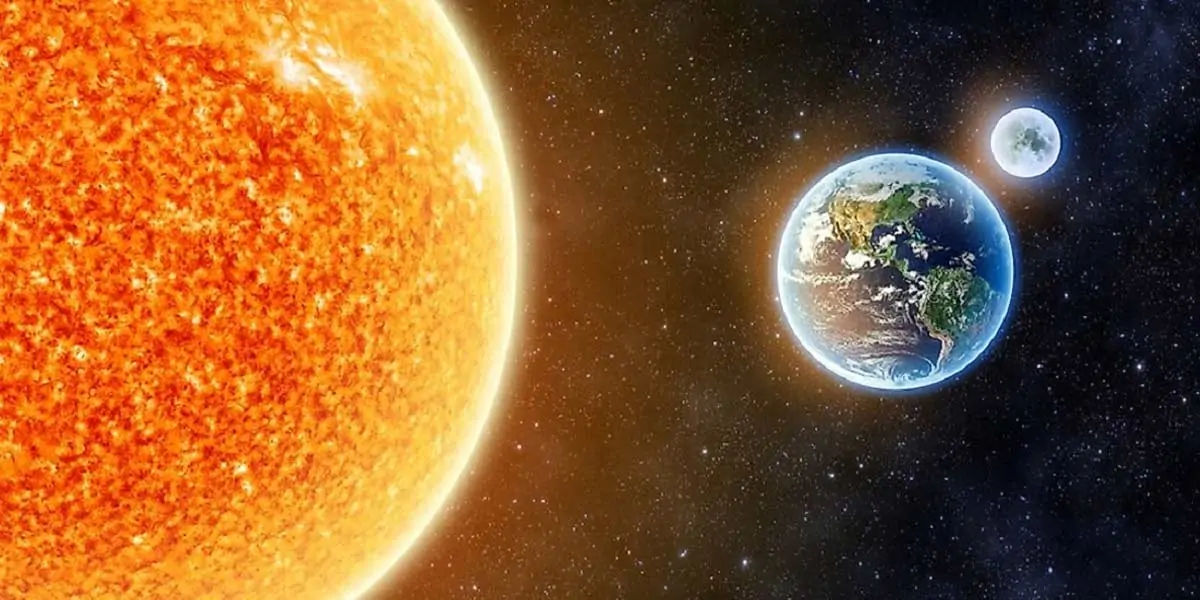 | in Did You Know Facts
Did you Know? The sun sends more energy to Earth per hour than the planet uses in a year.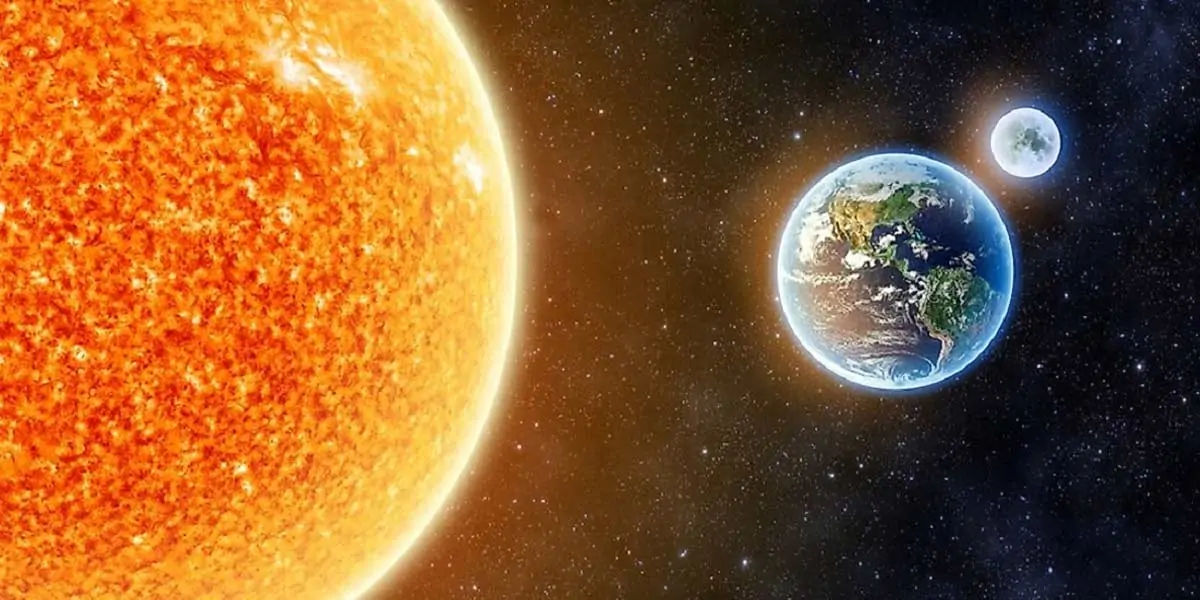 For the past 15 years, the usage of solar energy has risen at a pace of 20% every year. According to Yale Environment 360, the globe installed 30% more solar energy capacity in 2017, resulting in the production of 98.9 gigatonnes of solar energy that year. Despite its seeming size, this quantity of energy only amounts for 0.7 percent of the world's yearly electrical use.