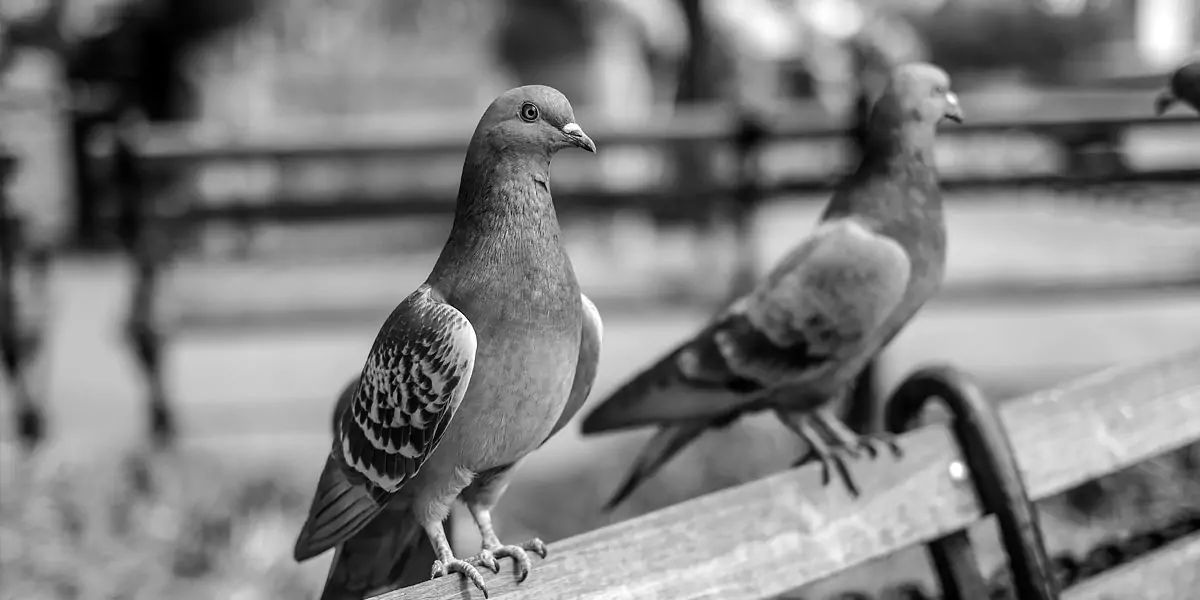 | in Did You Know Facts
Pigeons were maybe the first domesticated bird.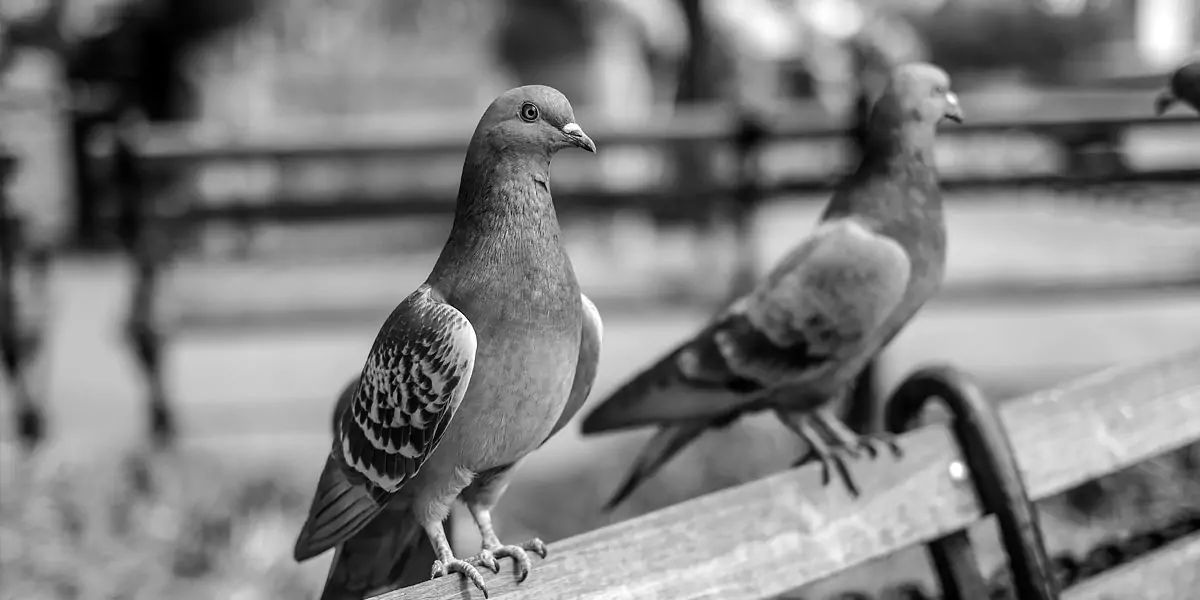 Pigeons have been kept as pets for a very long time. Pigeons are seen in Mesopotamian art dating back to 4500 BCE! Scientists believe these works of art are the first photos of birds ever recorded. Pigeons have also been a key food source for thousands of years. These findings have led to the hypothesis that pigeons were the first birds mankind domesticated.