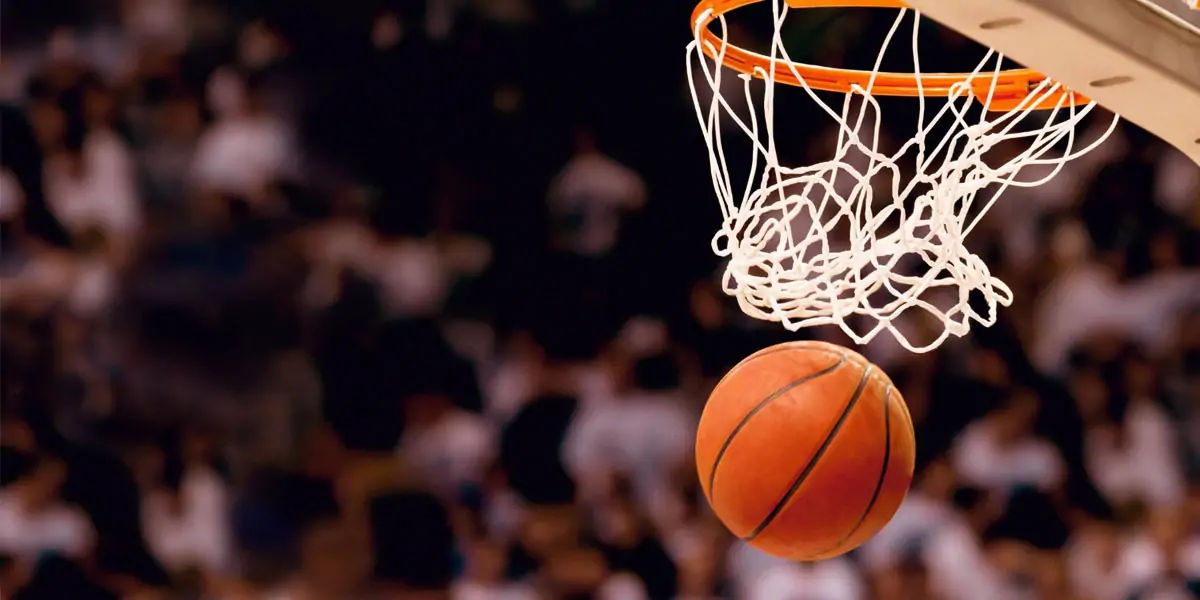 | in Did You Know Facts
Fun Fact! Basketball was first played using a football.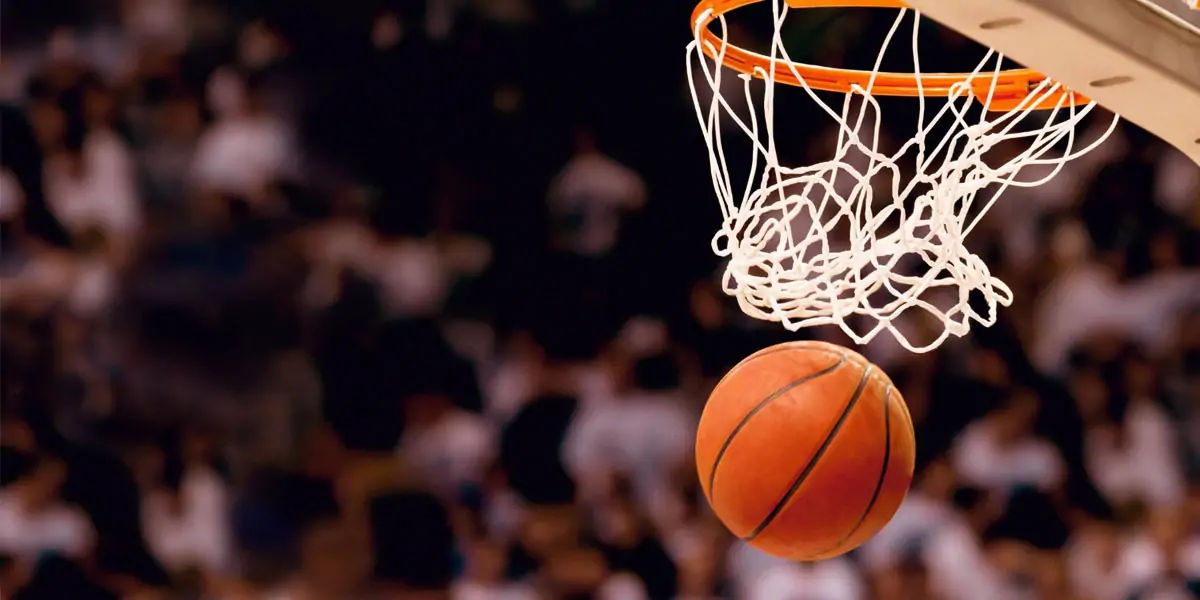 Basketball was initially played with a soccer ball and peach baskets, with officials needing to recover the ball each time a player scored. String baskets were introduced to the game around 1900, and subsequently, backboards were added to prevent spectators from blocking a shot.