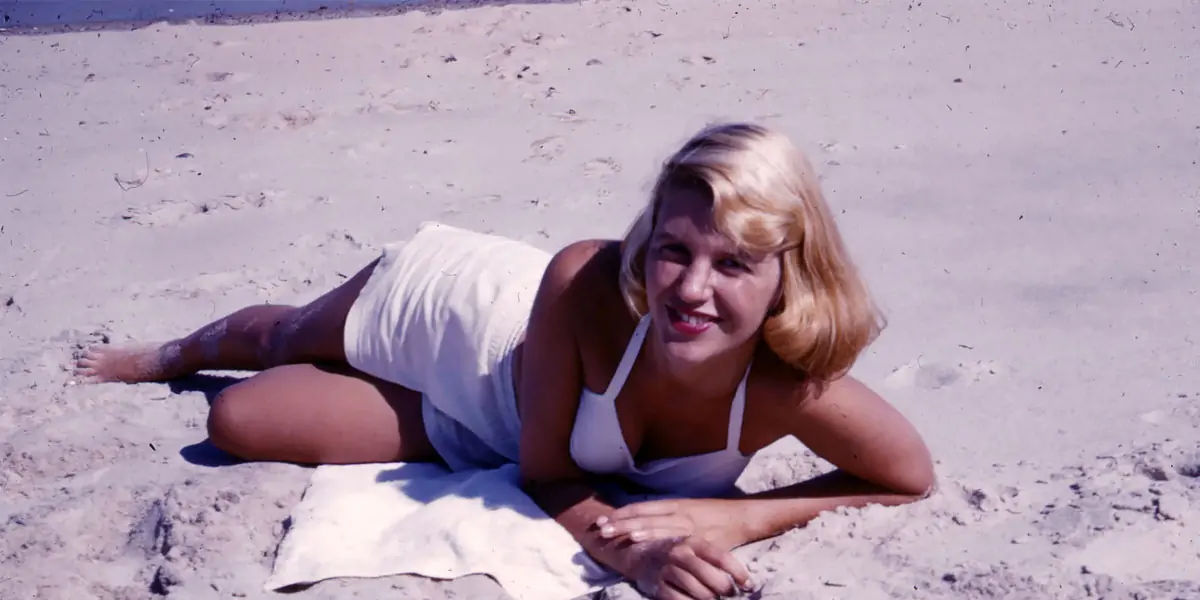 | in Did You Know Facts
Sylvia Plath originally published 'The Bell Jar' under the pen name "Victoria Lucas."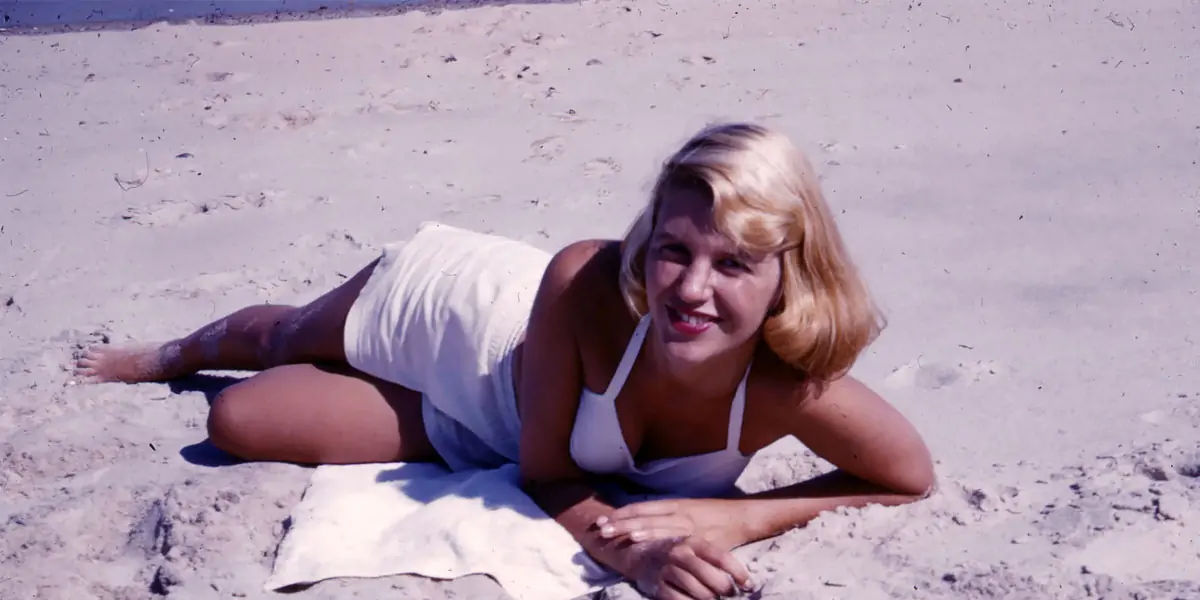 The semi-autobiographical novel was re-published under her own name in the U.K. in 1966, three years after her suicide. However, there was controversy over whether Plath would have wanted the book published under her own name. According to a close friend of Plath's, she published the book under a pseudonym because she didn't want to upset her mother or anyone who was mentioned in the book. In response, publisher Faber and Faber claimed that there was no evidence that Plath would not have wanted her name on the book posthumously. Meanwhile, Plath's mother prevented the book from being published in the US until 1971, because she didn't want people she knew to recognize themselves in the book.