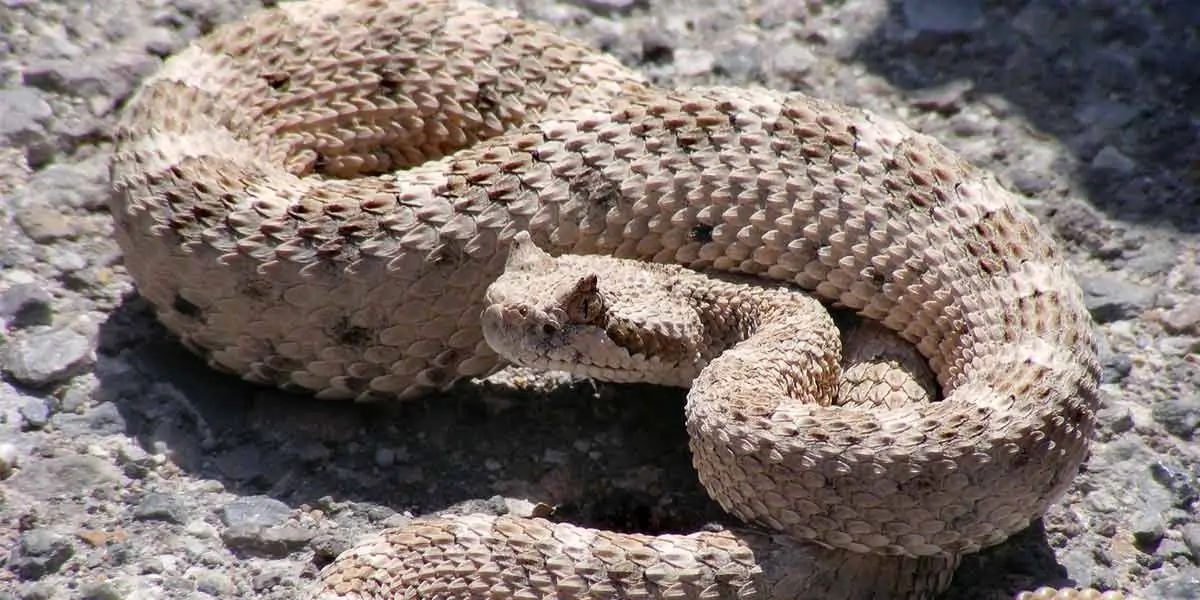 | in Did You Know Facts
They sense vibrations to "hear"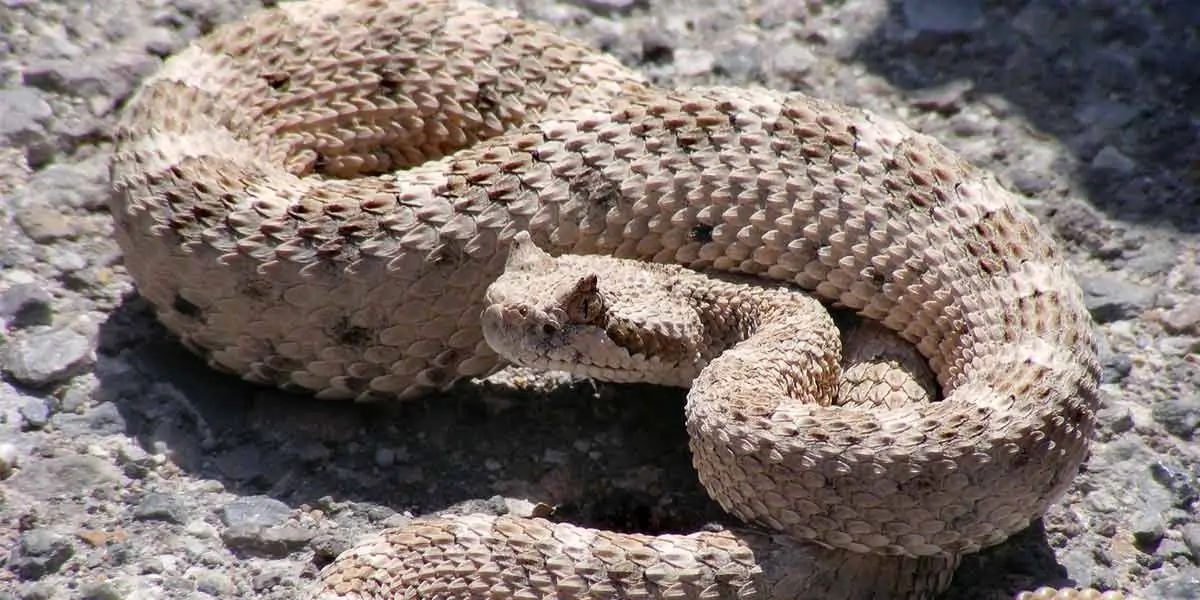 Rattlesnakes, like other snakes, lack an eardrum in their inner ear anatomy, which prevents them from hearing sounds in the air. While some reptiles, like some species of lizard, have tympanic membranes, a snake's inner ear is directly attached to its mouth. Snakes must instead rely on their jaws to detect vibrations. However, there is an ongoing controversy among biologists as to whether snakes perceive sound through pressure or mechanical body vibrations.