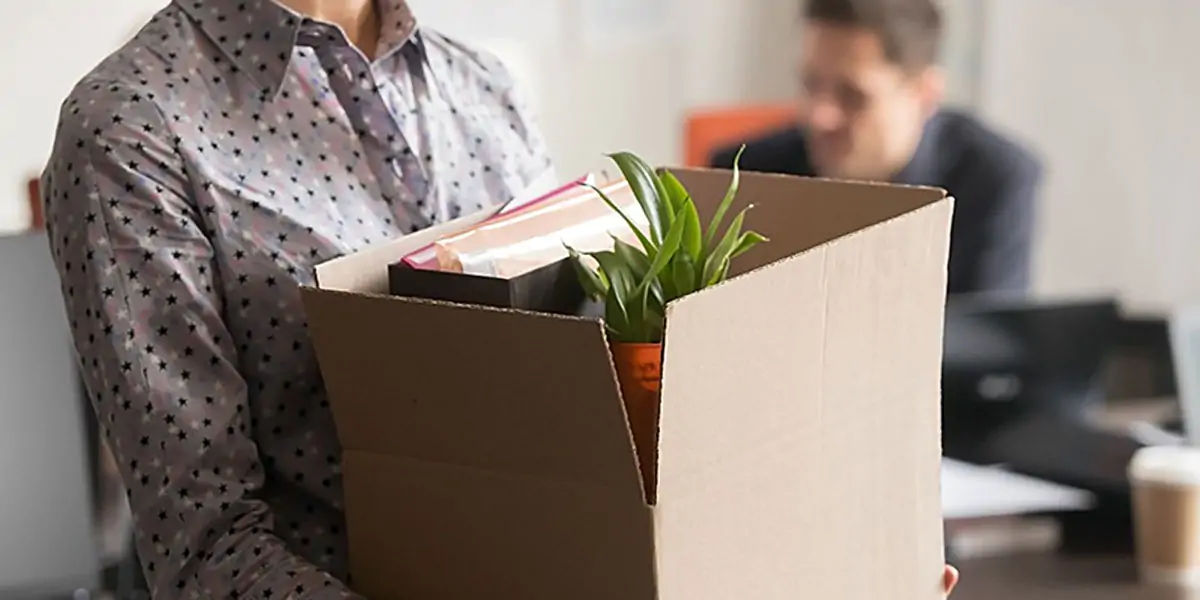 | in Did You Know Facts
Whoever it was, they left the job quickly.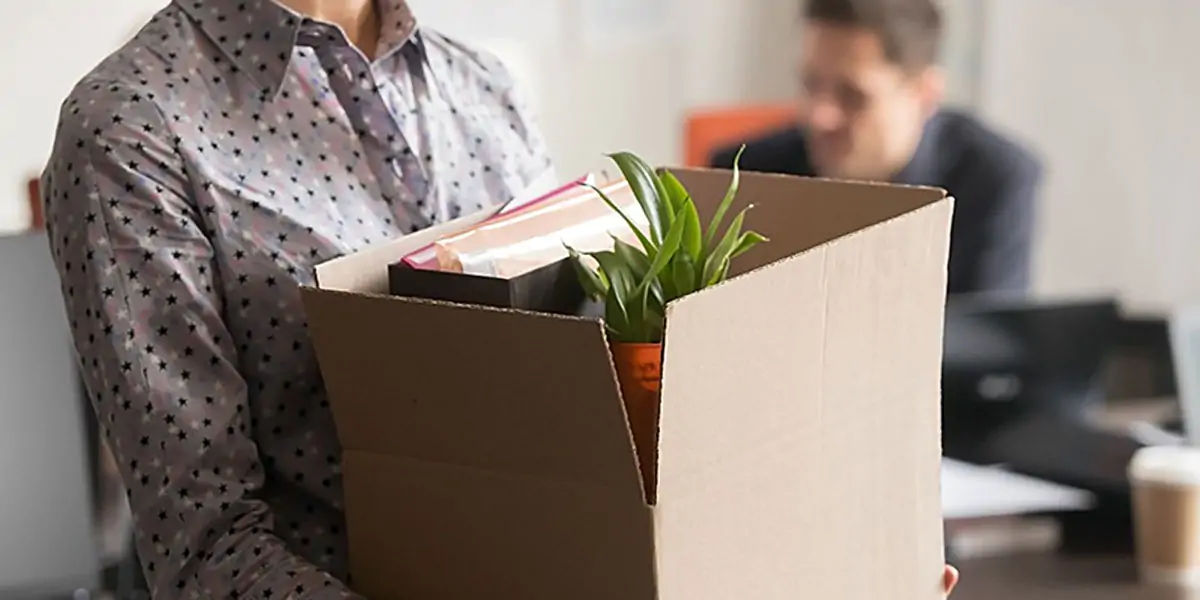 A number of discoveries indicate that the Sphinx was initially meant to be an even bigger achievement than what we see now. Large stone blocks, tool kits, and, believe it or not, lunches presumably abandoned midway through a workday were unearthed by American archaeologist Mark Lehner and Egyptian archaeologist Zahi Hawass.