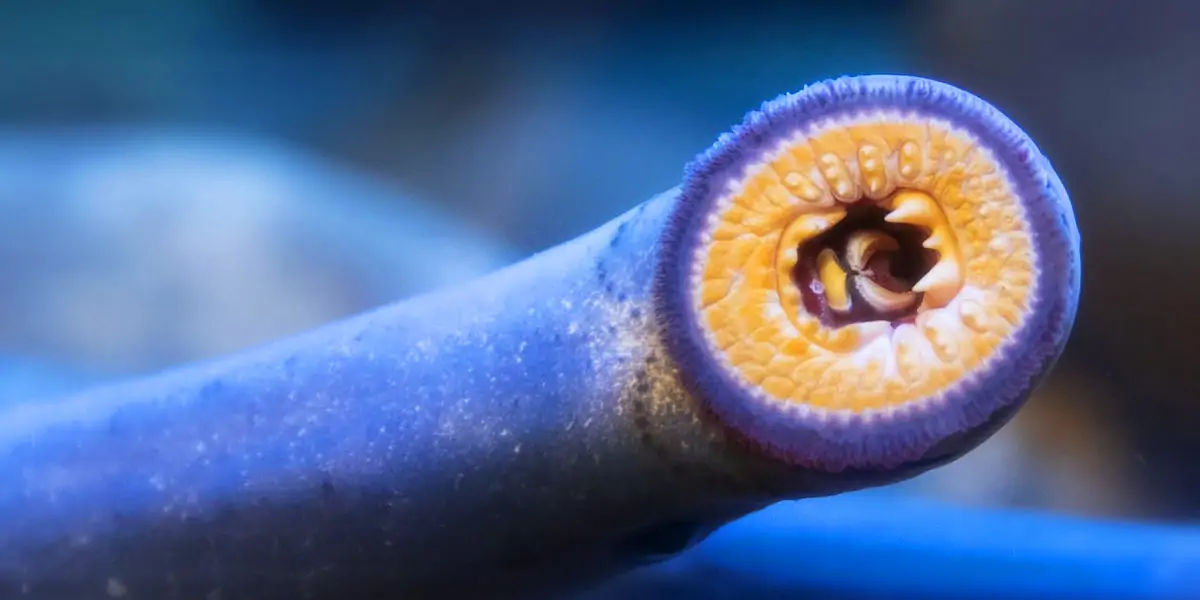 | in Did You Know Facts
These parasites affect the whole Great Lakes coastline, wreaking havoc on both permanent and seasonal companies, as well as property values and tourism growth.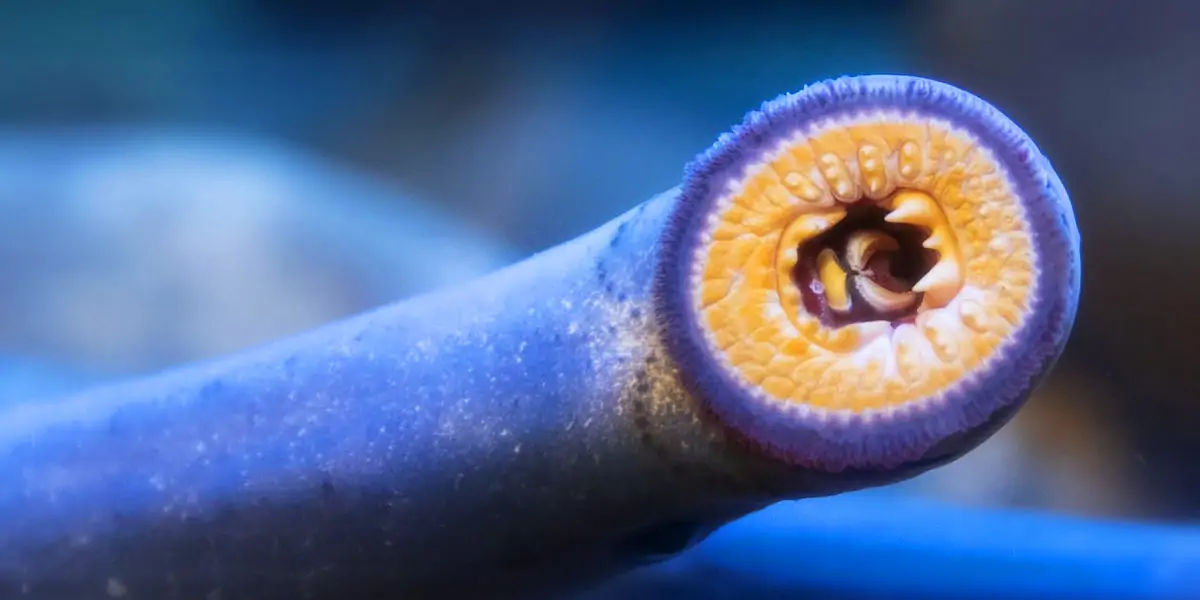 The fishing business clearly suffers the most economic consequences. Before the sea lampreys entered the Great Lakes, fishermen in the United States and Canada could catch roughly 15 million pounds of trout per year, a figure that had dropped to a meager 300,000 pounds by the 1960s - less than 2% of their initial catch! Recent actions implemented by the two nations in partnership with affected tribes have brought sea lampreys under control, lowering the invasive population by 90%.