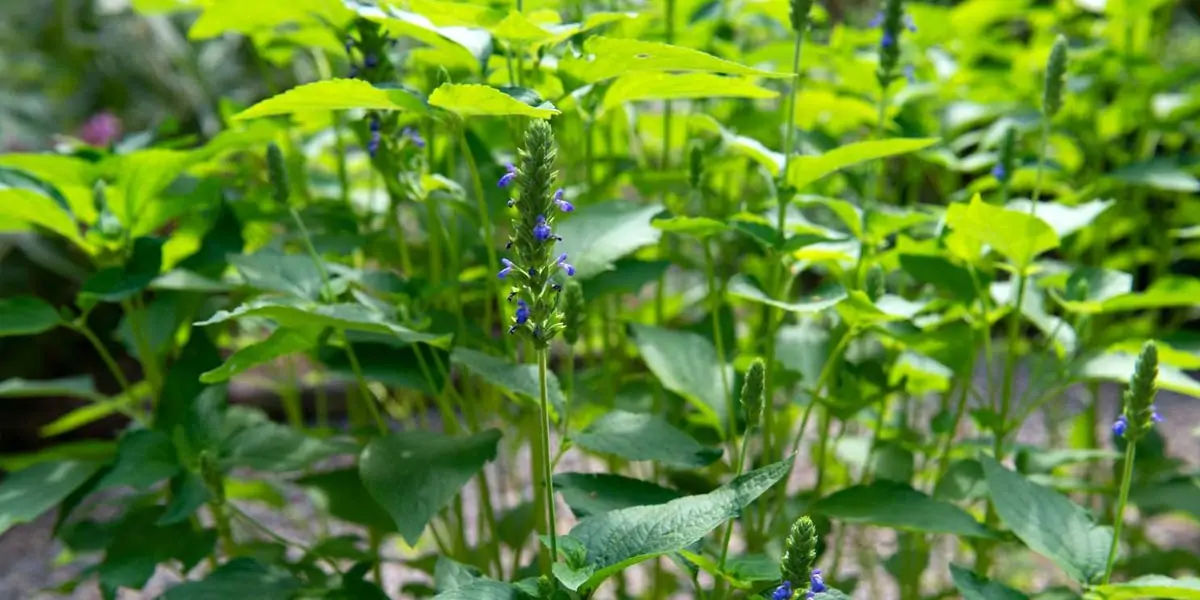 | in Did You Know Facts
Chia seeds are derived from purple and white blossoms.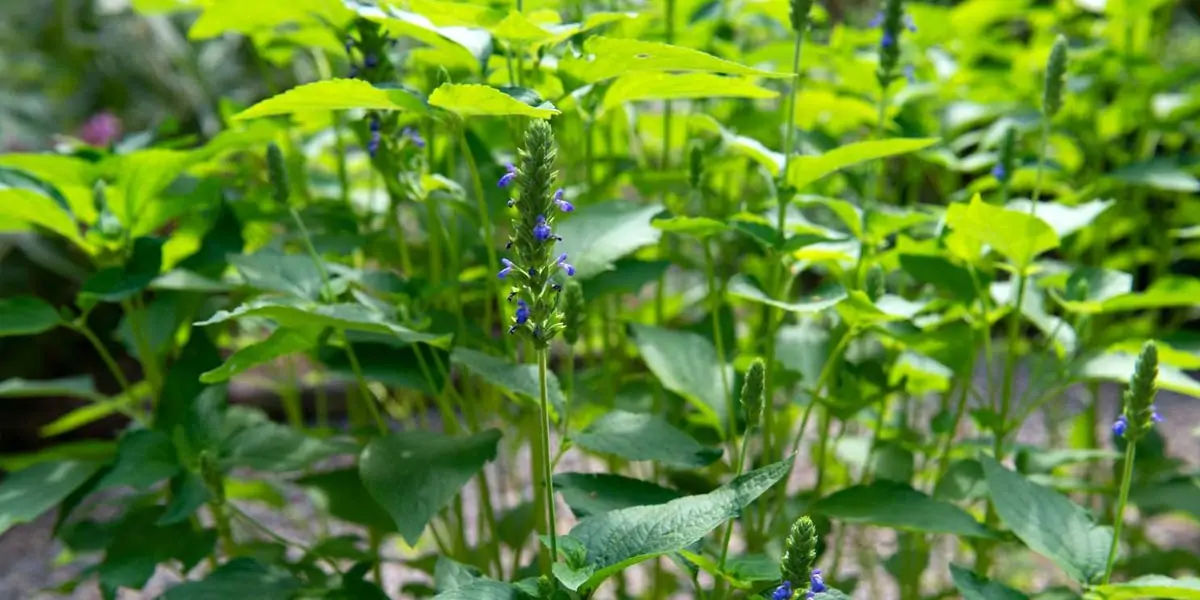 When in full bloom, the fields of the plant Salvia hispanica, from which chia is derived, are stunning. Sometimes all you can see are purple fields as far as the eye can see. The plant must blossom in order to produce chia seeds, and the flowers are a lovely purple and white hue.