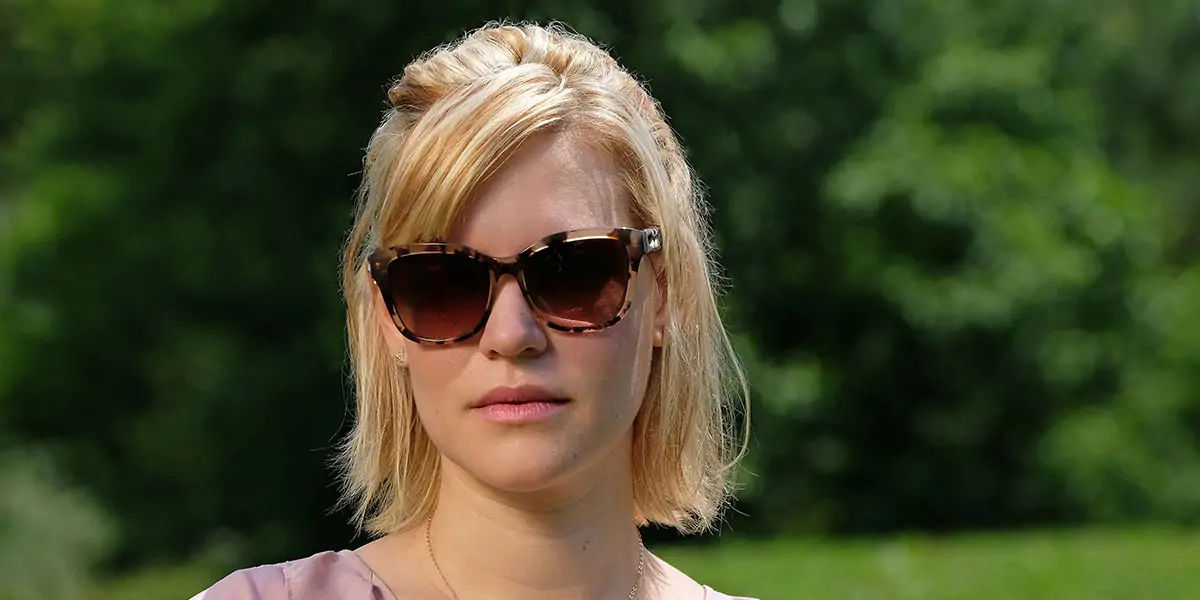 | in Did You Know Facts
"Sunglasses provide protection from crow's feet.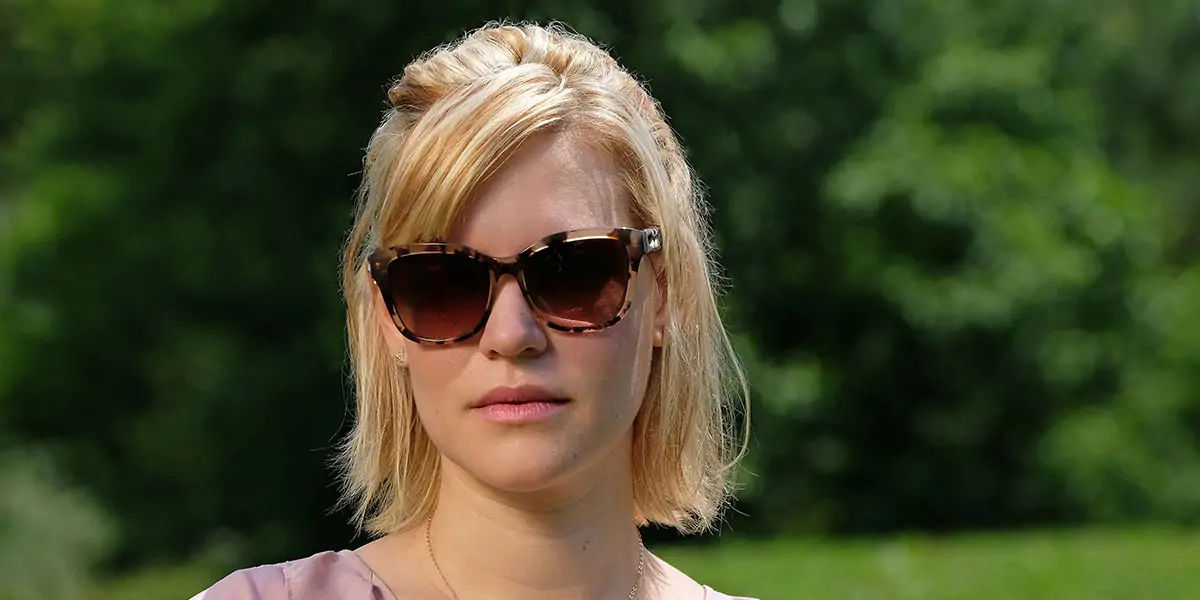 Keep your sunglasses close by! Crow's feet' wrinkles are more likely to appear when you squint in the sunlight. Therefore, on a sunny day, always wear UV-protective sunglasses. Although those with brown eyes should also put on their sunglasses, those with light-colored eyes are more vulnerable to risk.