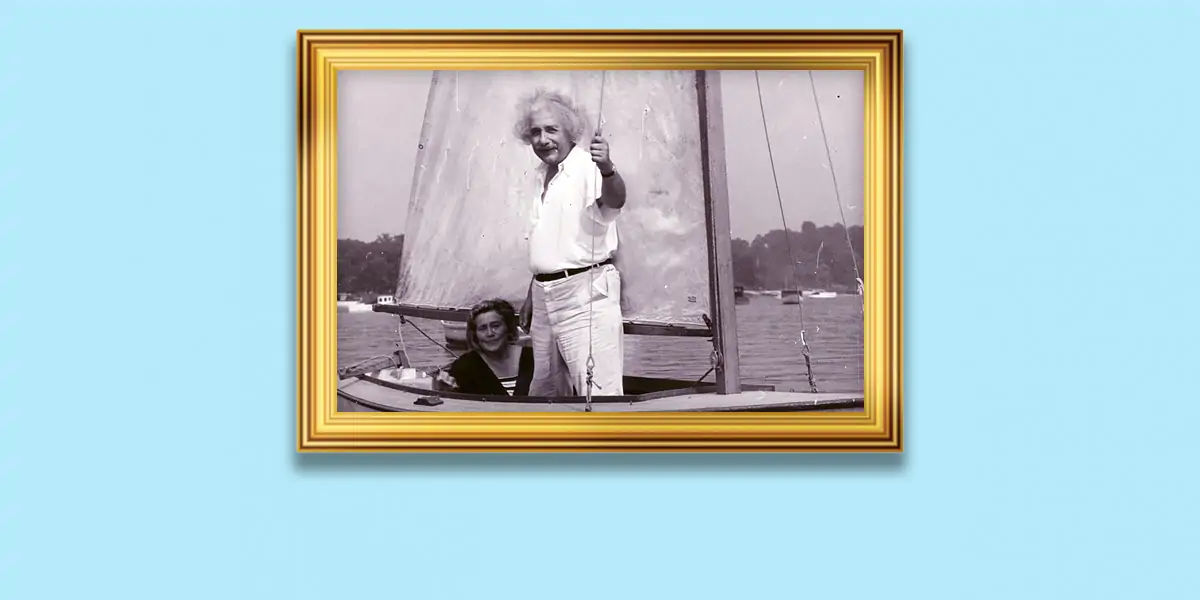 | in Did You Know Facts
Einstein enjoyed boating (and was absolutely terrible at it).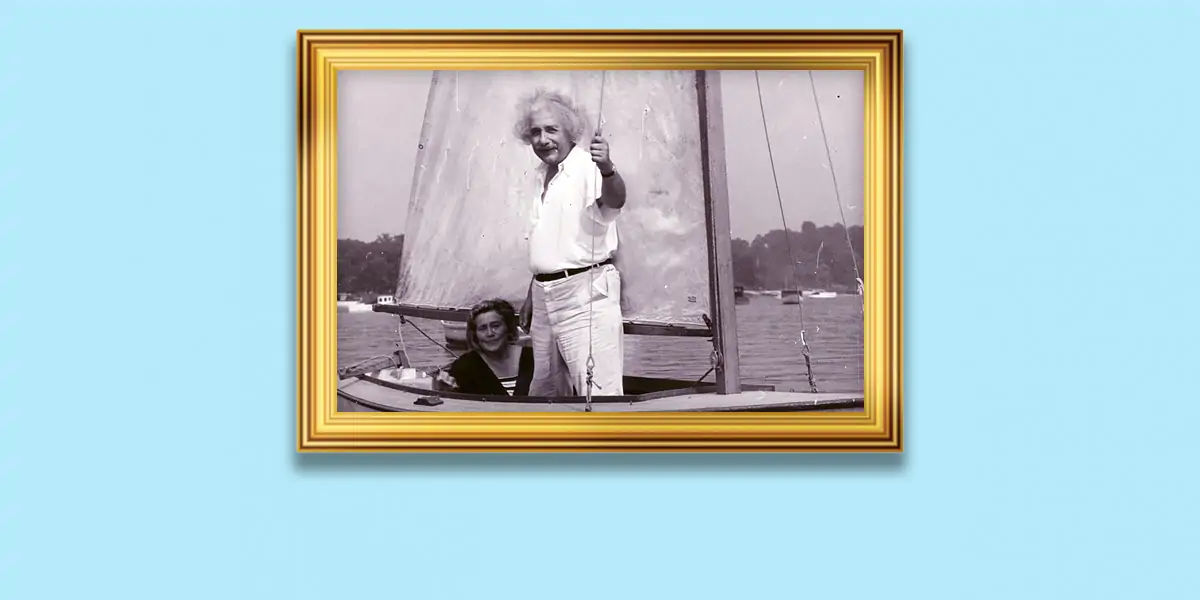 Einstein fell in love with sailing as a student in Zurich, a passion that lasted the rest of his life. The only problem was that he was a terrible sailor. He frequently flipped his boat over and had to be rescued dozens of times. (Tinef, Yiddish for "worthless," was the name of his ship.) The New York Times headlined a 1935 story on Einstein's sailing escapades, "Relative Tide and Sand Bars Trap Einstein."