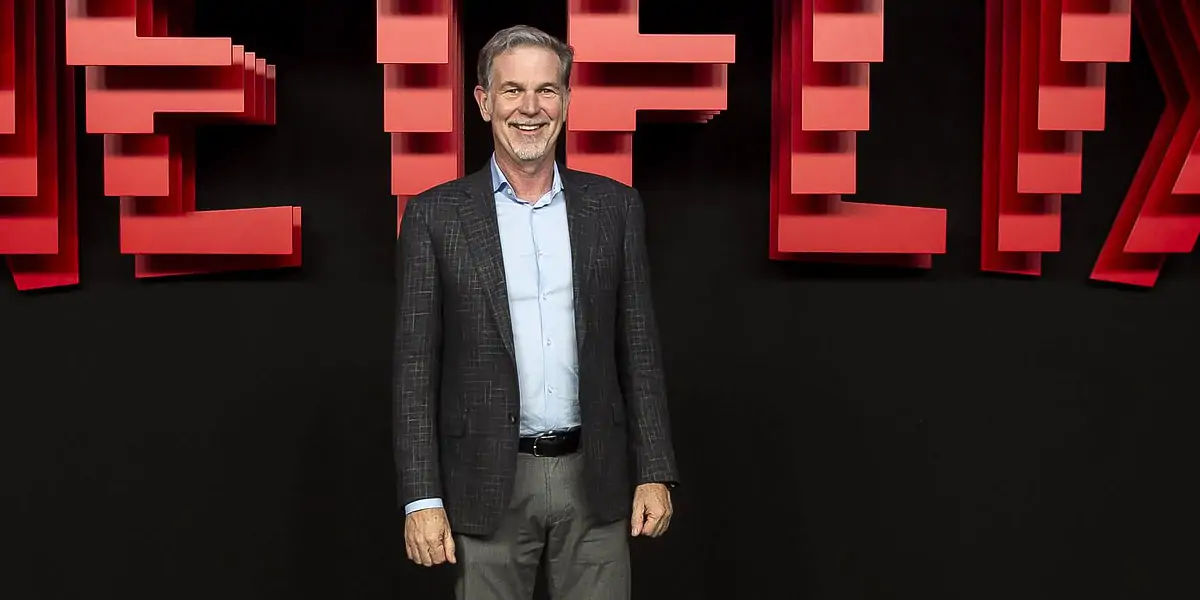 | in Did You Know Facts
Netflix's Executives Used To Make House Calls.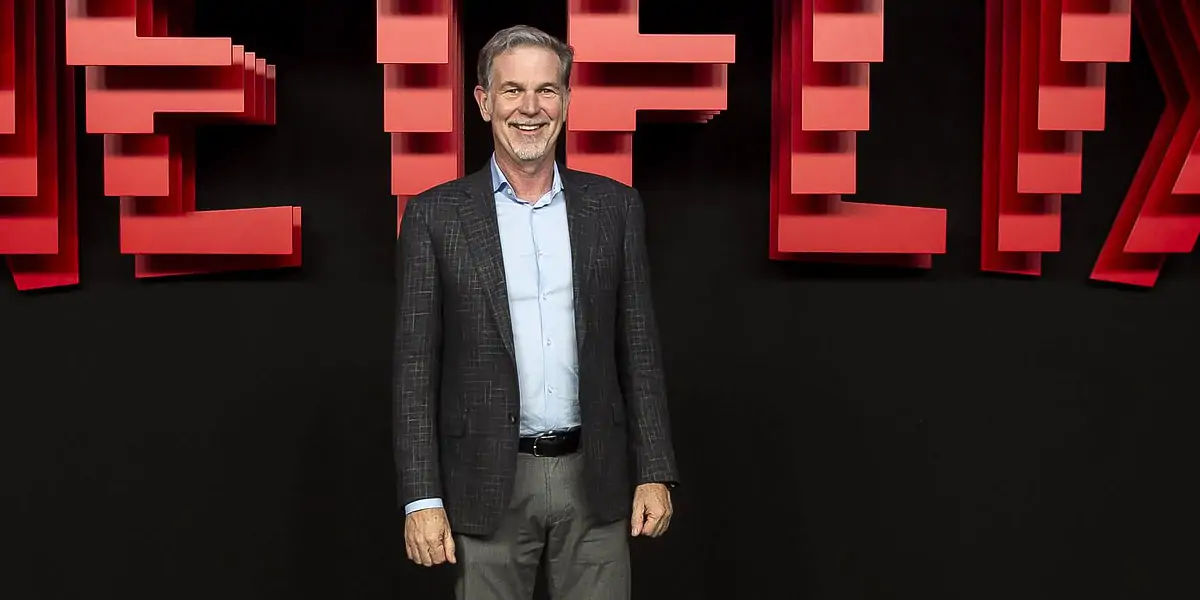 During the late 90s, the company used to call their subscribers near the company's location for surveys. They would also ask them to visit the company and observe how they work. When they visit, the company bought them coffee to gain valuable information about their usage.