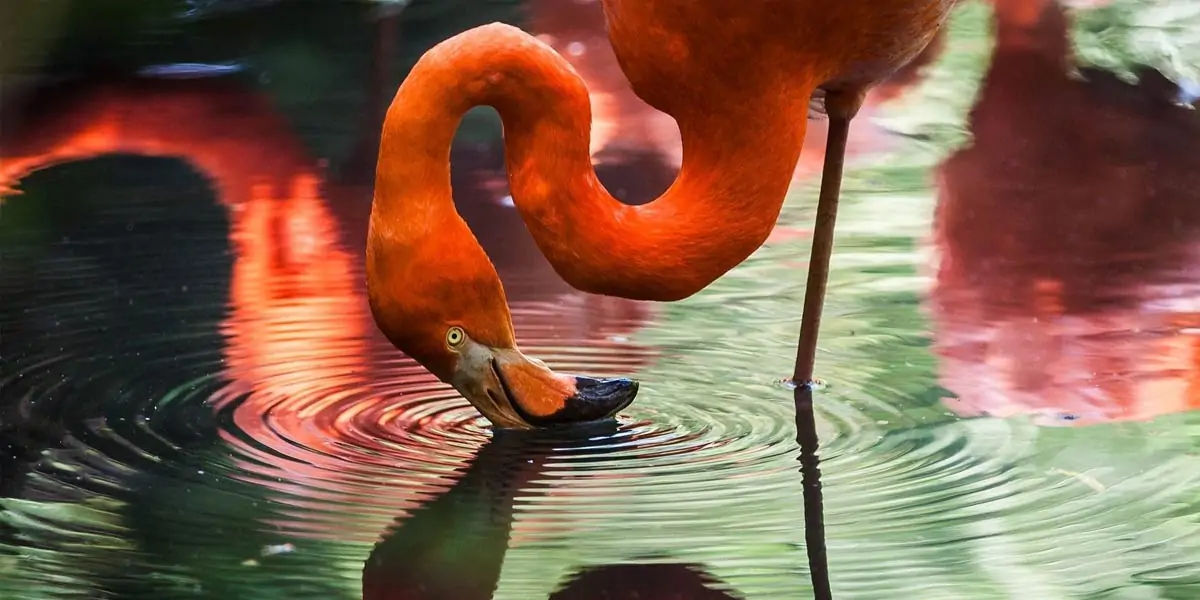 | in Did You Know Facts
Pink flamingos make milk. Okay, sort of.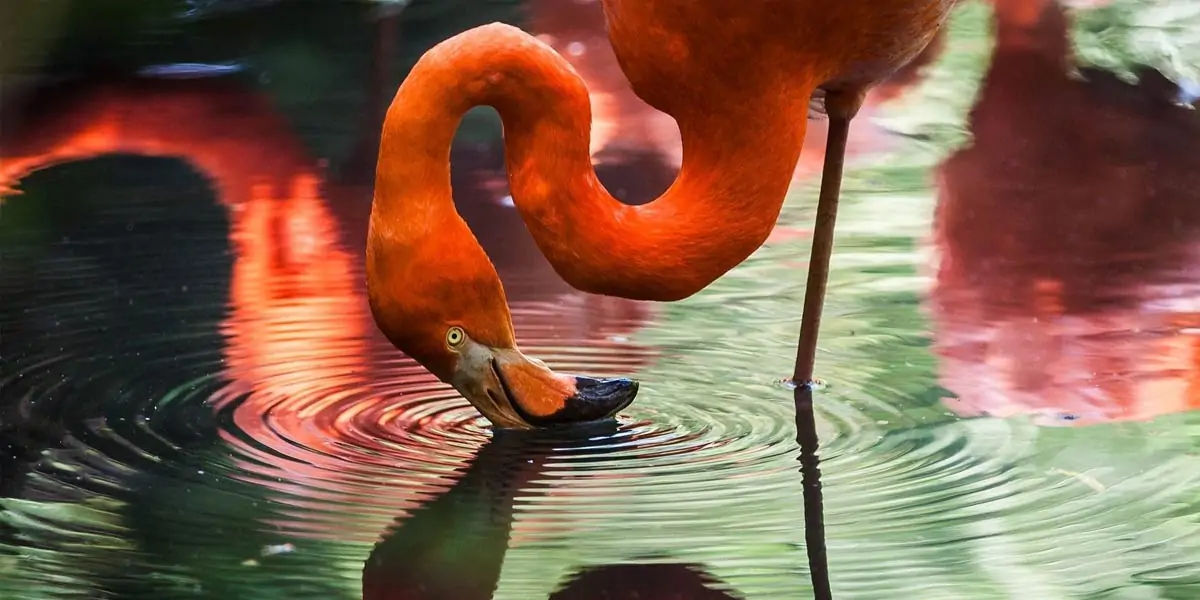 No, flamingos lack mammary glands, but they are nonetheless capable of producing a specific type of "milk" from their upper digestive systems. To feed their offspring, male and female flamingos both make crop milk. Red and white blood cells, protein, and fat are all components of this mixture.