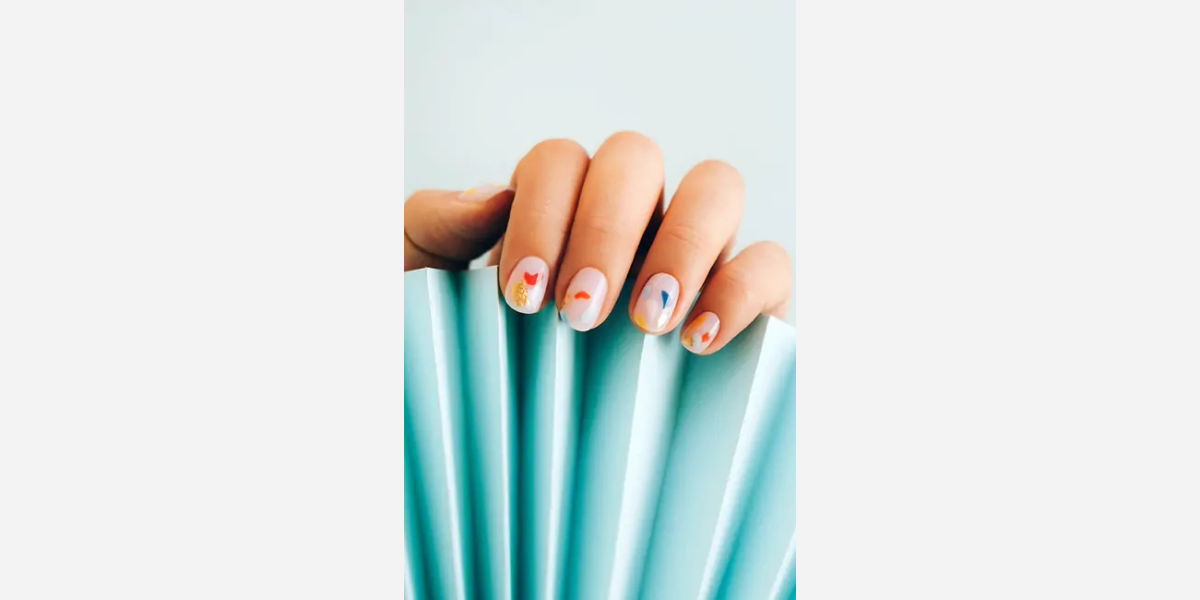 | in Did You Know Facts
In the summer, fingernails grow more quickly. Why?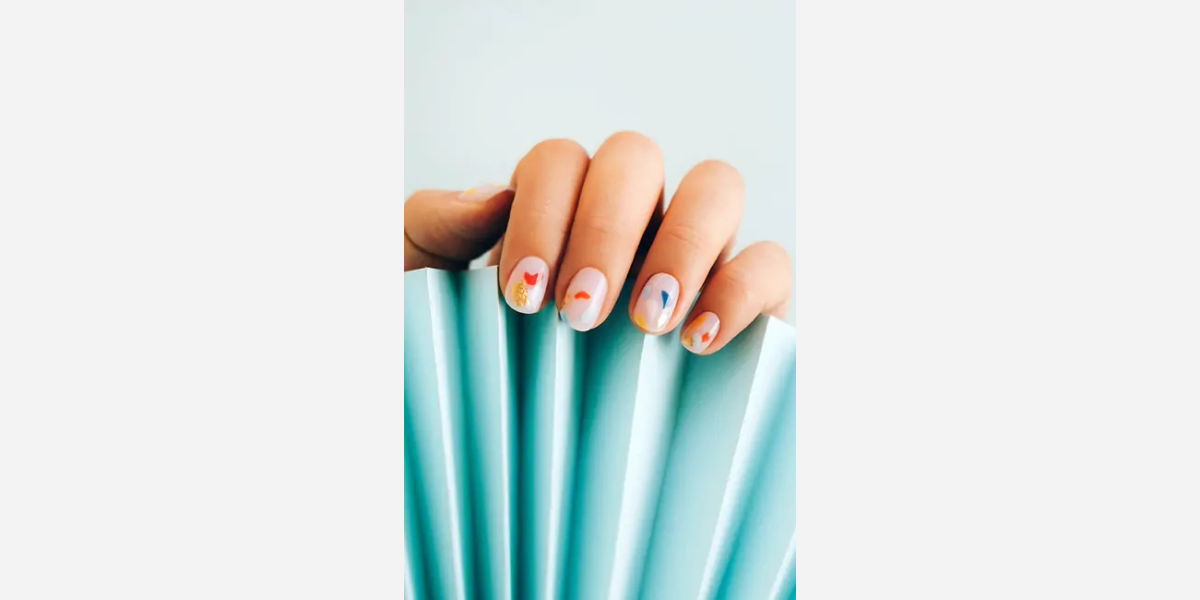 There are numerous competing theories. One idea holds that because people are more likely to drink lots of water on a hot summer day, they absorb more nutrients during the summer. Another idea holds that because exposure to sunlight increases the production of vitamin D in your body, your nails grow more quickly as a result.