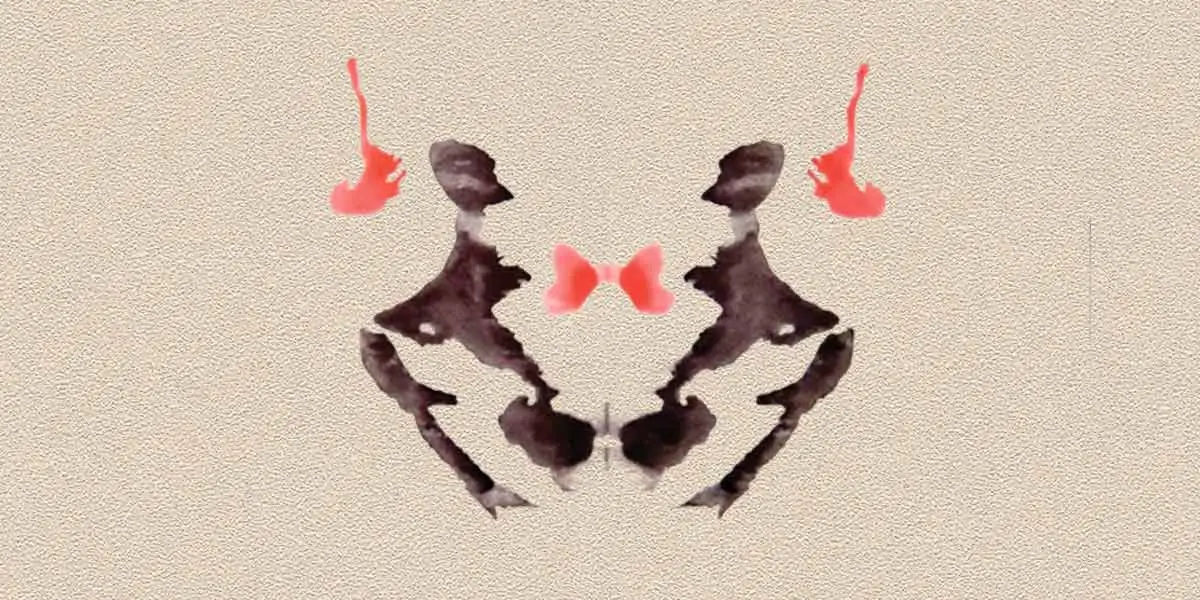 | in Did You Know Facts
Rorschach Believed The Test Worked For Everyone Except Teenagers.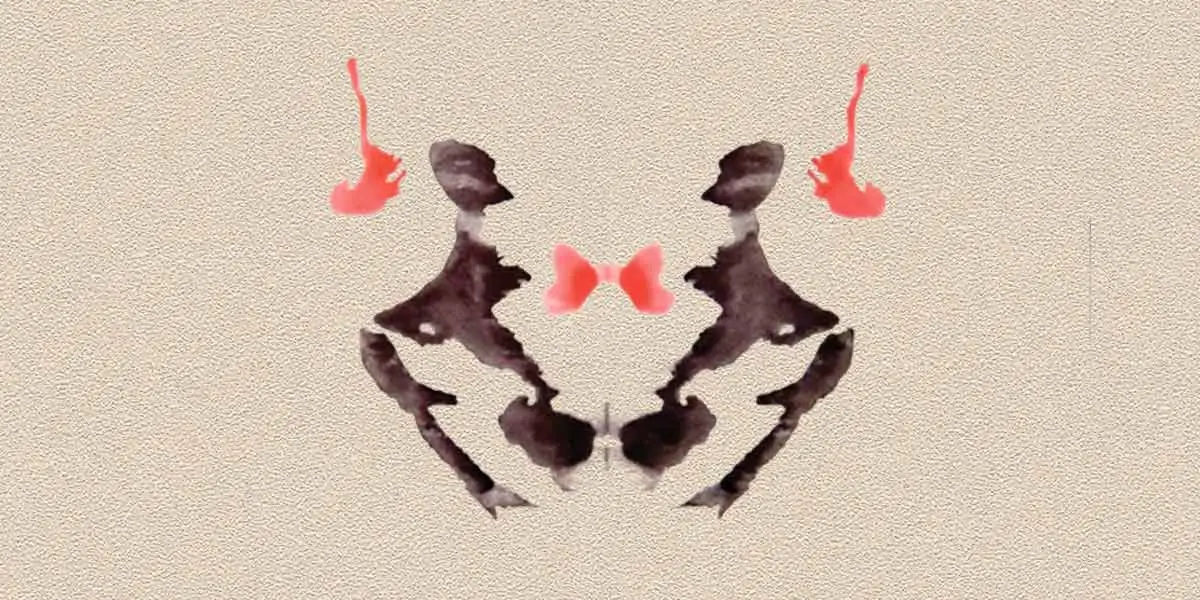 Rorschach felt that the results of his test may reveal a person's psychological condition. Those who ruminate on details may see more pictures in motion, whereas creative types may experience more images in motion. Depressed people were reported to be unconcerned by the introduction of color, whilst "neurotics" were said to be disturbed by the abrupt burst of red. Teenagers were the only people he believed the test failed to examine because they had too many characteristics with the seriously crazy.