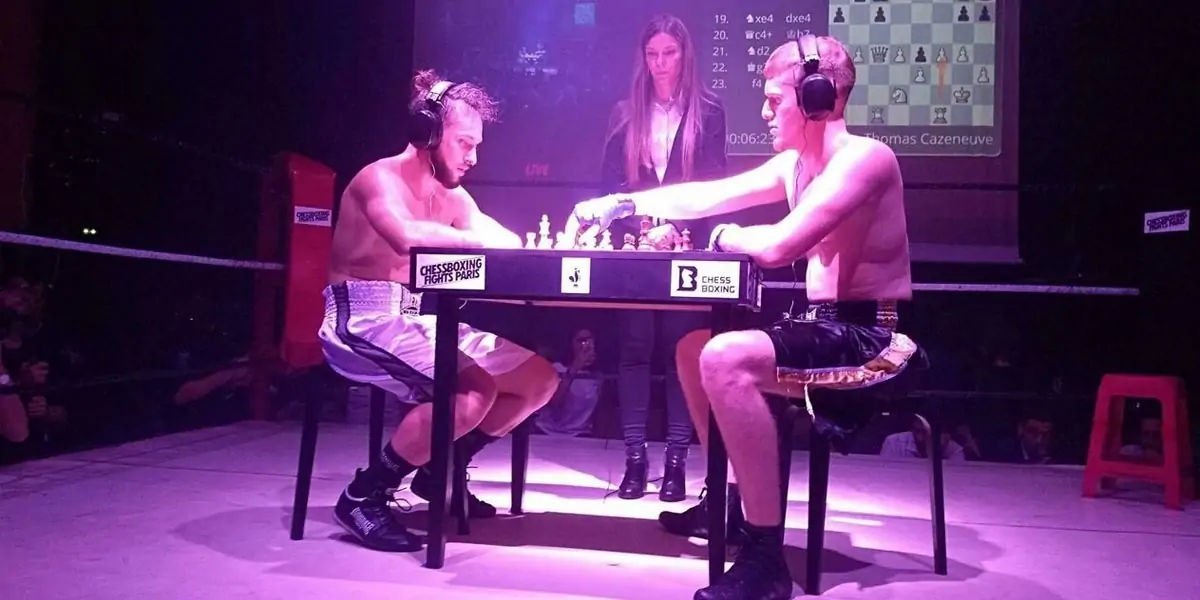 | in Did You Know Facts
There exists a hybrid game of chess and boxing that is known as Chess Boxing.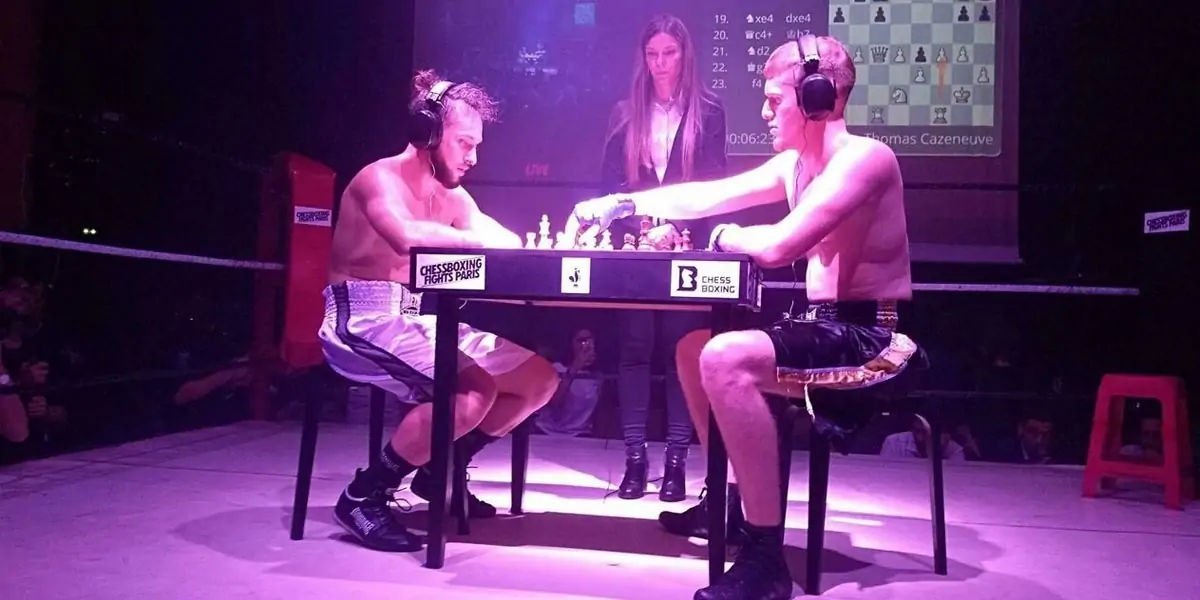 The goal is to achieve a knockout or a checkmate by alternating between four-minute rounds of speed chess and three-minute rounds of boxing. The game of pawn vs brawn can be traced back to a 1992 science fiction graphic novel by Yugoslavian-French cartoonist Enki Bilal.