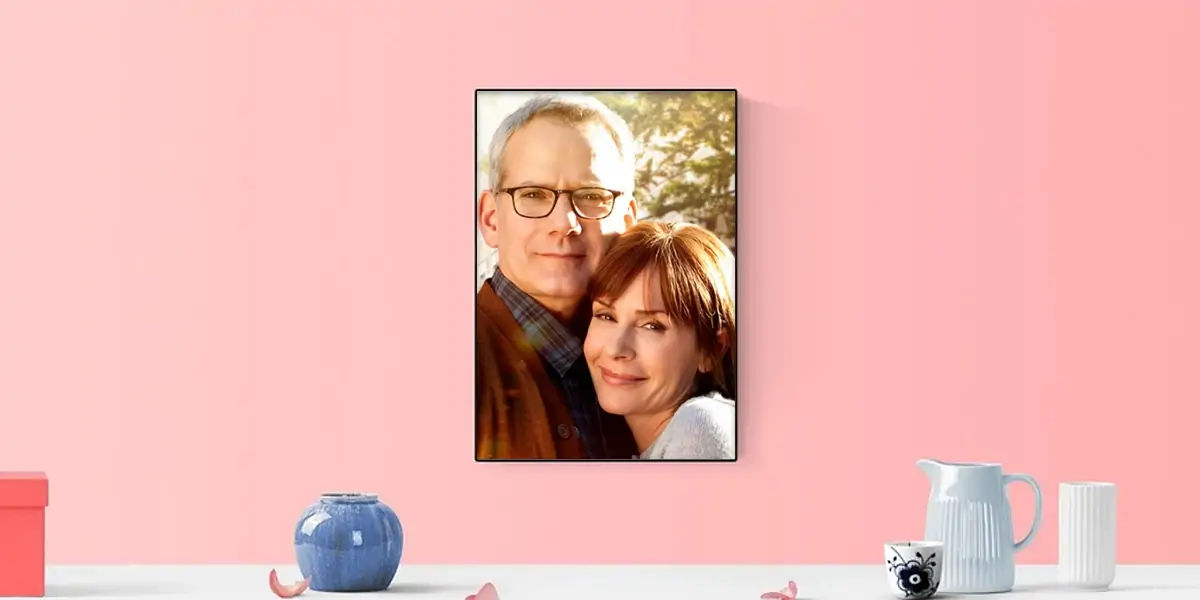 | in Did You Know Facts
No One Knew! Peter Parker's Parents Worked for S.H.I.E.L.D.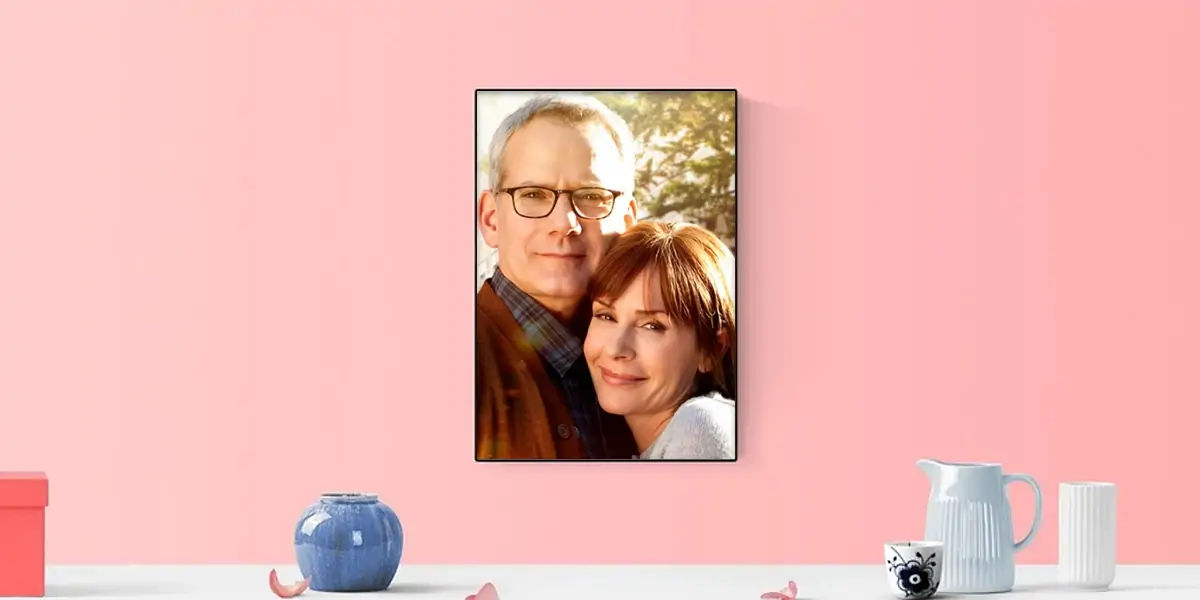 Everyone knows Peter Parker was orphaned as a child and raised by his aunt and uncle, but nothing is known about his parents. It was a mystery for a long time. They were eventually discovered to be S.H.I.E.L.D. agents. They went on several missions together and even helped Wolverine out of a jam at one time. Unfortunately, they were killed in an aircraft crash engineered by the nefarious Red Skull not long after giving birth to Peter.