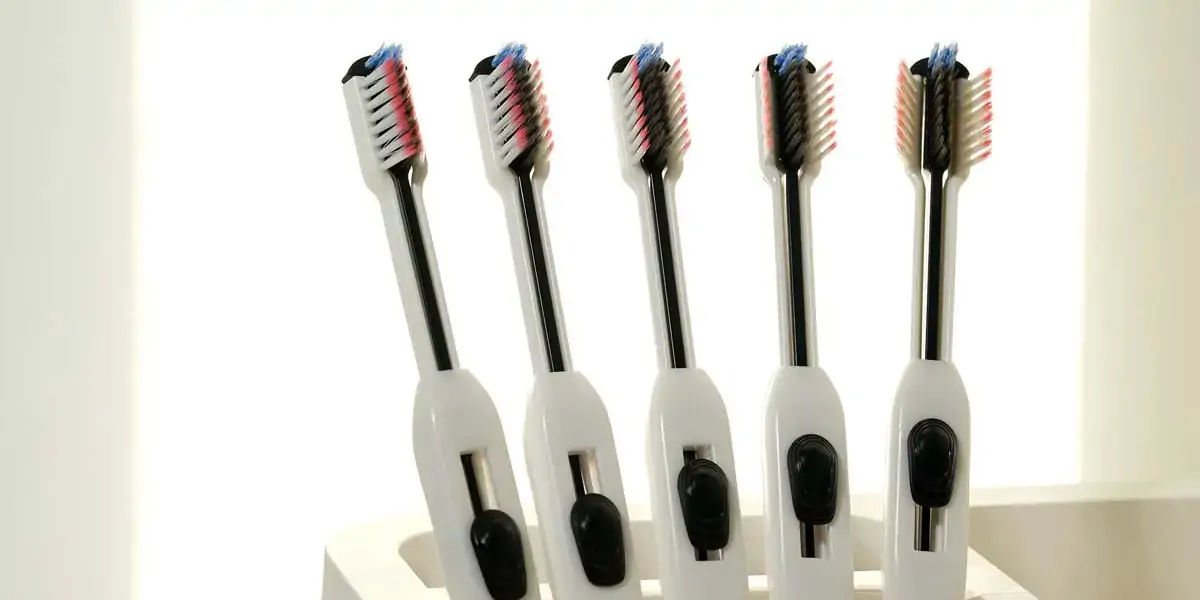 | in Did You Know Facts
Chinese people invented toothbrush bristles.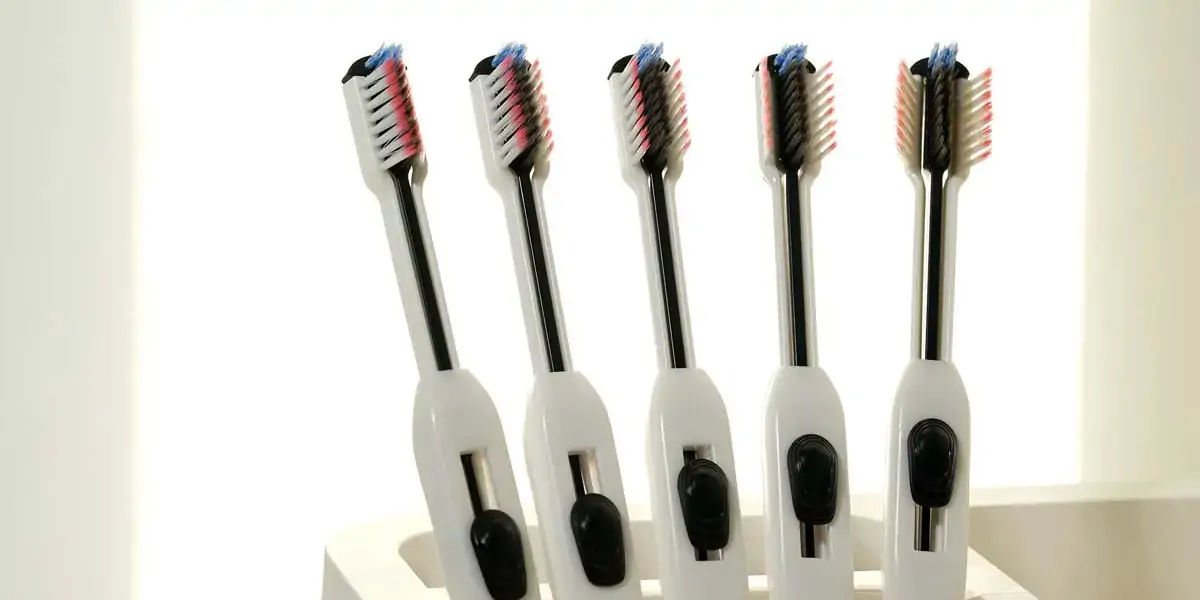 Around the 15th century, the first toothbrush with bristles arrived on the scene in China. Bamboo sticks were outfitted with pig/boar hair, which had a scouring effect and quickly became more popular than ordinary chew sticks. Boar bristle toothbrushes were brought to Europe during the 17th century. Finding the boar bristles too abrasive, the Europeans began using horsehair instead, and some of the more affluent folks had special badger hair toothbrushes created for them. Bristled toothbrushes, on the other hand, were here to stay. Later types of bristles brushes would be constructed of bone, ivory, or other woods.