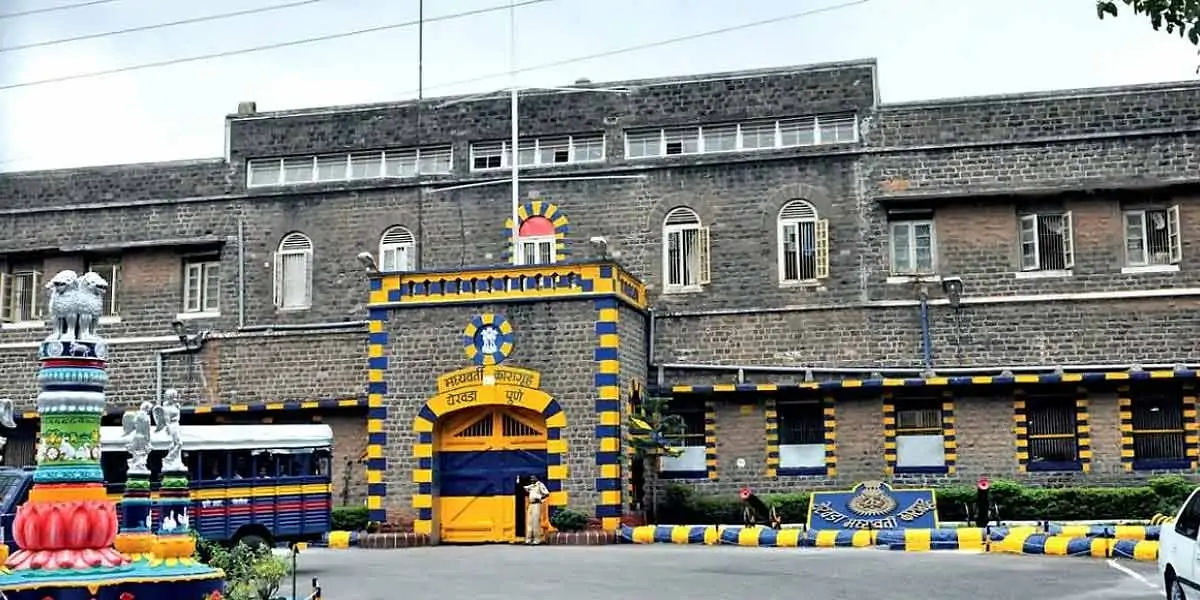 | in Did You Know Facts
The famous yerwada prison is in Pune.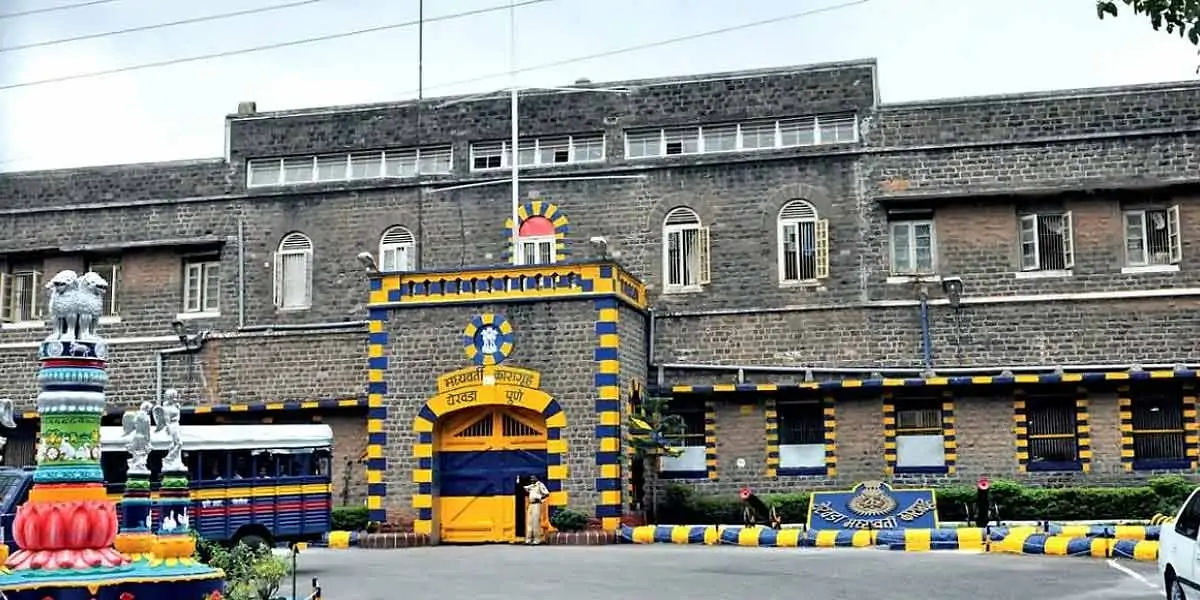 One of India's largest prisons is Yerwada Central Prison. It was also used to hold numerous of Indira Gandhi's political rivals during the Emergency period. the storied location where Mahatma Gandhi and other national liberation warriors lived.