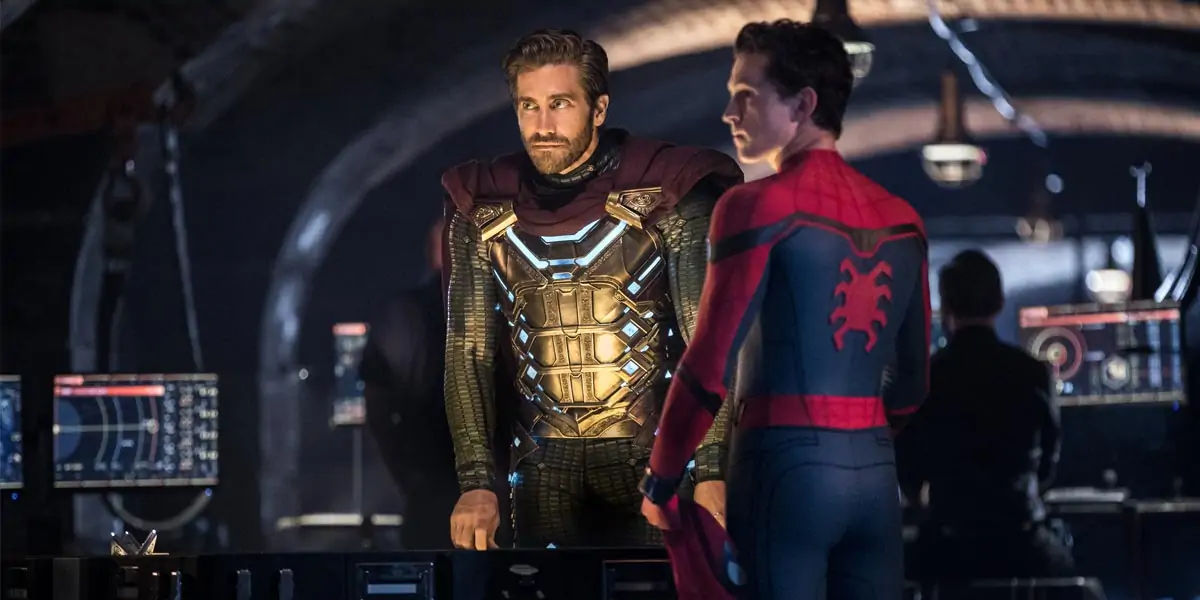 | in Did You Know Facts
Did you Know? The villain of Spider-Man: Far from Home almost played the hero instead.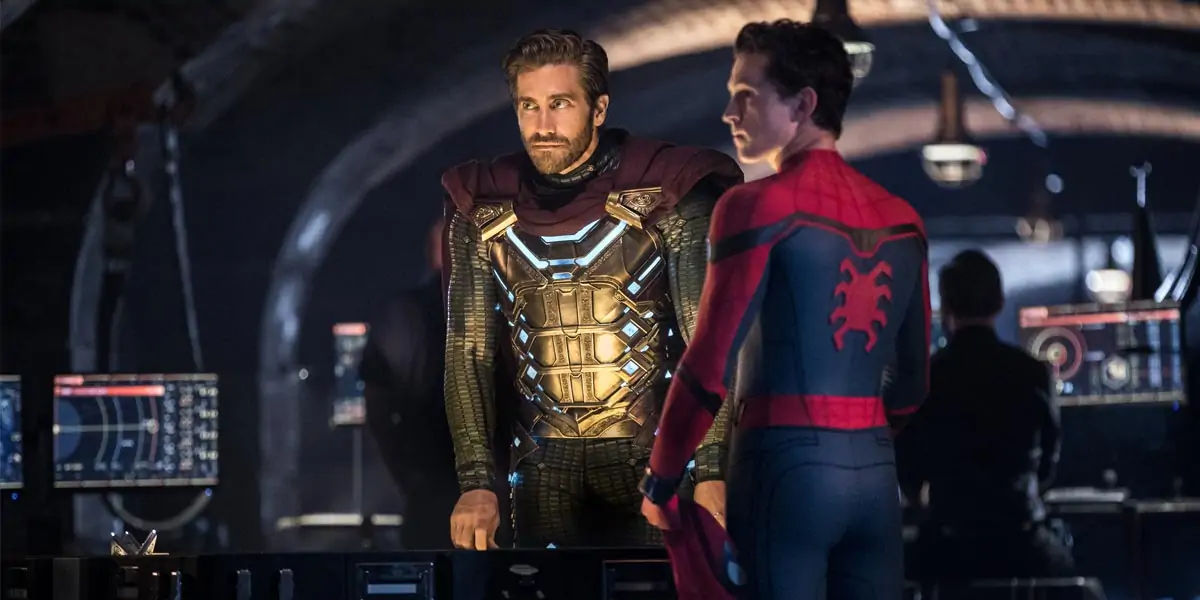 In a way. After Tobey Maguire was injured on the set of Seabiscuit, Jake Gyllenhaal, who plays the duplicitous and theatrical Quentin Beck/Mysterio, was rumoured to be taking over for him in 2004's Spider-Man 2. Maguire recovered in time to reprise his role as Peter Parker, so the point was moot. However, Gyllenhaal has admitted that he was one of several actors considered for the emergency fill-in role.