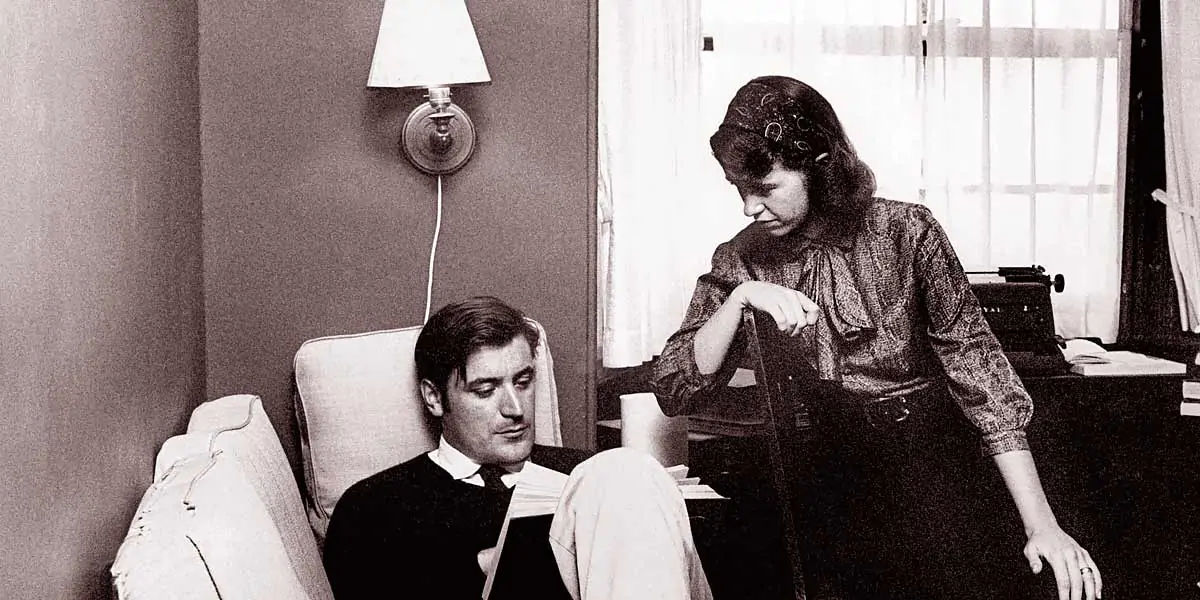 | in Did You Know Facts
The Bell Jar' was originally rejected by publishers.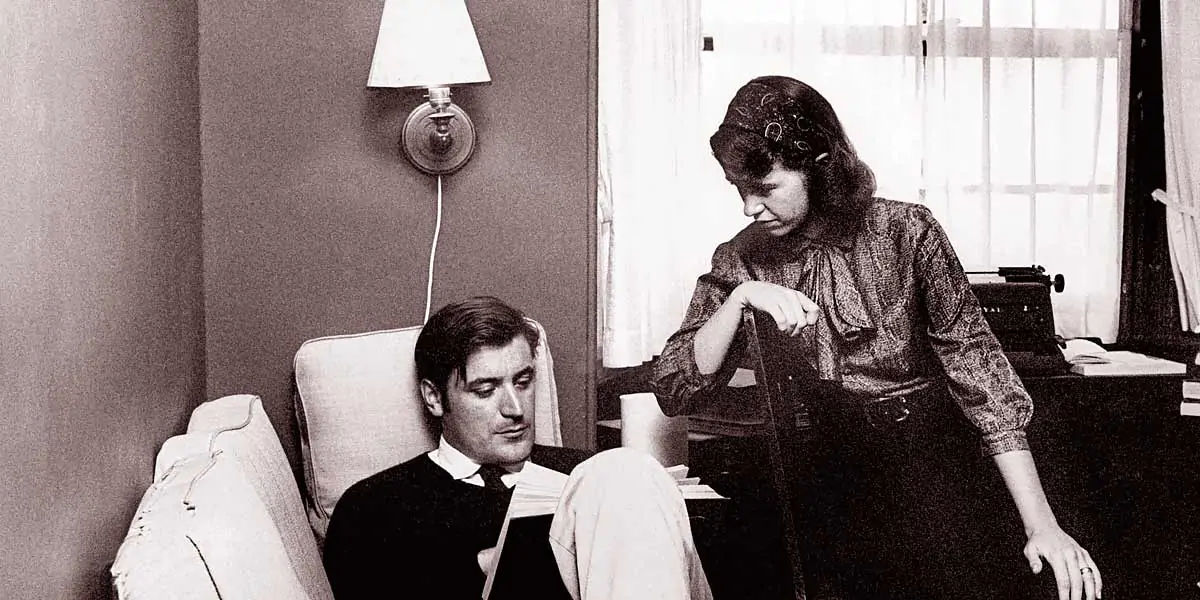 Plath received a $2,080 novel-writing fellowship from the publisher Harper & Row, but when she turned in her manuscript they declined to publish it. An editor at Harper & Row called it "disappointing, juvenile and overwrought." The novel was eventually published in the U.K., but Plath was not able to find a U.S. publisher for it in her lifetime.