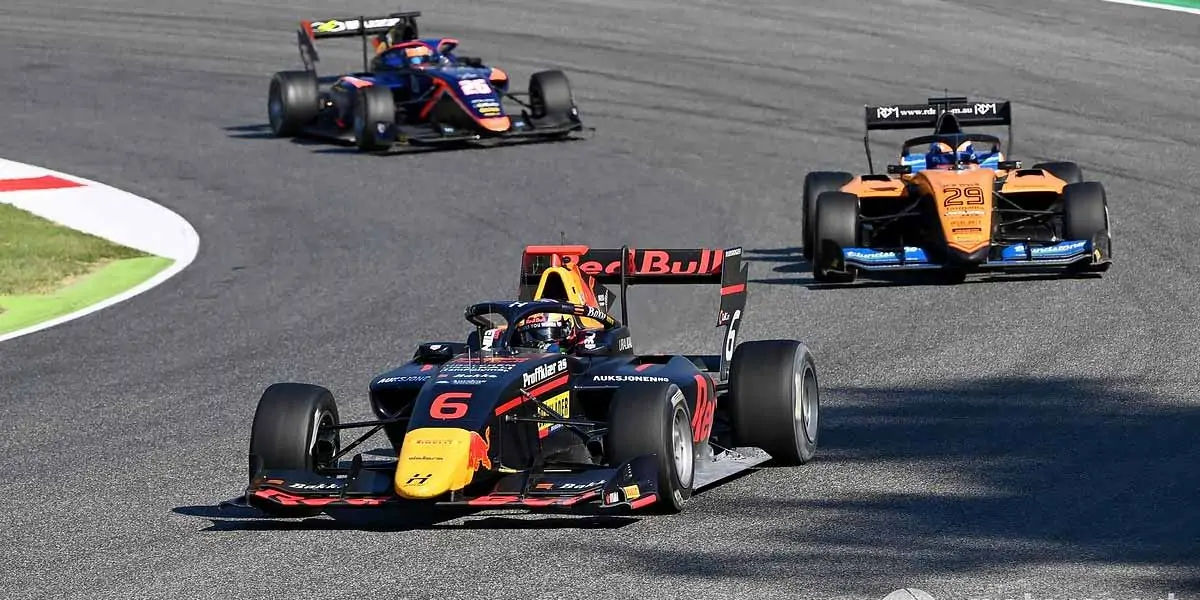 | in Did You Know Facts
Formula 1 cars accelerate from 0 to 100 MPH in 4 seconds and then return to zero.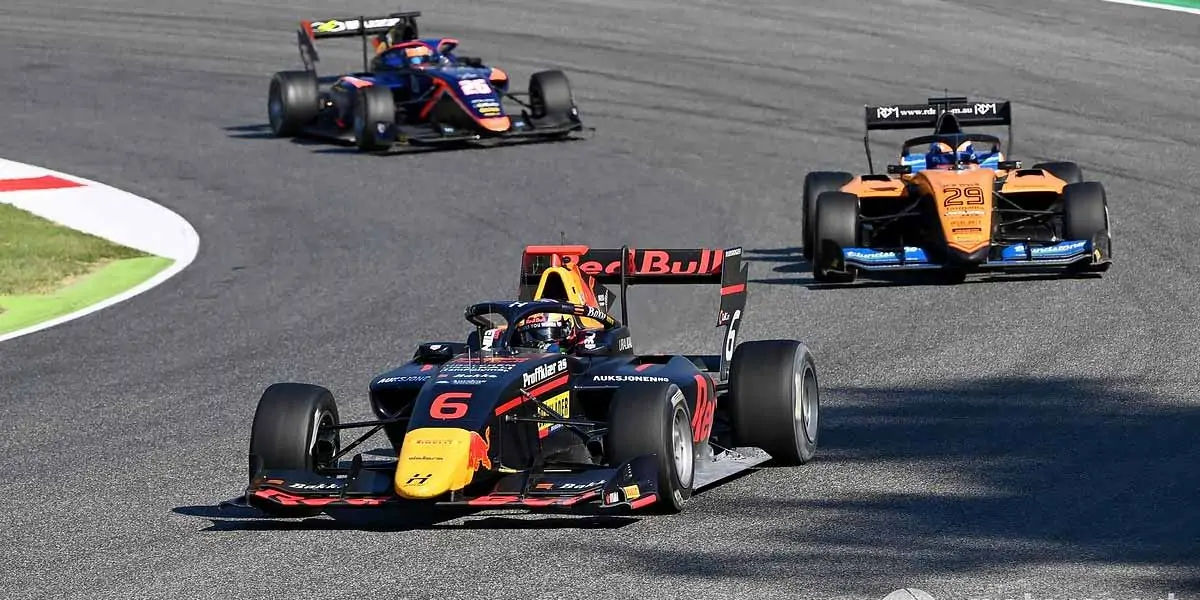 Consider speeding to 100 mph and returning to zero in less than four seconds. If you have a cardiac issue, you may not live. The sensation is similar to being pressed by an invisible force. In such a circumstance, breath control is critical, and F1 drivers must go through many drills to prepare for G-Force. Formula 1 vehicles are capable of such a feat because they must sharply stop while approaching curves and then accelerate swiftly, as it is a race against time. When the drivers are subjected to force, their stamina and overall physical condition are tested.