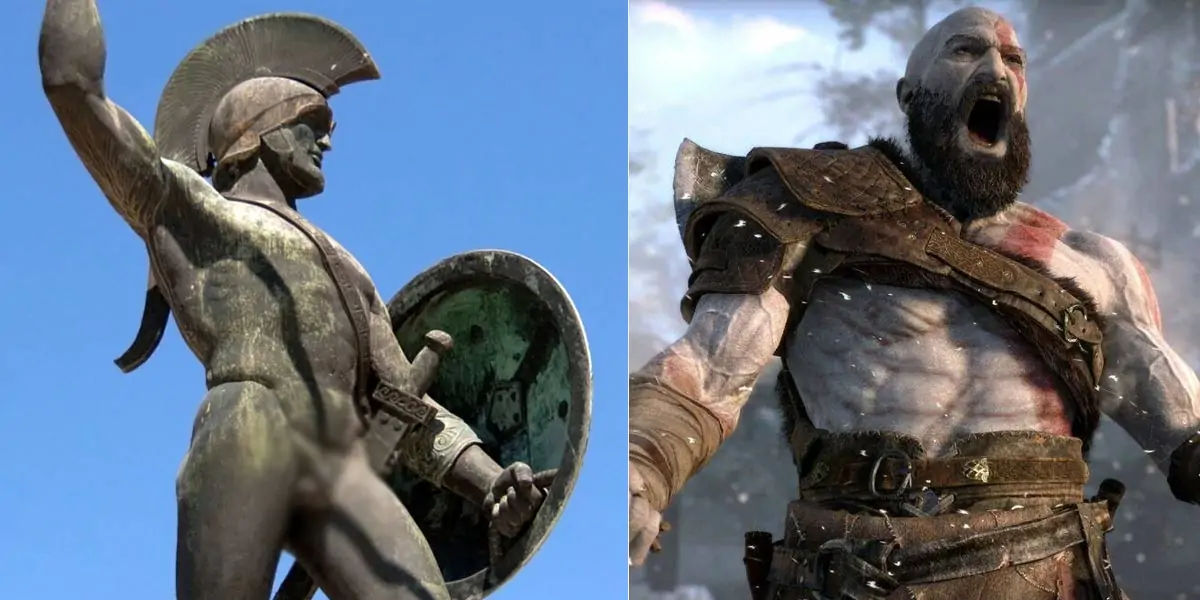 | in Did You Know Facts
Did you Know? Kratos is based on the Greek god Cratus, and his name means "power."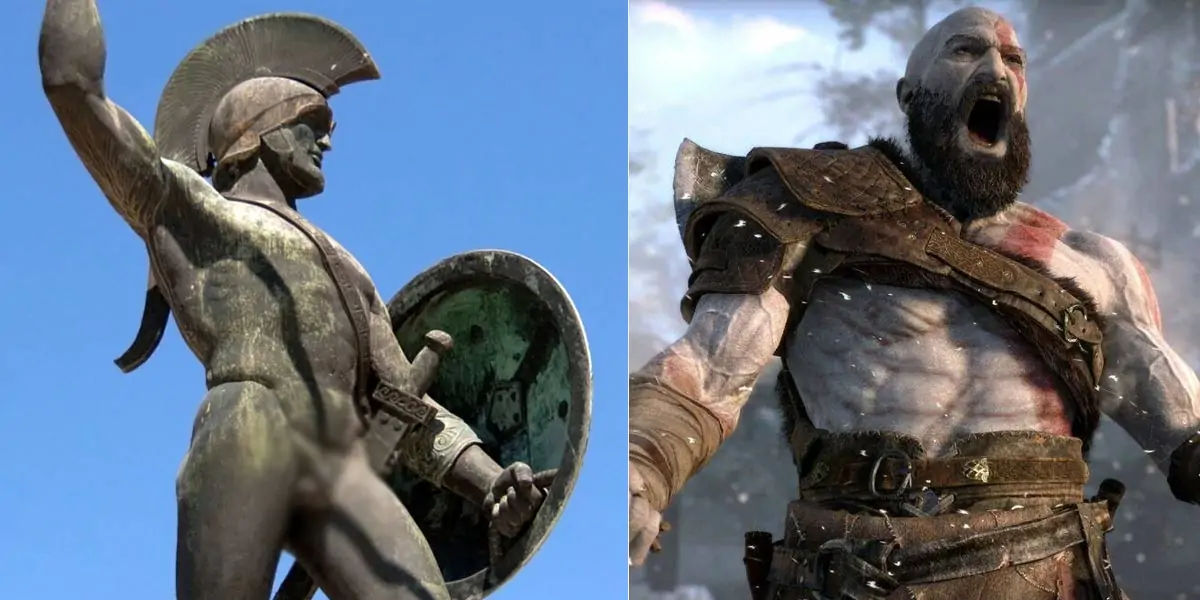 Kratos is a video game character, although he is also based on literary works from Ancient Greek mythology. Cratus is Pallas and Styx's son. Pallus and Styx are respective war gods and underworld goddesses, while the name "Kratos" is also related with things like "strong" and "power." Although Kratos is inspired by his Ancient Greek counterpart, the two are not identical. Kratos despises the other gods and has an insatiable drive for power, whereas Cratus is an enforcer of the celestial throne.