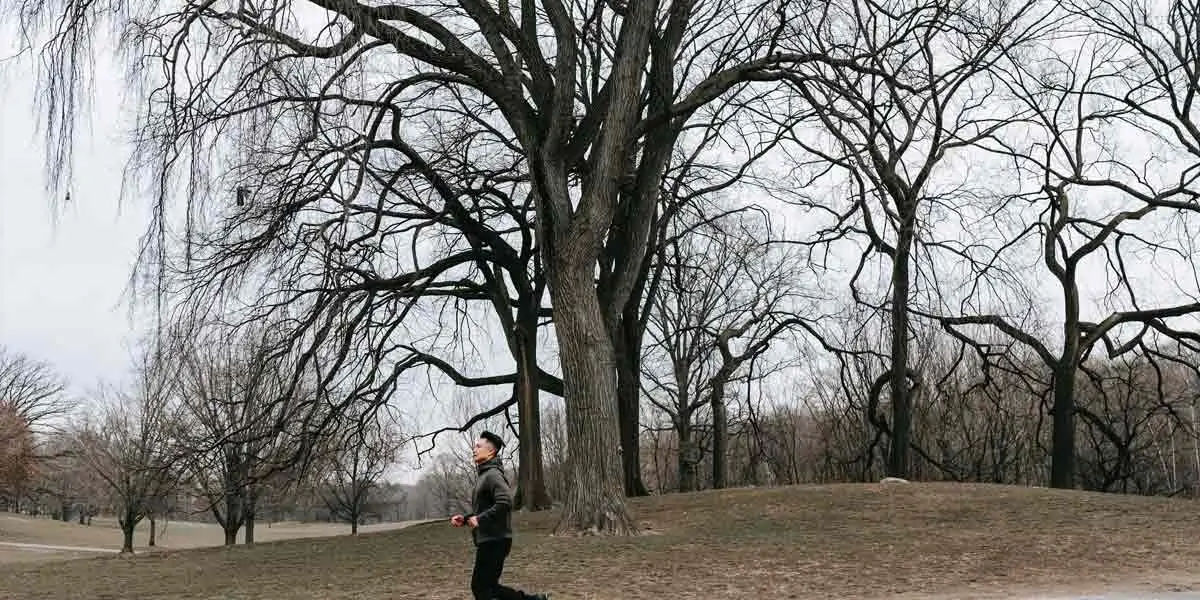 | in Did You Know Facts
The first known tree was a leafless, fern-like plant from New York.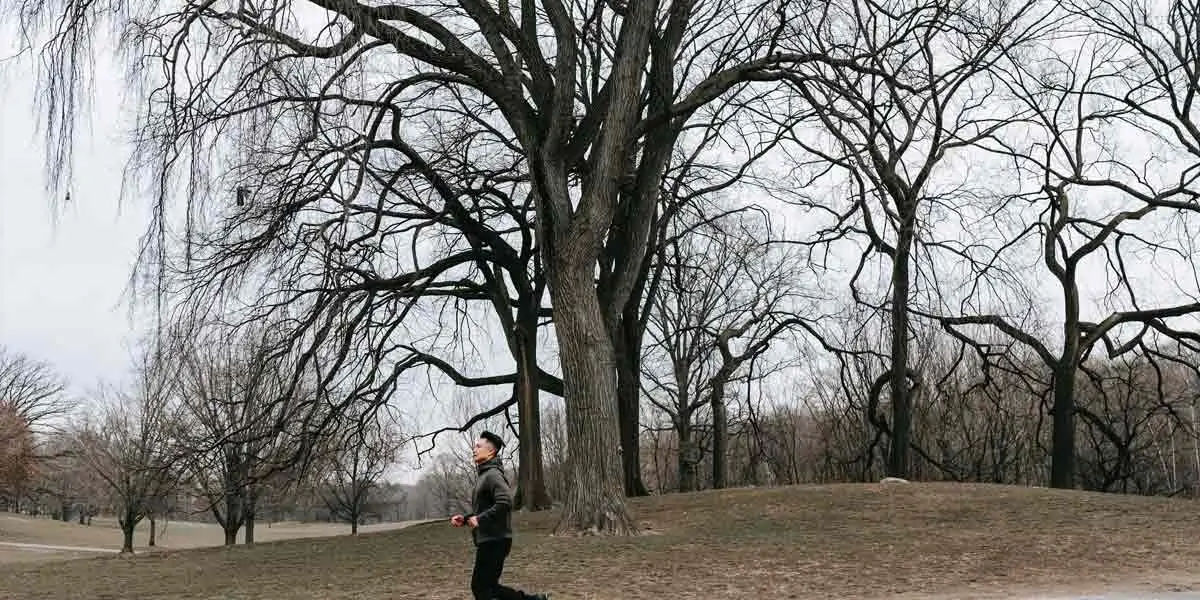 In the last 300 million years or so, several types of plants have evolved a tree form, or "arborescence." It's a tricky stage in plant evolution, requiring innovations like sturdy trunks to keep plants upright and strong vascular systems to pump water and nutrients up from the soil. The extra sunlight, on the other hand, is worth it, causing trees to evolve multiple times throughout history, a phenomenon known as convergent evolution.