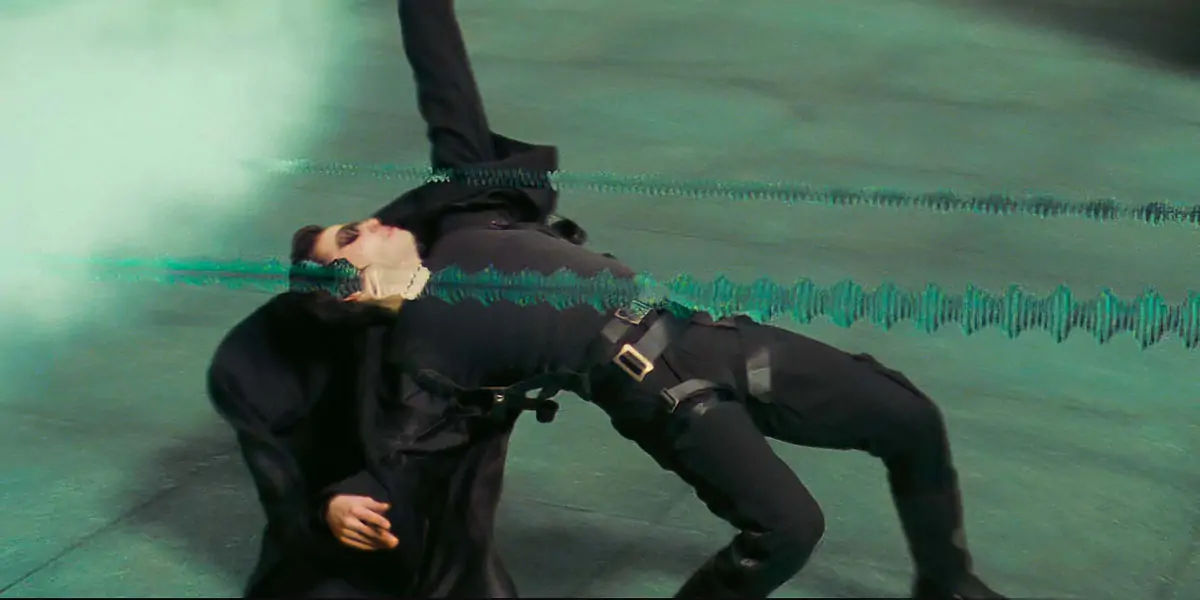 | in Did You Know Facts
The classic "Bullet Time" effect was designed specifically for The Matrix.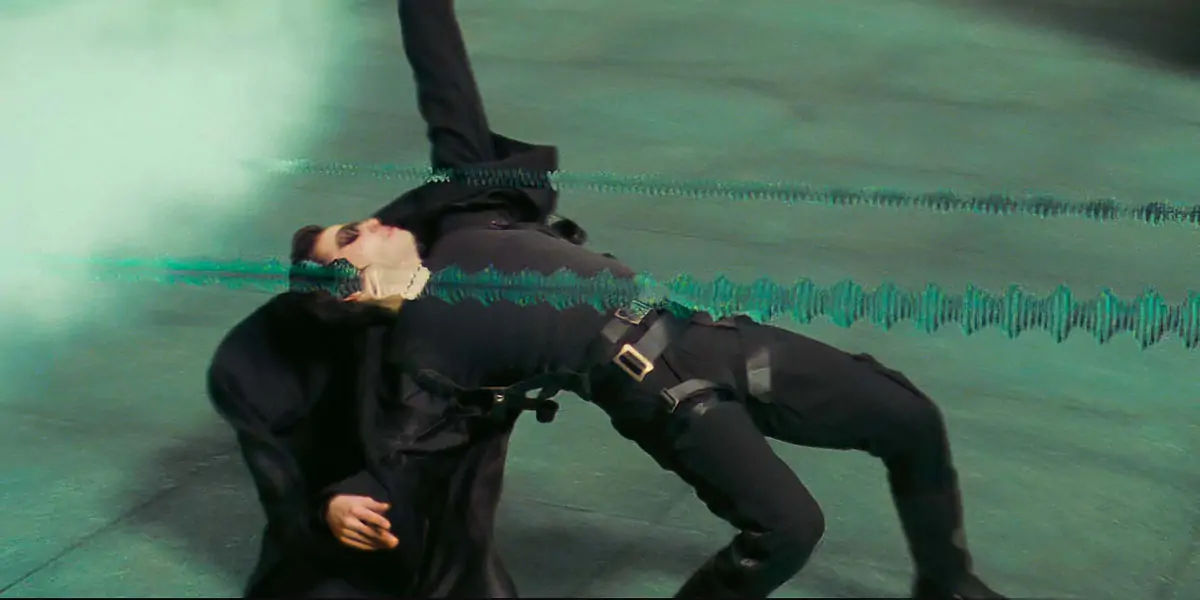 The renowned whirling photo of Neo's gravity-defying backbend was created using 120 separate digital still cameras and two film cameras. Frame by frame, the static photos were blended together to produce the scene. The first Bullet Time test shot provided an almost 360-degree image of an exploding garbage can.