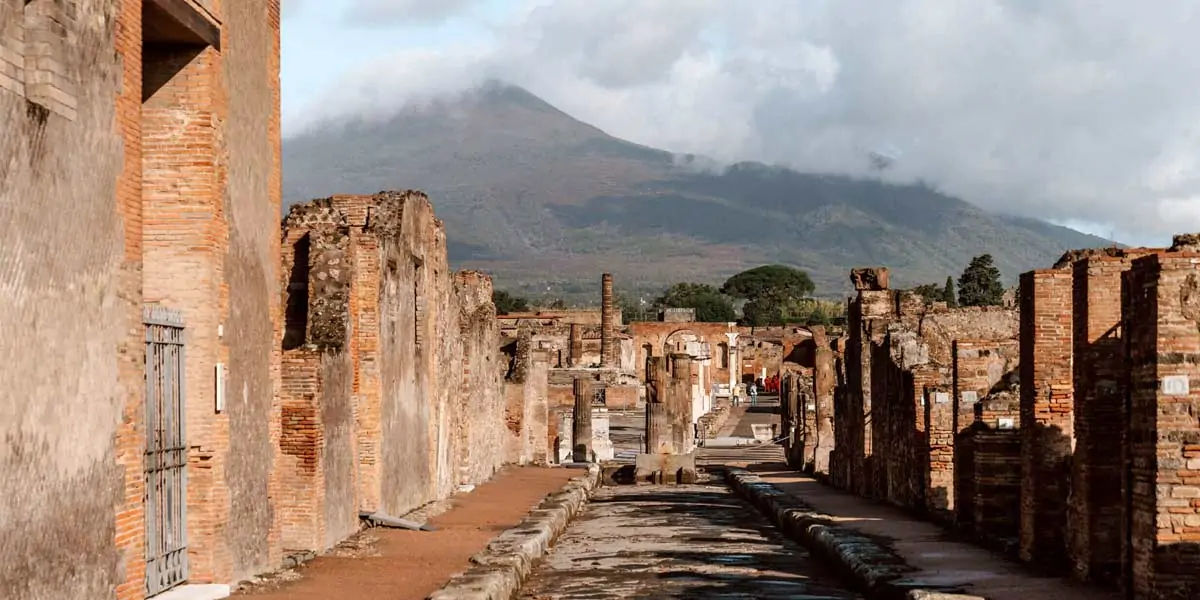 | in Did You Know Facts
The locals had Hollywood grins.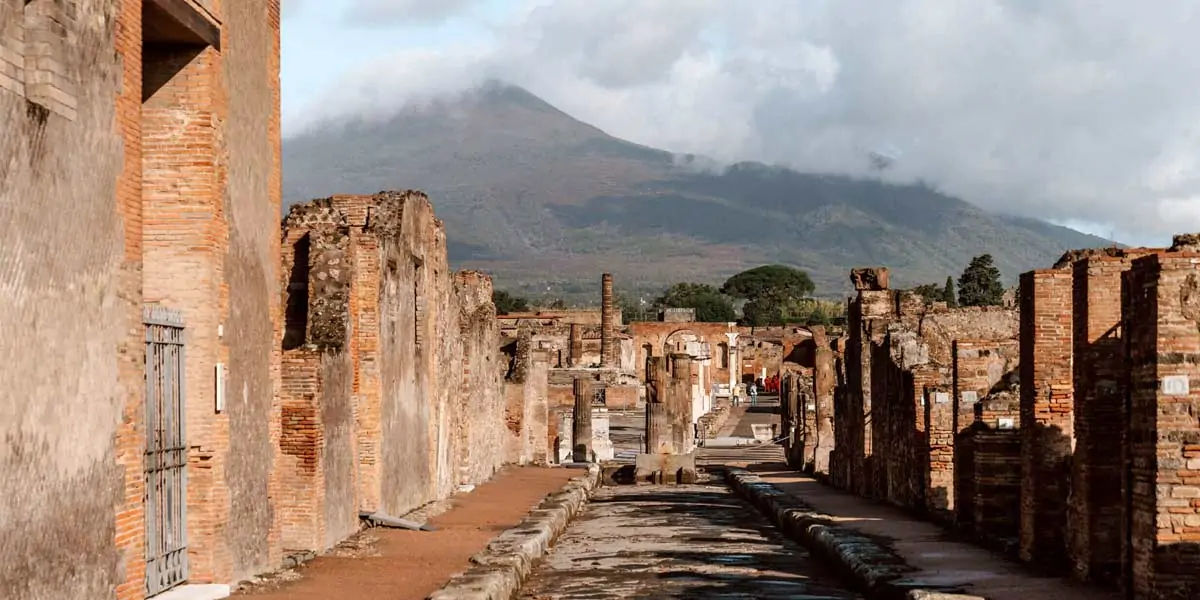 Italian scientists and researchers have recently been able to conduct CT scans of the bodies interred at Pompeii thanks to recent technological advancements. One of the most intriguing things they have revealed is that Pompeii's inhabitants had white, straight teeth. This is related to their excellent diet, but it is also possibly related to the area's high fluorine content as a result of the volcano.