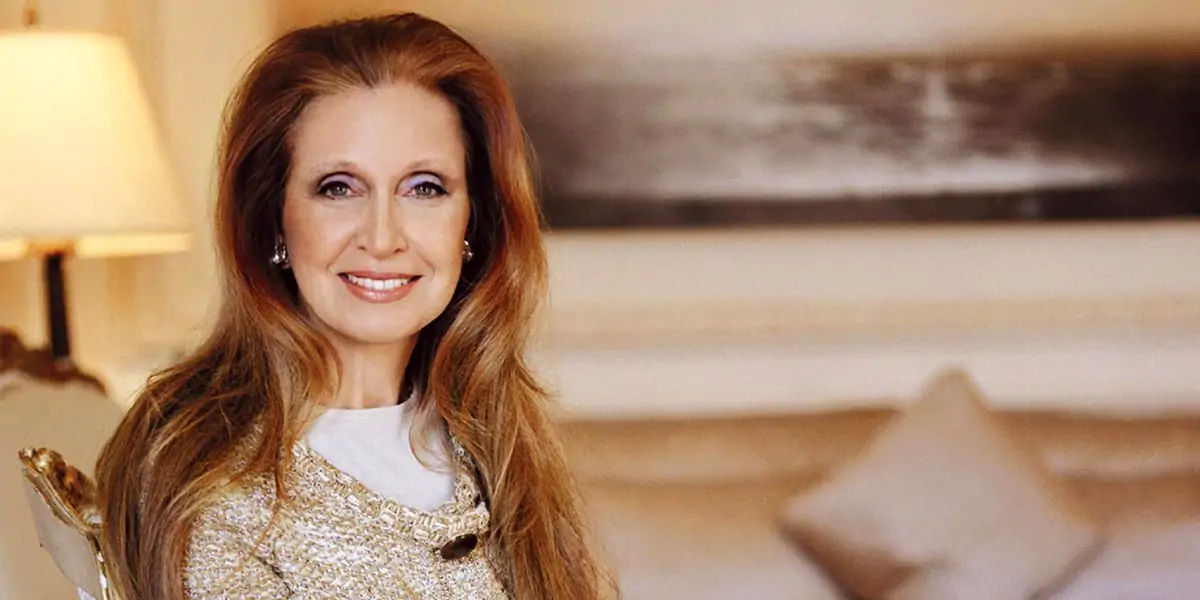 | in Did You Know Facts
Did you Know? Danielle Steele is the world's most selling living author!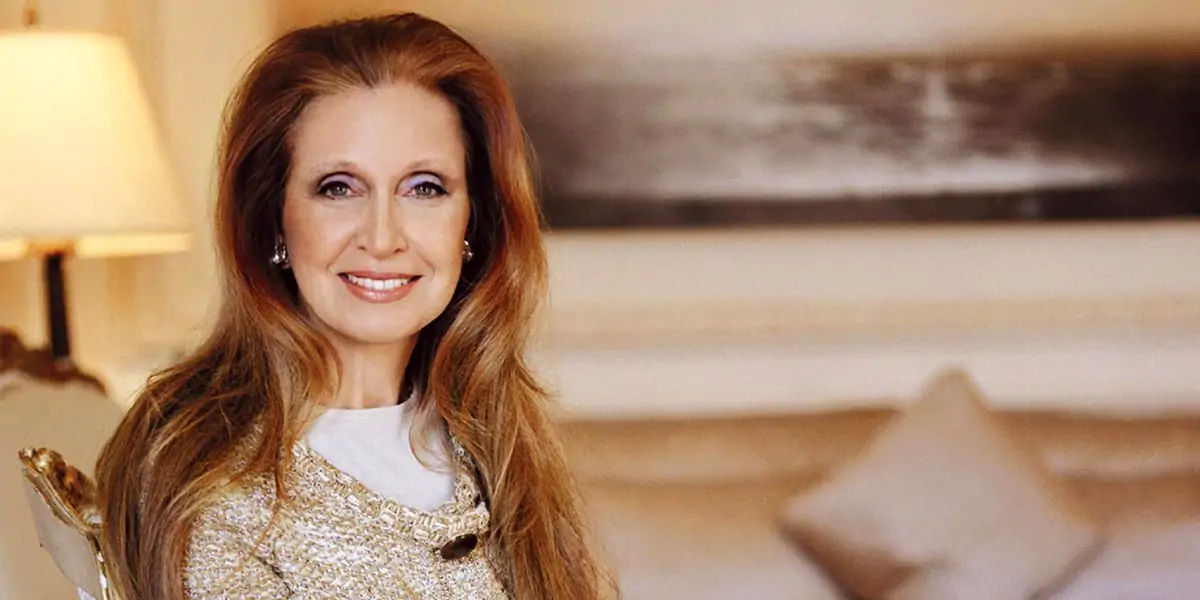 Danielle Fernandes' formal name is Danielle Fernandes Fernande Dominique Schuelein-Steel, better known as Danielle Steel, is an American novelist who is the best-selling author alive today and the fourth-bestselling author of all time, with over 800 million copies sold.