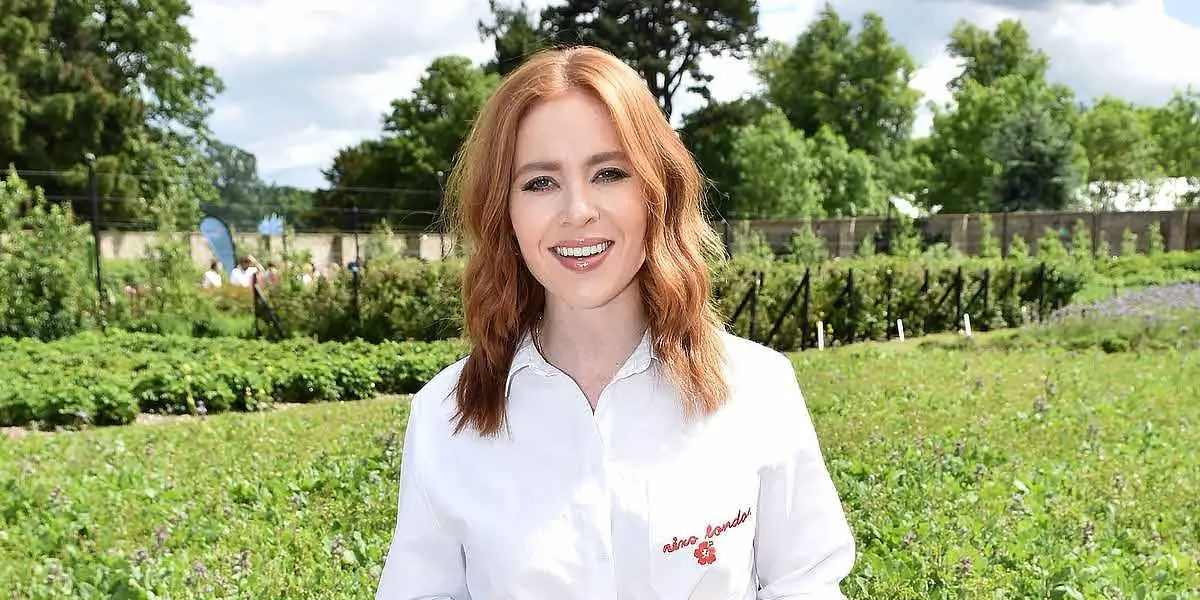 | in Did You Know Facts
Redhead ladies having more sex.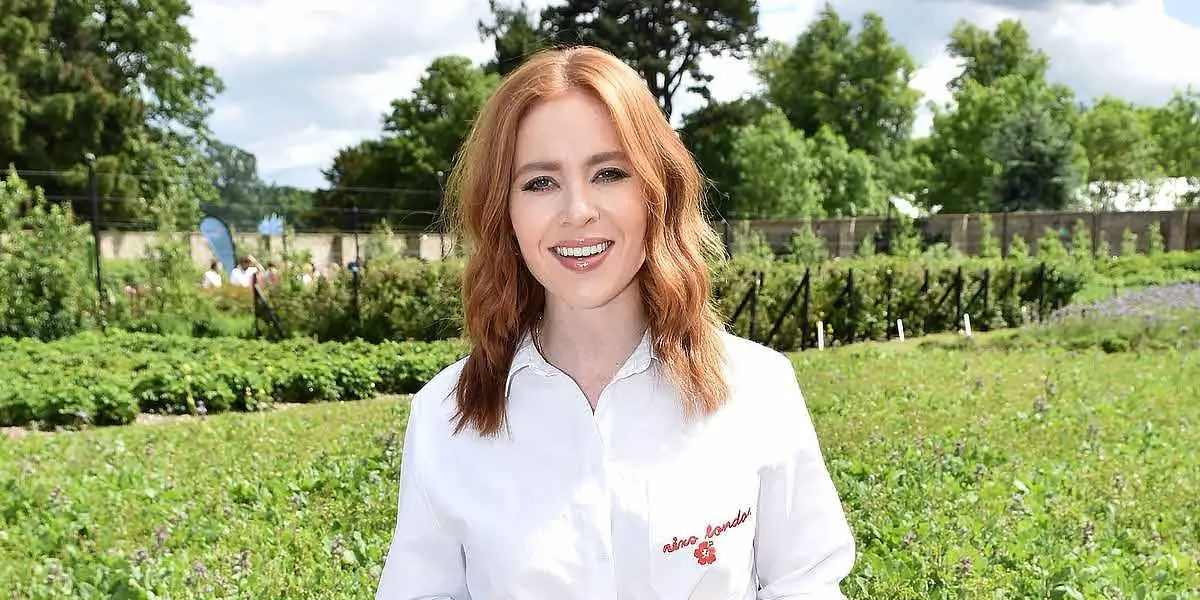 According to a study conducted by a German sex expert, women with red hair had sex more frequently. A comparable English study discovered that redhead girls had sex three times per week on average, whereas our blonde and brunette colleagues did it twice per week. It's a shame the guys weren't questioned as well.