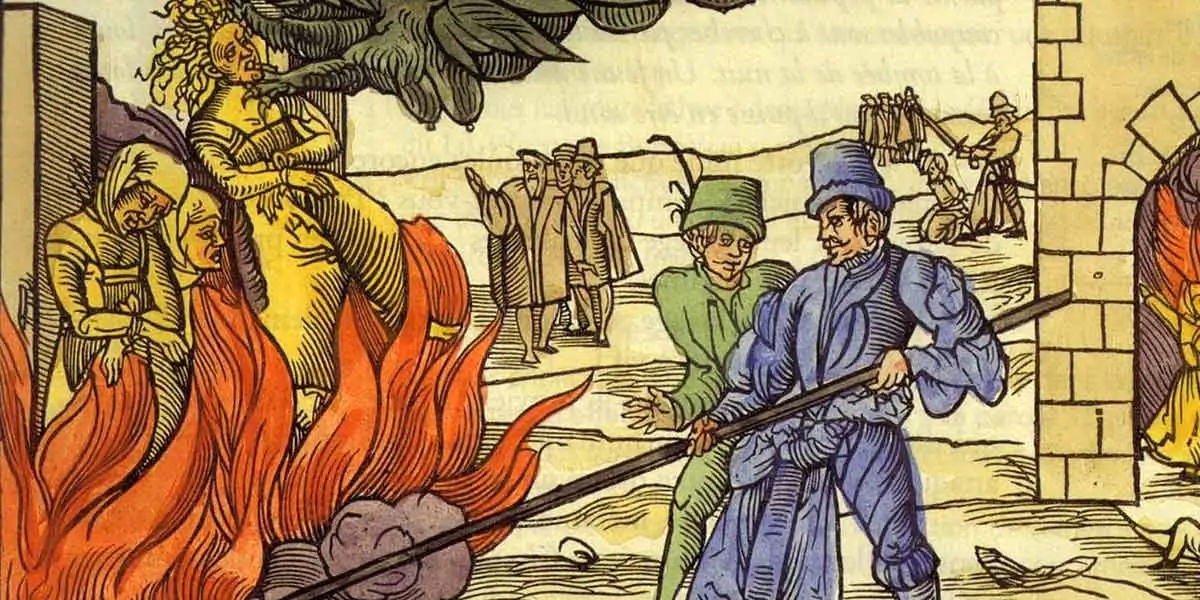 | in Did You Know Facts
Almost no 'witch' was ever burned at the stake.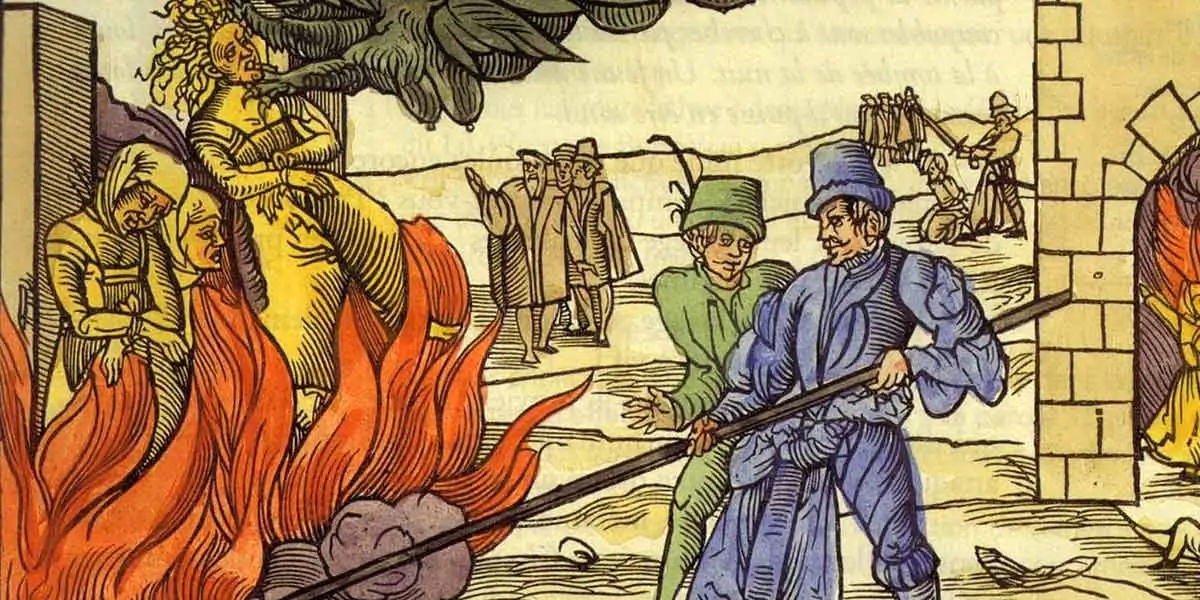 Only a few witches were ever burned at the stake in real life. Even during the well-known Salem Witch Trials, 165 people were charged, with 31 imprisoned and 19 sentenced to death. Eighteen of the 19 people who were hanged were women. The only survivor was a man who refused to admit he was a witch and was stoned to death. As a result, because it was illegal, immolation was never used as the primary method of execution. In fact, none of the accused were burned in America.