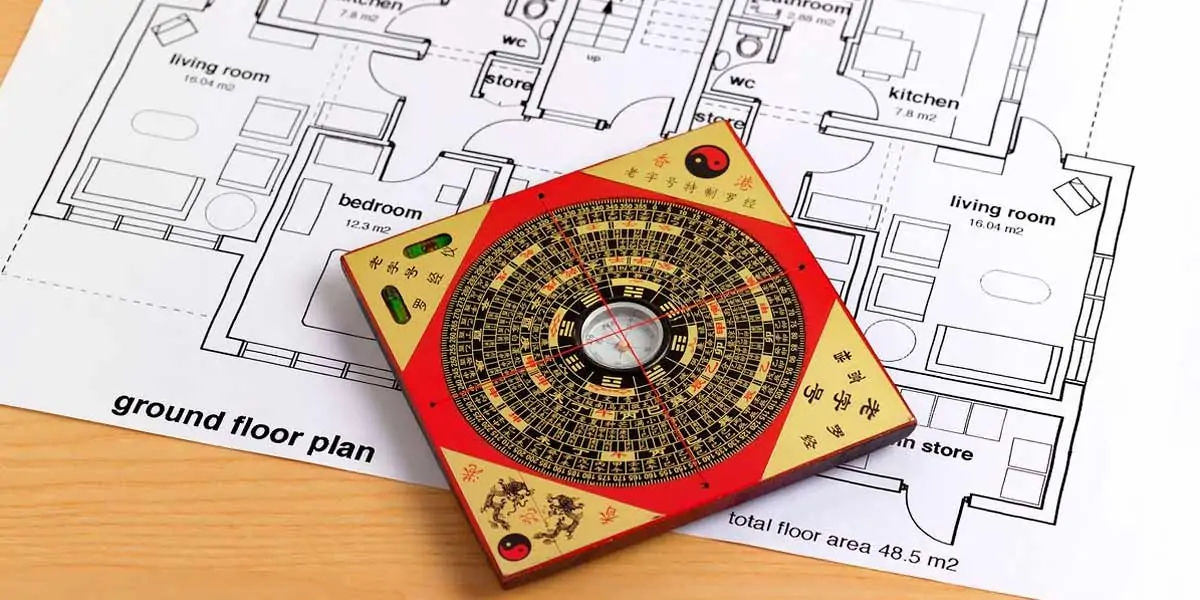 | in Did You Know Facts
In Hong Kong, the magical technique of Feng Shui is still widely practised.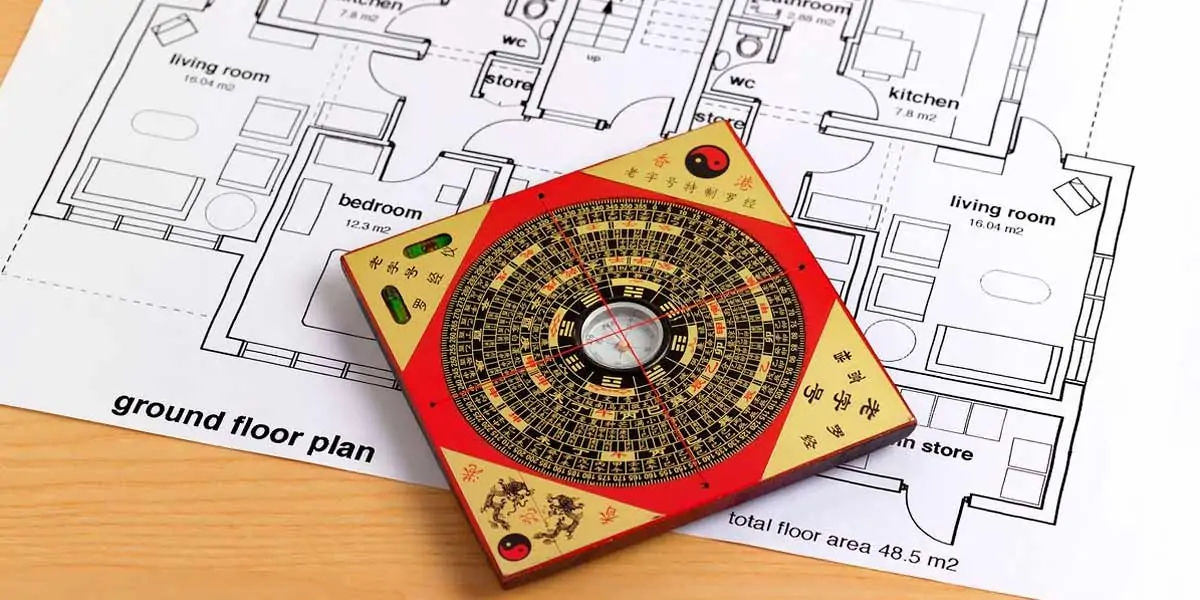 The rooftop of Central's HSBC Hong Kong building has two deflector rods. This is because the building faces the Bank of China building, which has sharp edges that are thought to cut and dilute good energy.